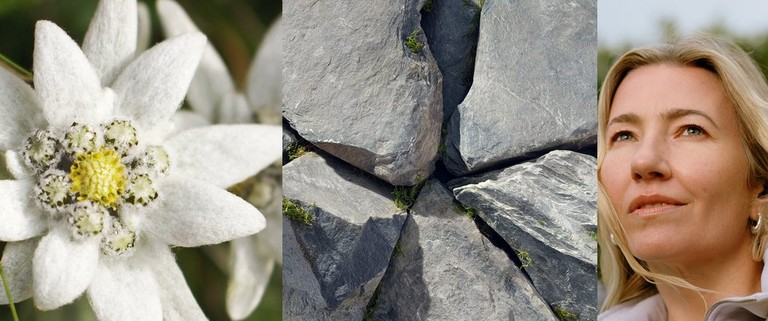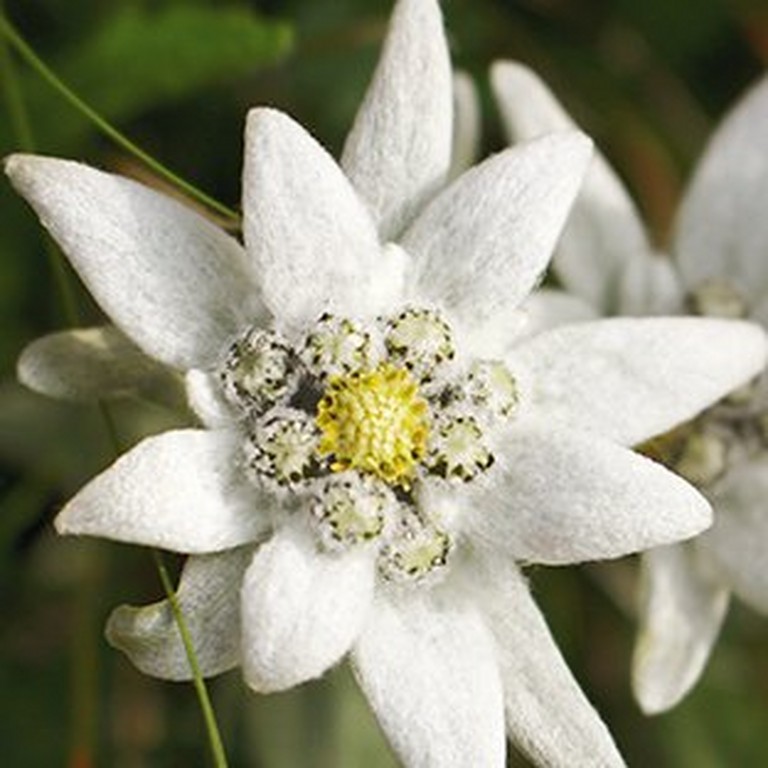 THE BENEFITS OF EDELWEISS FOR SKIN
A TINY FLOWER PACKED WITH ANTIOXIDANT POWER TO SURVIVE AND THRIVE IN EXTREME CONDITIONS
Like most people, you've probably only heard about edelweiss in relation to The Sound of Music, right? (Flashback to the von Trapps for a lesson in how to say 'ay-duhl-vise'…) Well, there's a new type of edelweiss that everyone needs to know and we're about to spill the secrets on the tiny, powerful plant found in our Drops of Youth™ skincare range.
Loved by many, this unique flower stands strong against the harshest conditions. It's about time we sing the praises of its incredible benefits for skin.
Around 80% of the daily damage that our skin goes through is caused by environmental aggressors.* By 'aggressors', we mean things like pollution, gases and dust particles, which are not exclusive to the outdoors, but inside our homes as well. Daily exposure to these aggressors can take a toll on the complexion, causing skin to feel dry, dull and sapped of vibrance. So, how do you protect your skin against the impact of these aggressors?
That's where edelweiss comes in. Remember how it thrives against all odds on the mountainside? Since this tiny flower is such a master of resilience, we made it one of the superstar ingredients in our Drops of Youth™ range.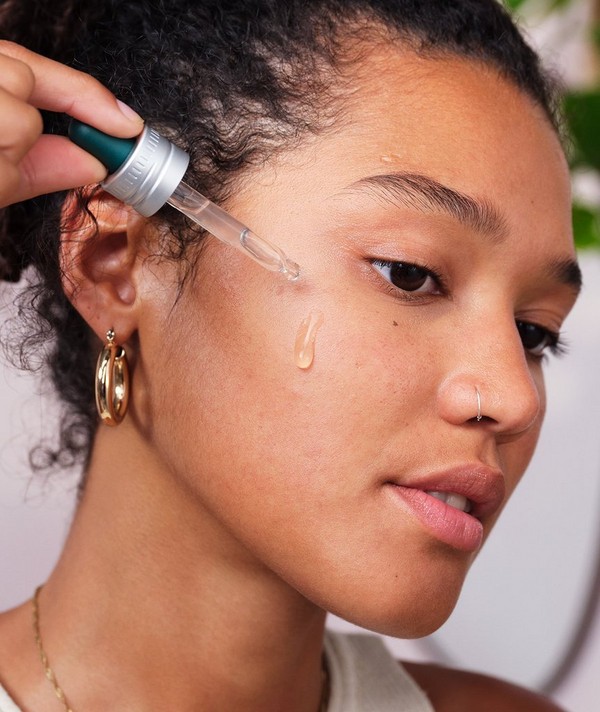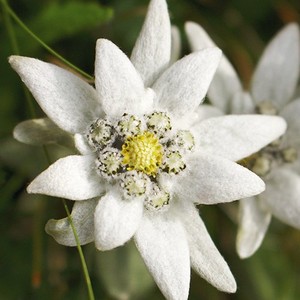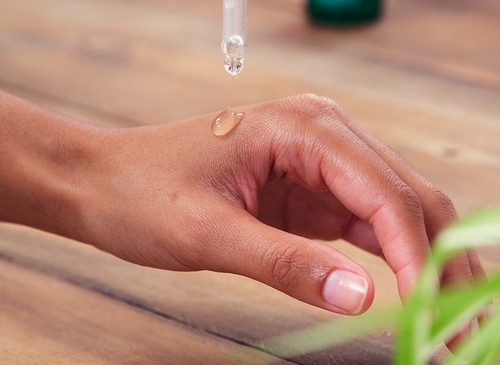 Our clever Drops of Youth™ routine helps protect skin against pollution and helps smooth the way to a fresh-faced, healthy-looking glow. Ahh, lovely stuff.
Drops of Youth™ Concentrate
Made with 99% ingredients of natural origin, just a few drops leave skin looking smoother and plumped with 24hr moisture.** Plus, it helps protect skin from indoor and outdoor pollution.
Shop now
Drops of Youth™ Liquid Peel
Made with 93% ingredients of natural origin, our Liquid Peel helps to gently exfoliate and lift away pollutants, leaving skin looking smoother, more luminous and feeling fresher.
Shop now
Drops of Youth™ Cream
Made with Community Fair Trade moringa seed oil and three plant stem cells, including edelweiss, this bouncy cream helps skin to feel soft, smooth and supple.
Shop now