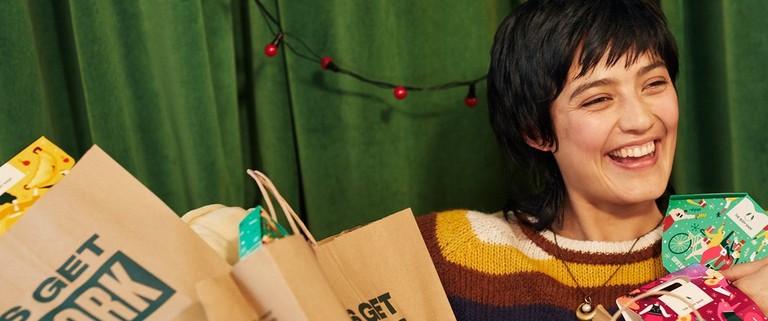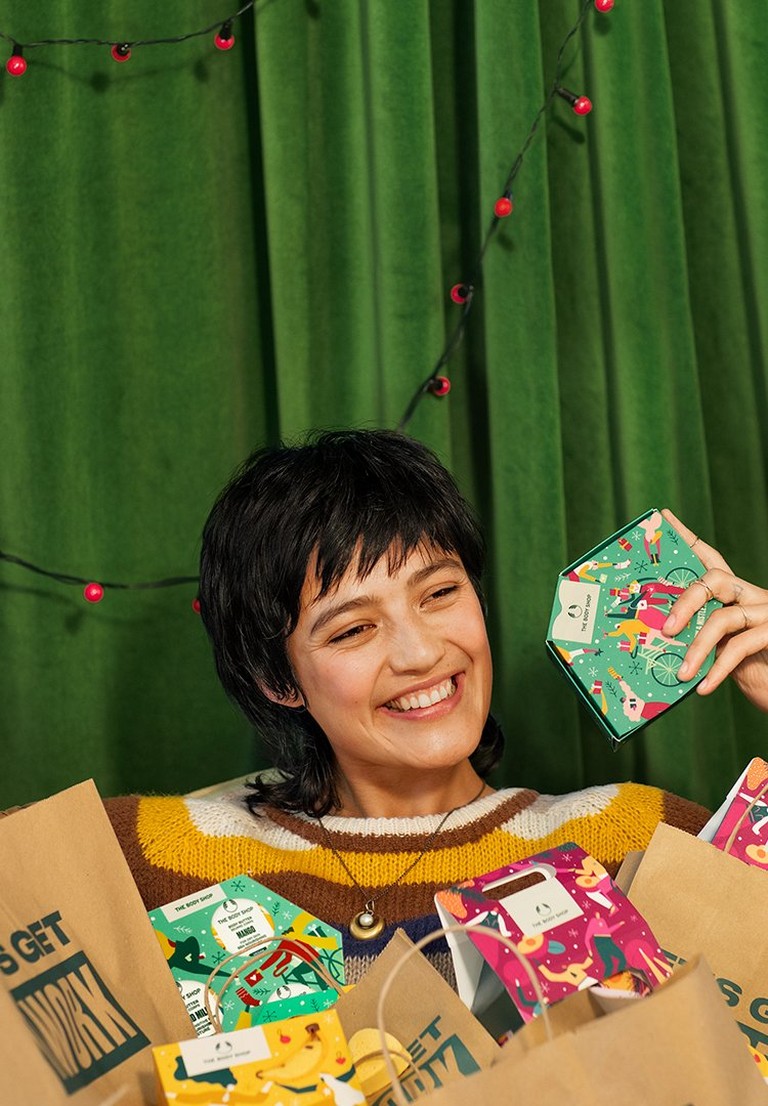 CHRISTMAS BEAUTY GIFT GUIDE
We want to make spreading joy and sharing love super easy this Christmas so that you can really enjoy the festivities. Check out our handy beauty gift guide to help you get your pressies sorted swiftly.
Plus, every time you shop with us this Christmas, you'll be supporting thousands of unpaid carers around the world. Keep scrolling to find out more.
Shop all gifts
CHRISTMAS BEAUTY GIFTS TO SURPRISE AND DELIGHT
MORE CHRISTMAS GIFT IDEAS THIS WAY
OUR MOST POPULAR CHRISTMAS GIFTS
These are the gifts you lot are loving already. They're flying off the shelves so if you want to snap them up, you best be quick.
WANT MORE CHRISTMAS GIFT INSPIRATION?
Dive head first into our Christmas gift collection and tick off everybody on your list. (We won't blame you if you pick a few things up for yourself, either).
Shop Christmas gifts