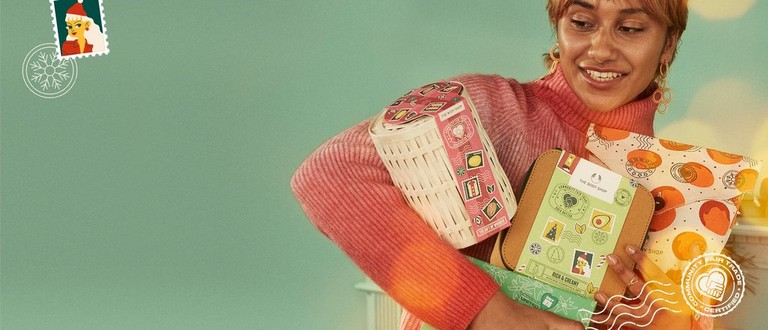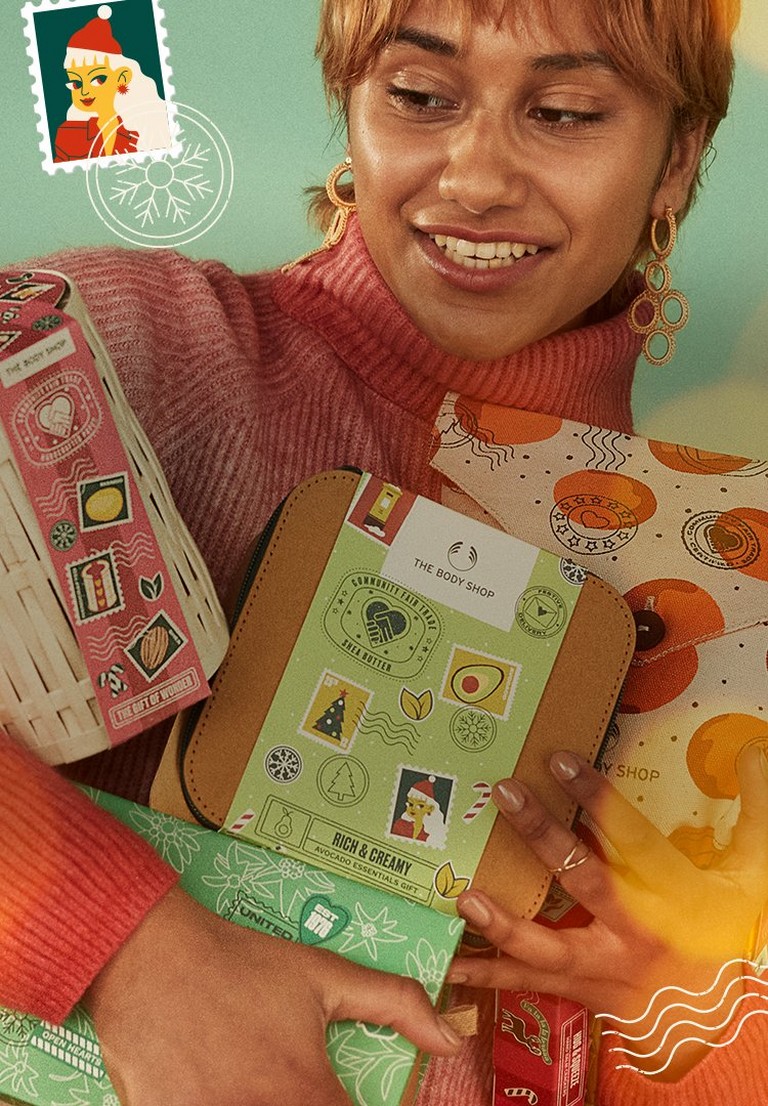 Christmas Beauty
Gift Guide
We want to make spreading joy and wonder easy
this festive season. Read our guide to Christmas
beauty gifts below.
Our handy beauty gift guide is here to help you get your pressies sorted swiftly. And, every time you shop with us this Christmas, you'll be bringing a smile to more than one, by sharing gifts with purpose. Keep scrolling to find out more.
Gift Cards
Want to treat your loved one to some beauty gifts but unsure where to start? Let them choose their own treats with our Gift Cards and E-Gift Cards. They can be spent in store or online, making it super easy for your loved one to pick their prezzie.
Coming soon
Create Your Own
You know them better than anyone, so why not add a personal touch? Choose a box, bag or pouch online or instore and fill it with beauty treats you know they'll love.
Shop now
Gift Finder
Still a bit unsure which gifts to buy? That's ok. We've got you covered. Use our gift finder to help find joyful pressies for your favourite people.
Check it out