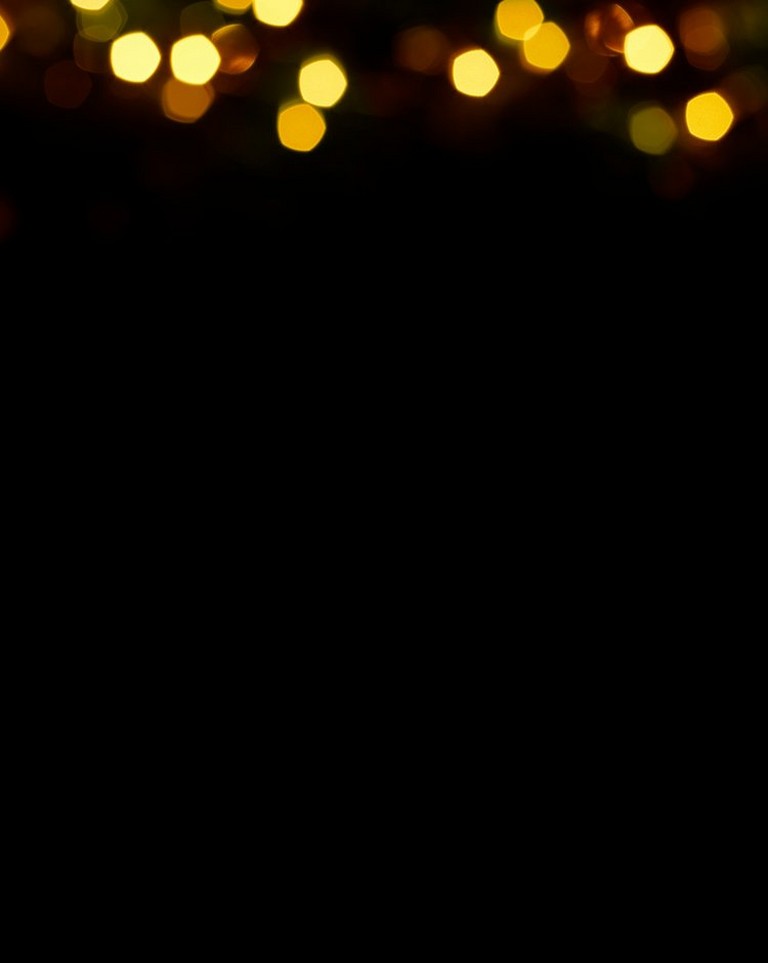 BLACK FRIDAY BEAUTY DEALS
Our brightest Black Friday beauty deals
We're making Black Friday beautiful with nature-inspired goodies to keep every body cared-for. No pressure, just lovely stuff at lovely prices.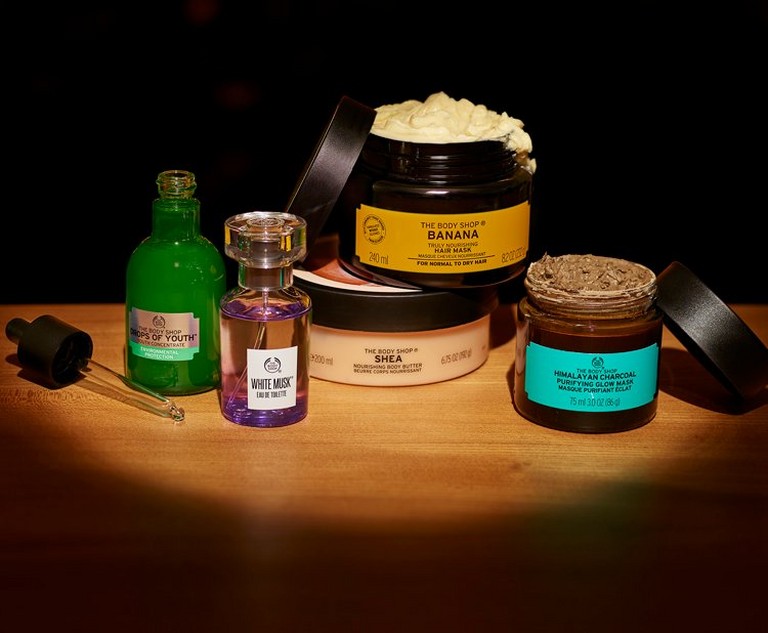 Black Friday Deals
Fighting through crowds isn't really our "thing". Neither is buying silly things for the sake of it. It can get a little ugly out there, but The Body Shop is all about beautiful stuff, so we'll be keeping it real, thinking of Black Friday as a chance to bag some Christmas gift sets for our loved ones, or stock up on the skincare bits and bobs we always need. Hey, maybe we'll even treat ourselves to that thing that's been on our wishlist forever. Because let's face it, we all love a good deal. Even if you give Black Friday that good old-fashioned eye roll, we know you'll find heaps of things you'll love at irresistible prices. And to make it even easier, we've put together an edit of our brightest Black Friday deals, all in one place. Scroll down and go wild…(ish).

Tips to get the best deals on Black Friday
We've rustled up some tips to help you keep your cool and still catch your favourite products at unmissable prices.
Set a reminder in your diary (psst, Black Friday 2020 is on 27th November)
Sign up to our newsletter to be the first to hear about our Black Friday deals
Create a wishlist so you can focus on finding the things you really need
What is Black Friday?
This year, Black Friday is 27th November 2020, but what is Black Friday? Black Friday is one of the biggest shopping days of the year. An American tradition, it's held on the last Friday of November, the day after Thanksgiving. In recent years, Black Friday has become a global phenomenon as a blockbuster sales event just before Christmas. But Black Friday at The Body Shop is not about spending money on silly things – we're just making Black Friday beautiful with products (and prices) you'll love.