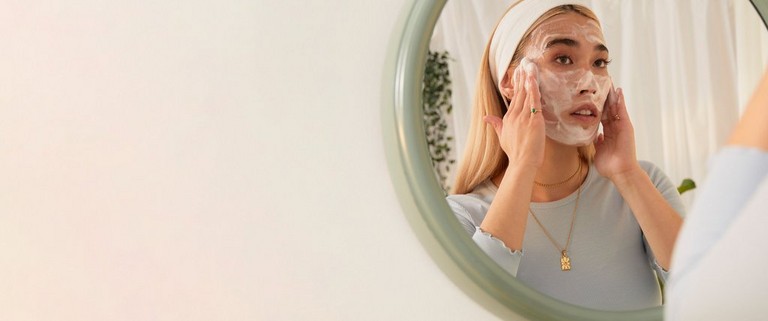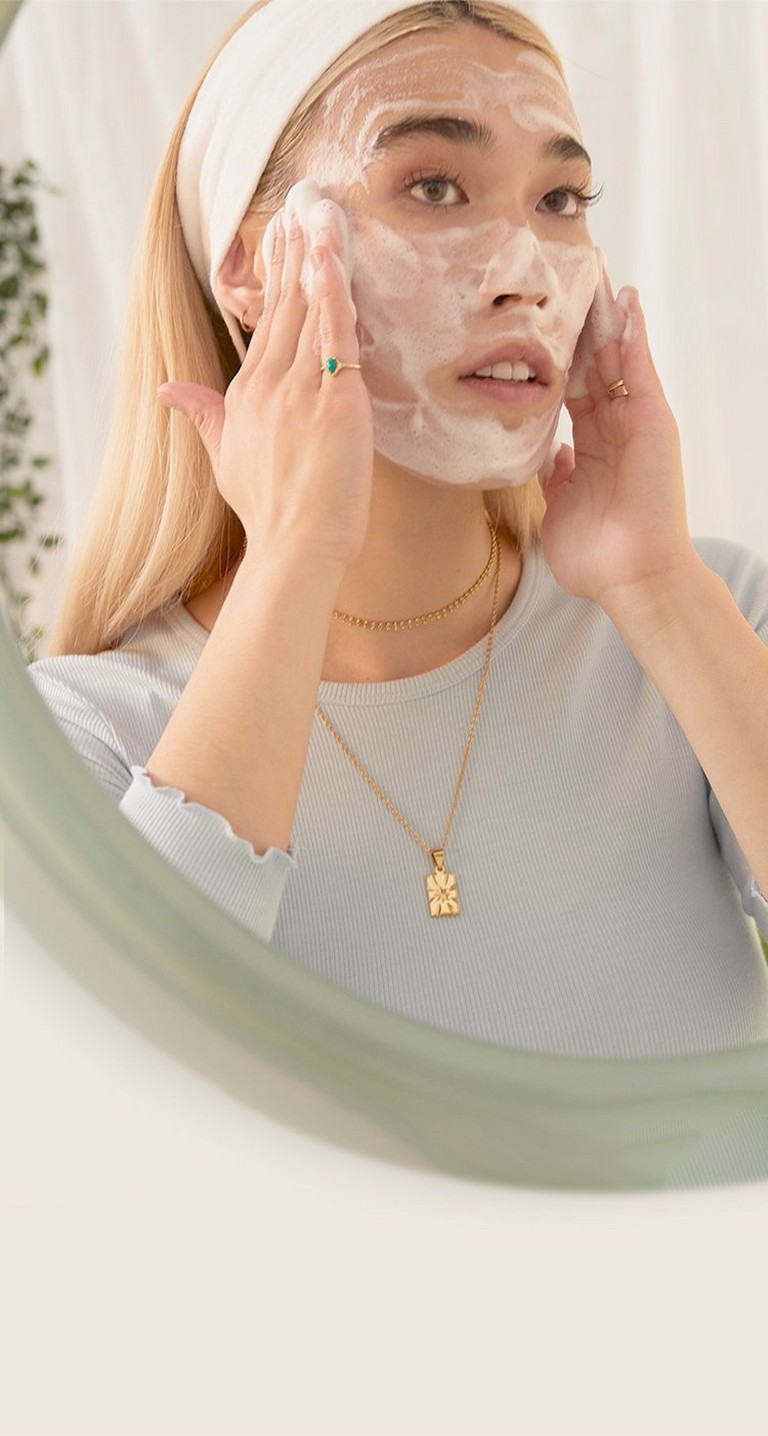 Best face wash and cleanser for me
Be honest now – how well do you know your face washes from your face cleansers? Or which is best for each skin type? Well, the good news is that you've landed in the right place to find out. So read on…
HOW TO CHOOSE A FACE WASH AND CLEANSER
It's pretty straightforward: your best face wash will be the one that best caters to your skin concerns...
Best face wash and cleanser for men
BEST VEGAN FACE WASHES AND CLEANSERS
Carrot Wash Energising Face Cleanser
Remember when you thought carrots made you see in the dark? Our Carrot Wash Energising Face Cleanser can't help with that, sorry. But it's creamy, vegan, has 100% recyclable packaging* and 93% of its ingredients are of natural origin (including organic carrots and Community Fair Trade organic aloe vera). Plus, it'll help your skin feel smoother and help reveal its natural glow. Deal?
*where local facilities allow
Shop now
I've really enjoyed using this face wash... it's lightweight but really gets all the grime off...Overall my skin has never looked better, and I love that otherwise wasted carrots are being used in such a great product.
Shop now
Ready to lather up?
Congrats! You are officially a bona fide face cleansing expert. Better make sure you've got a bathroom cupboard to match. Go on – have a browse.