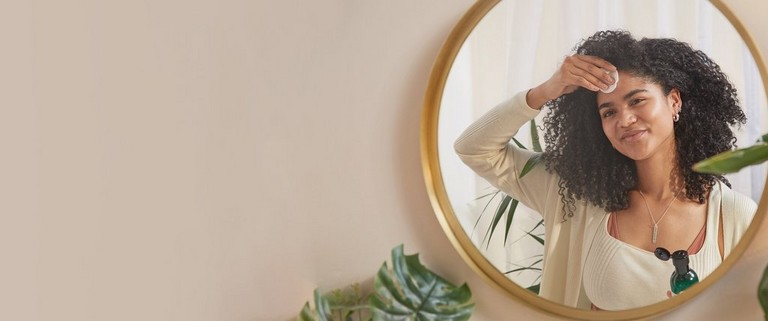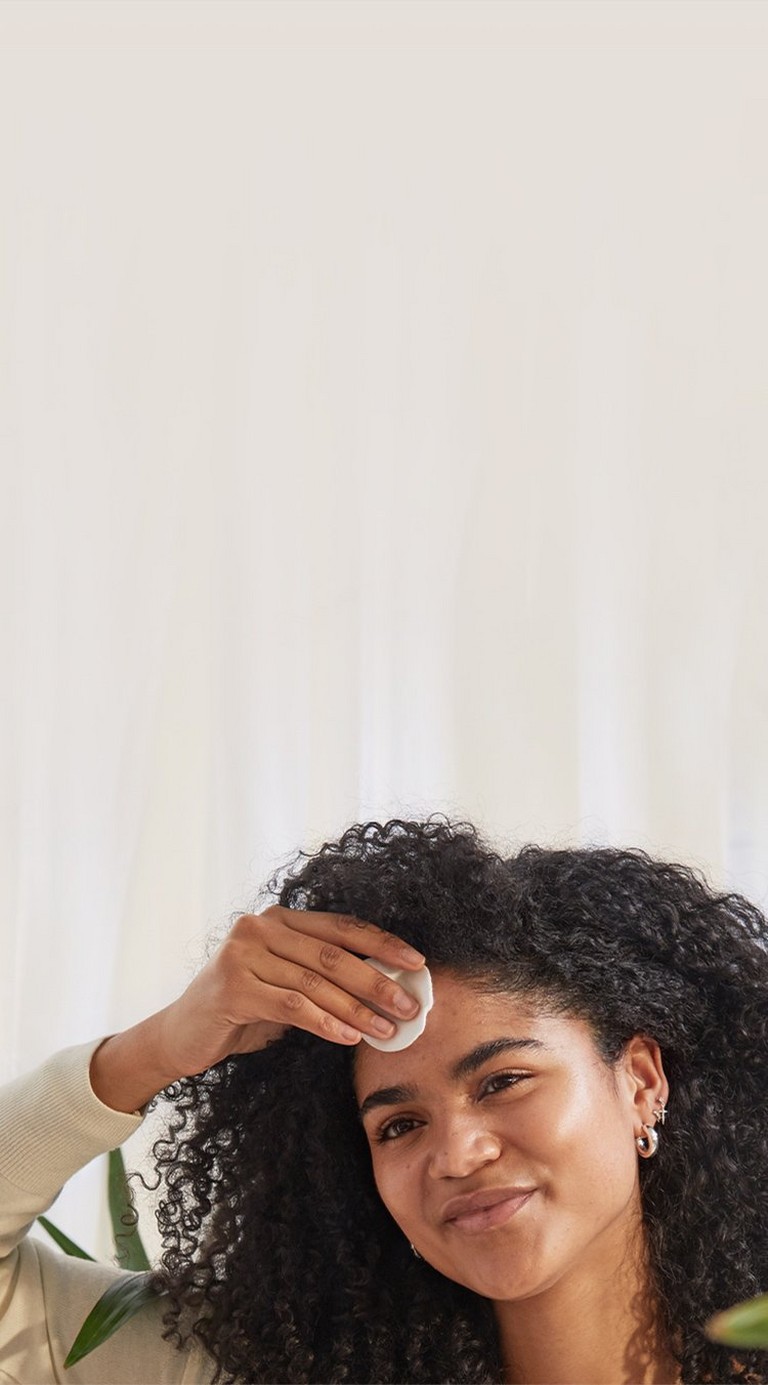 Best Face Toner
Toners are a key part of any skincare regime. Squirted on to a cotton pad and swiped to the face after cleansing, these lovely liquids help sweep away residual grime and often boast a bounty of beneficial ingredients. Say hello to our guide to the best toners for you.
HOW TO CHOOSE A TONER
It's always best to choose a toner according to your skin type, in order to cater to your own specific needs. Here's our recommendation low-down.
ESSENCE LOTIONS VS TONERS
Essence lotions are perfect if you have more specific skin concerns. Their gel-to-water texture feels uniquely refreshing.
SMOOTH SKIN
The best Essence-Lotion for smoothing skin needs to be something a little bit special. And for us, that's our Drops of Youth™ Essence-Lotion. It's infused with three plant stem cells: edelweiss from the Italian Alps, sea holly and criste marine from the Brittany Coast.
Glowing skin
Our Drops of Light™ Brightening Essence Lotion is a match made for dull, uneven-looking skin. Its formula sinks in rapidly, leaving skin feeling hydrated, and will help enhance translucency, brightness and an even skin tone.