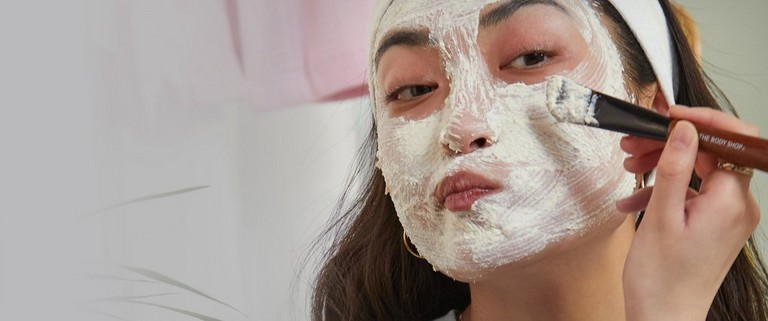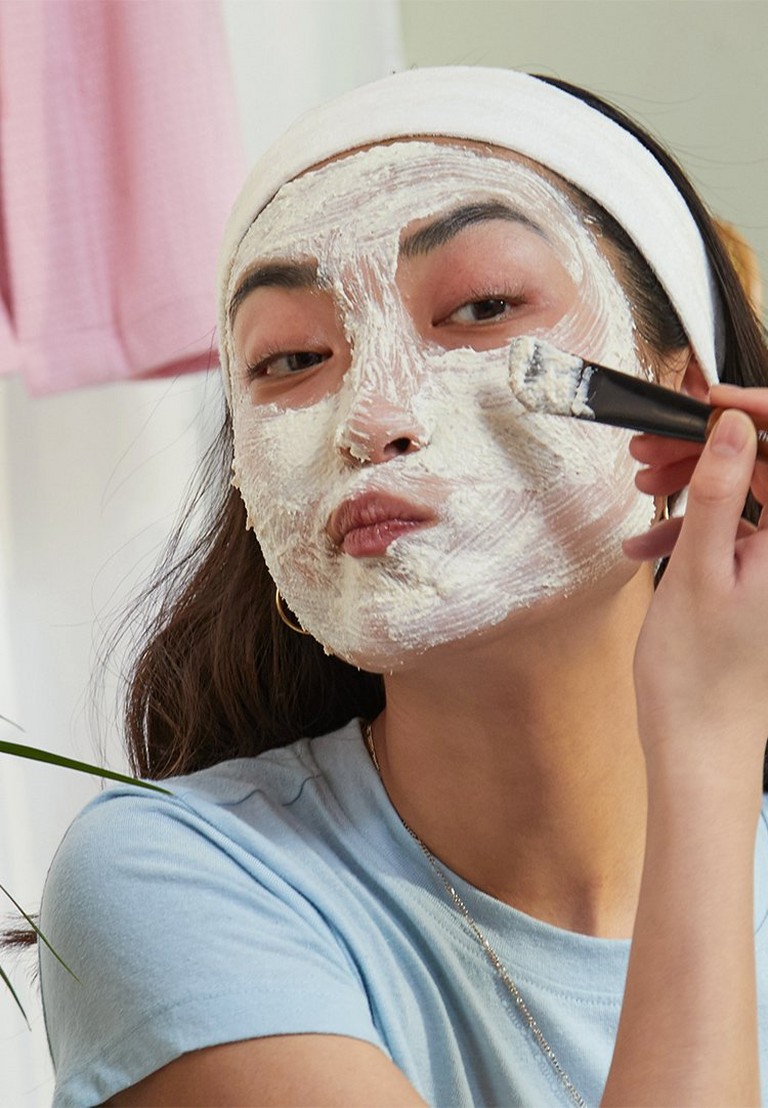 Our Best Face Mask for You
From a two-minute face fix to an overnight wonder, face masks
come in a myriad of marvellous formulas to target specific skin types.
Compare Face Masks By Skin Type
Your skin has a personality of its own. Just like you have your own likes and dislikes, so does your skin! If yours is dry or sensitive, it probably prefers richer ingredients and textures, whereas if it's oily or a combination, it might prefer lighter, more concentrated formulas. Find out what yours is and you'll be able to make it go "ooh" and "aah" in admiration.
"PHENOMENAL! WOW, WOW, WOW! This is the best Body Shop product I have ever tried. It is superbly moisturising! Smells divine and makes my skin baby soft. A must have essential in everyone's bathroom cupboard."
Charcoal Purifying Glow Mask
Shop now
Compare Face Masks By Skin Concern
We've all got our quirks and so does our skin. Whether it's sensitive to the changes in environment, or is prone to blemishes from time to time, we've got a face mask for everyone.
Compare Face Masks By Type
Spoiled for choice when it comes to the type of face mask you should be using? Have a read and see which one best suits you.
Compare Night Mask
Overnight masks should be a no-brainer - as you sleep they do their thang so you wake a better version of you. What's not to love about that? Not to be used every night (it seems you can have too much of a good thing), pop on a night cream based on your skin type for those nights when you sleep mask-free.
Tackling Blemishes
And while we believe you're perfect as you are, we know those pesky imperfections are no part of the deal. If you want to battle those blemishes, our Tea Tree Anti-Imperfection Night Mask is the one to get working for you overnight. Infused with salicylic acid and Community Fair Trade tea tree oil, it will help to deal with each guilty party on an individual basis. Wake up to skin that looks clearer and feels refreshed and purified.
Shop now
OVERNIGHT BOOST
Looking for a weekly boost that will help you bounce out of bed in the morning? Our Drops Of YouthTM Bouncy Sleeping Mask is infused with Edelweiss extract in a succulent gel-cream texture. It moulds itself to your face like a second skin and gets to work overnight with a soothing hug. Helping you burst into life in the morning with soft, healthy-looking skin that feels plumped with moisture.
Shop now
HYDRATING WITH MOISTURE
Parched skin need look no further than the powers of our Hemp Overnight Nourishing Rescue Mask. And we're talking richly hydrating with moisture for an all-night kiss-of-life, efficiently done without any greasiness. This selfless giver is enriched with hemp seed oil and Community Fair Trade aloe vera from Mexico, and carries on hydrating skin for up to 72 hours, which makes it our best face mask, hydrated with moisture, for skin that feels softer, comforted and relieved of dryness.
Shop now