White Musk® Eau De Toilette
Fresh floral scent
Cruelty-free musk
Vegan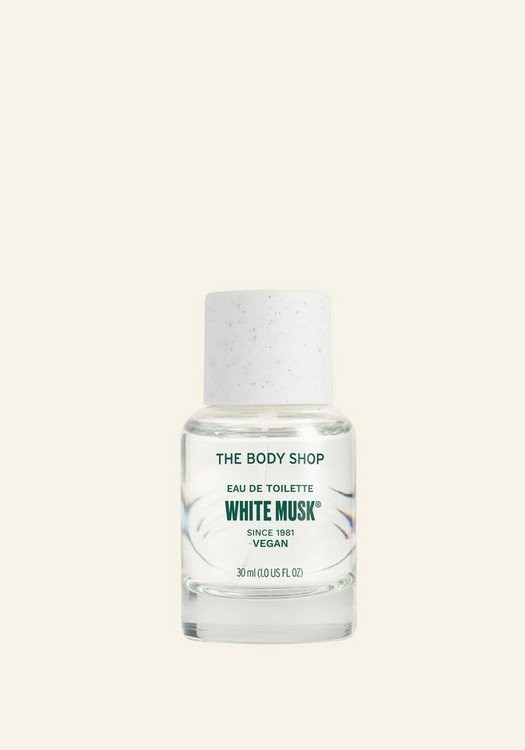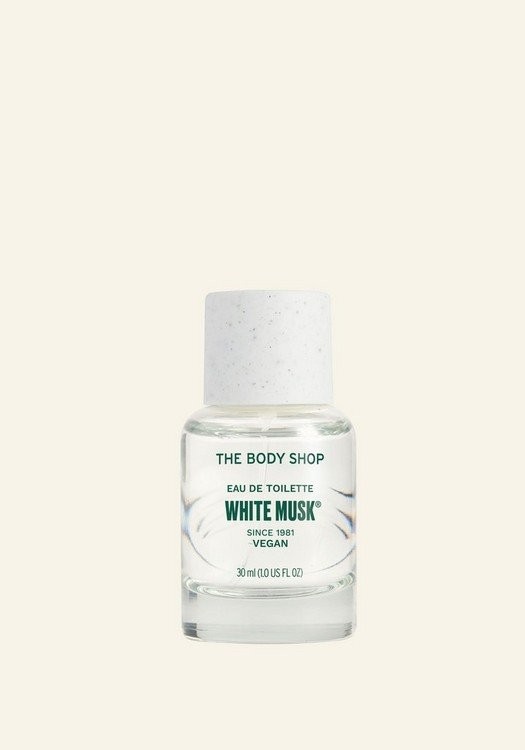 Musk is a subtle scent with powerful effects. It's delicate, calming and wonderfully enchanting. Our White Musk® Eau de Toilette has floral, sensual and clean notes that will leave you feeling empowered to express yourself.

This powerful little bottle features a fresh blend of our iconic White Musk® fragrance – a beautiful symphony of scents with notes of clean aldehydes, comforting jasmine and our sensual, cruelty-free musk.

Sometimes, the beauty of a fragrance is more about how it makes you feel. Empowered, uplifted, maybe even nostalgic. Our White Musk® Eau de Toilette is a lasting and iconic scent that will leave you feeling unstoppable. And if you really want to keep the dream alive, layer up with more goodies from our White Musk® range.

Our Eau de Toilette now also comes in a recyclable bottle made with 42% recycled glass, so you can love your planet every time you musk up. Remove the pump before recycling your cap and bottle.

It might seem simple but finding the right fragrance for you can be a little tricky. So if you need a helping hand, read our tips on finding your signature fragrance.
Eau de Toilette
Fresh, floral and iconic scent
Notes of aldehydes, jasmine and cruelty-free musk
Recyclable bottle and cap
Vegan
95% ingredients of natural origin
White Musk® Eau De Toilette
5
---
---
---
Perfect scent for everyone
White Musk® Eau De Toilette
KarenHodgson
Time using product:
1 week
I Love Glossier You - can only get from US - Was told this is similar - loving it - thank you
---
Musk.
White Musk® Eau De Toilette
Have loved this musk for 20 yrs.
---
Disappointing fragrance change in White Musk
White Musk® Eau De Toilette
Meg79
Time using product:
1+ year(s)
Very disappointed in new "white musk". I understand the company wanting to recreate their brand to be environment and vegan friendly but changing a scent that's been around for years and I'm sure is hugely popular is just ridiculous. More importantly advertising that the scent hasnt changed is rubbish, there is a very clear difference in the fragrance in the new fragrance.
---