Ginger Scalp Serum
For scalp care
Oriental scent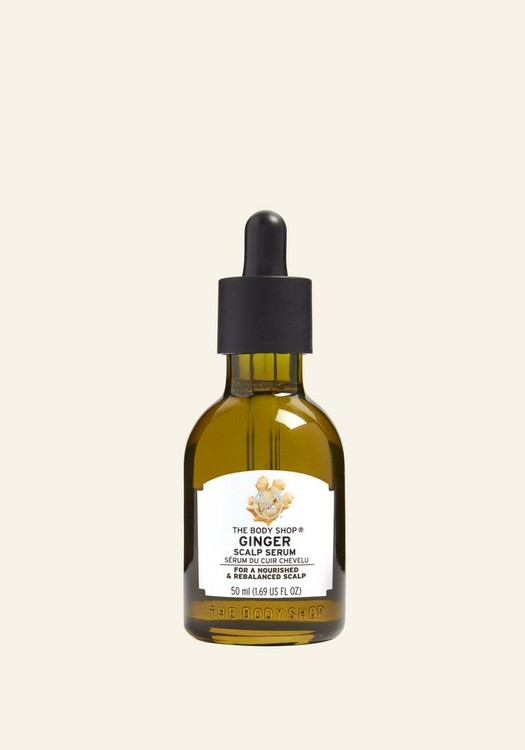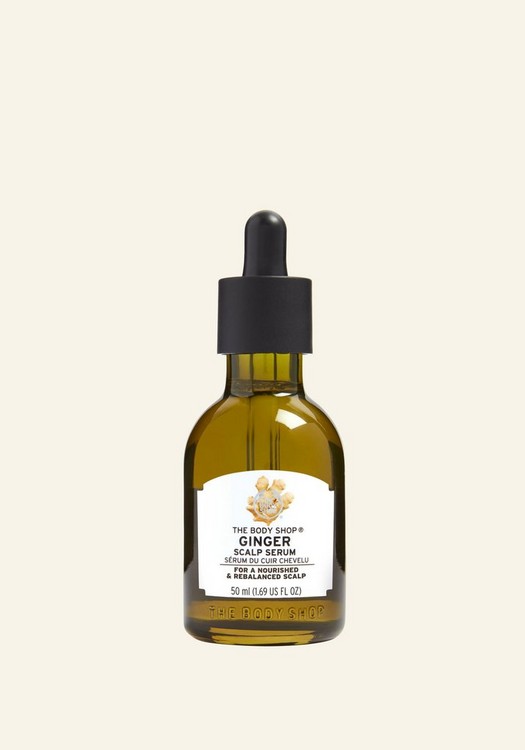 What does it do for you ?
Enriched with ginger essential oil, our new serum intensely nourishes and helps rebalance your scalp. A few drops are all it takes to soothe dryness between washes. Swishable hair starts with a healthy scalp. Use regularly with our Ginger Scalp Care Shampoo and Ginger Scalp Care Conditioner for a healthier-feeling scalp and stronger, healthier-feeling hair.
Intensely nourishes the scalp, so it looks and feels healthier
Helps rebalance the scalp from excess oils and sebum
Soothes dry, flaky scalps between washes
Enriched with ginger essential oil from Sri Lanka, white willow and birch bark extracts
Non-oily and fast-absorbing formula.
Dermatologically tested.
Ingredients
Anti-Dandruff Ginger Haircare Trio
Scalp Care Routine
Ginger essential oil
Doesn't do things gingerly
Ginger is a little root with surprising power. It gets the nod from traditional Ayurvedic medicine and boffins in lab coats, who have been using if for years for its purifying properties and pleasantly zingy smell.We use ginger essential oil in our cleansing and purifying haircare range, Ginger. Ginger essential oil is said to have stimulating talents, so it's an old favourite in traditional Chinese medicine for taking care of your scalp.
Discover the Ginger range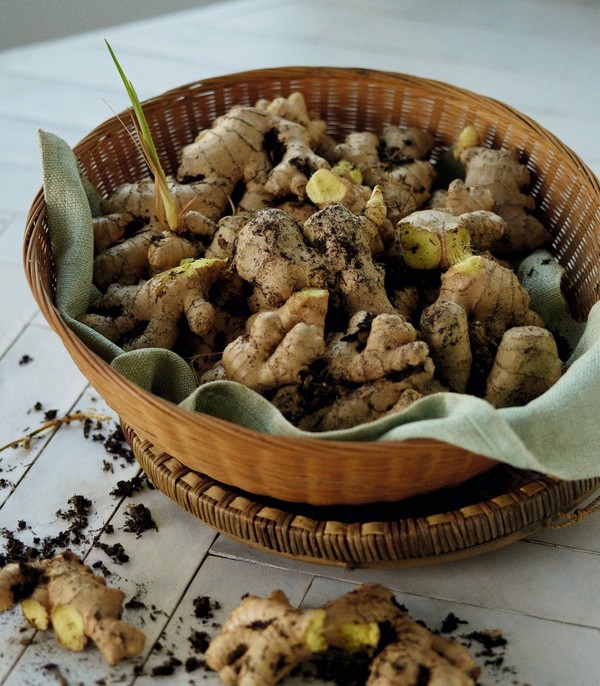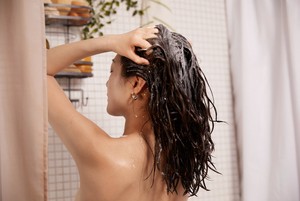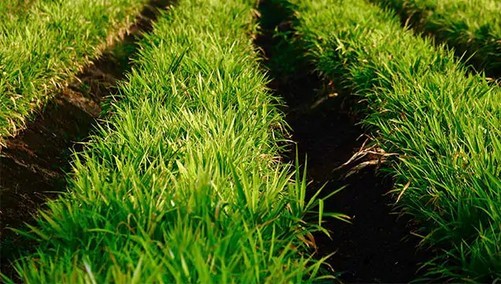 Our ginger essential oil is sustainably sourced from Sri Lanka.
22
---
---
---
Great product!!!
Ginger Scalp Serum
Worked after one application. Smells pleasant. Not oily and leaves hair and scalp feeling fresh.
Was this helpful?
0 of 1 found this review helpful
---
Best product
Ginger Scalp Serum
Liz Moniz
Time using product:
1 week
Posted date:
January 2021
Good product, use the serum works wonders
Was this helpful?
0 of 3 found this review helpful
---
Surprisingly Refreshing
Ginger Scalp Serum
Chaela_
Posted date:
November 2020
I was gifted this product but was quite worried to use it as I can get quite oily on my scalp. I use the ginger shampoo on and off as my scalp can sometimes get a bit itchy due to my sensitive skin and I can develop littles sores from scratching it. I used this directly after washing in my towel dried hair, first applying the serum onto my fingertips and then working it into my scalp. I have found the best way to distribute the serum is with my head upside in front of me massaging the scalp. After applying this (and my grape seed serum on the ends of my hair) I blow dry it. The product has a light consistency and is definitely serum-like and not oily at all. It absorbs quickly into the scalp and has the most amazing fresh and almost cooling feeling on the scalp. I like the fact that my scalp feels fresh and not like it has a lot of product in it. The product claims to have long-term benefits of rebalancing the scalp so I am looking forward to continuing to use for a few more months to see the difference. Final Impressions: After 6 uses in towel-dried hair I definitely like this product and will continue using in my haircare regime. I would also recommend it to a friend (actually thinking of getting it for my brother for Christmas). Another note: I did try this on the ends of my hair too to see how if I could get away with using it there too. It was okay but I will 100% stick to the grape seed serum as my go to for the ends of my hair and just use the ginger serum on my scalp.
Was this helpful?
1 of 31 found this review helpful
---