Ginger Scalp Serum
For scalp care
Oriental scent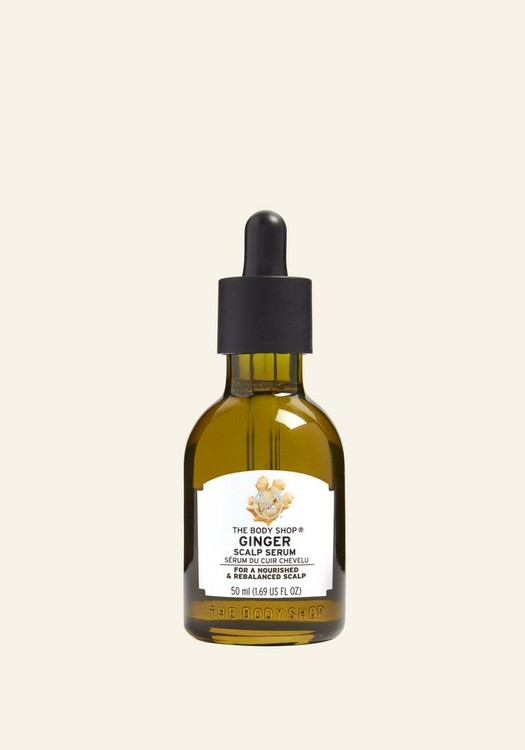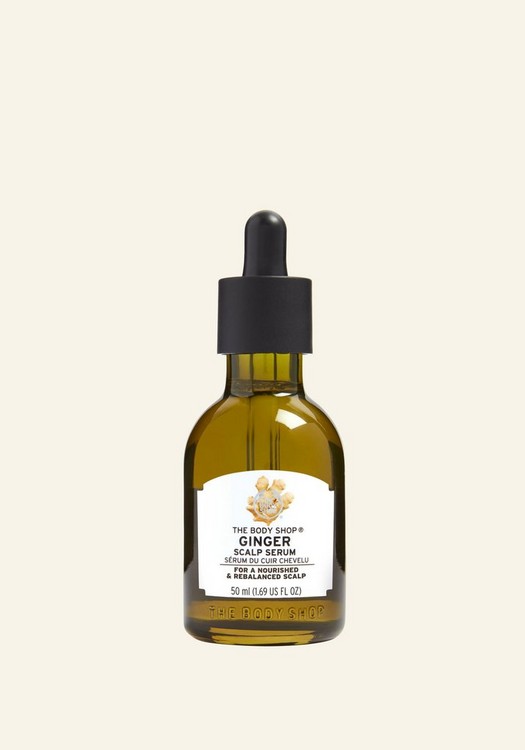 What does it do for you ?
Enriched with ginger essential oil, our new serum intensely nourishes and helps rebalance your scalp. A few drops are all it takes to soothe dryness between washes. Swishable hair starts with a healthy scalp. Use regularly with our Ginger Scalp Care Shampoo and Ginger Scalp Care Conditioner for a healthier-feeling scalp and stronger, healthier-feeling hair.
Intensely nourishes the scalp, so it looks and feels healthier
Helps rebalance the scalp from excess oils and sebum
Soothes dry, flaky scalps between washes
Enriched with ginger essential oil from Sri Lanka, white willow and birch bark extracts
Non-oily and fast-absorbing formula.
Dermatologically tested.
Ingredients
Scalp Care Ginger Hair Trio
Complete your routine
Ginger essential oil
Doesn't do things gingerly
Ginger is a little root with surprising power. It gets the nod from traditional Ayurvedic medicine and boffins in lab coats, who have been using if for years for its purifying properties and pleasantly zingy smell.We use ginger essential oil in our cleansing and purifying haircare range, Ginger. Ginger essential oil is said to have stimulating talents, so it's an old favourite in traditional Chinese medicine for taking care of your scalp.
Discover the Ginger range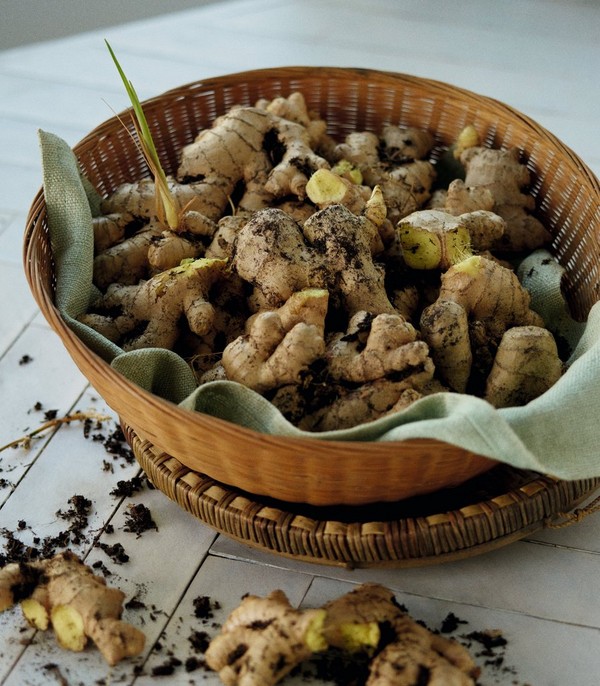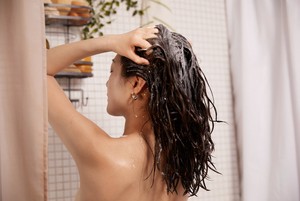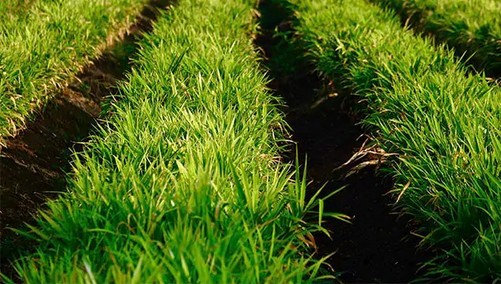 320
---
---
---
A life saver!
Ginger Scalp Serum
EmmaSM95
Received Free Product:
No
Posted date:
September 2022
I've been using a medicated ointment on my severely dry scalp for the last few years. Went away on holiday and forgot to pack it so I was really struggling to get my dandruff and redness under control. I ducked into a Body Shop desperate for something to help me and the saleswoman recommended this as an alternative to what I had been using at home. I'm so glad I grabbed this little bottle of serum! I haven't touched my medicated ointment in the 6 weeks since having this in my home. Smells fantastic, hydrates my severe flaky patches and gets rid of redness overnight. This has very quickly become a staple in both my morning and night routine.
Was this helpful?
0 of 0 found this review helpful
---
The serum is a delight
Ginger Scalp Serum
Otis S
Time using product:
1 week
Received Free Product:
Yes
Posted date:
January 2021
This serum is a must-have. It has rich, natural quality ingredients. It has a true and effective purpose.
Was this helpful?
106 of 156 found this review helpful
---
Sensational Ginger Scalp Serum!
Ginger Scalp Serum
KatieLiu
Received Free Product:
No
Posted date:
September 2022
It's comforting, soothing and smells great too. Works on a dry scalp. Only problem is my family keep using it up!
Was this helpful?
0 of 0 found this review helpful
---