Happy Go Lash Mascara
Natural finish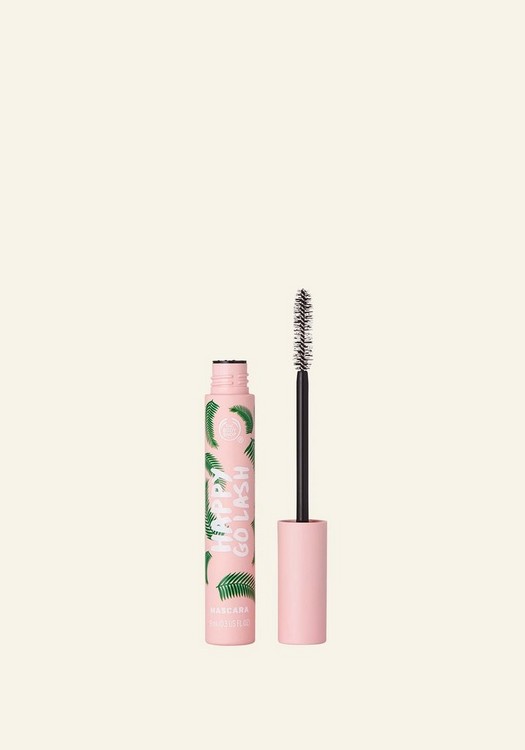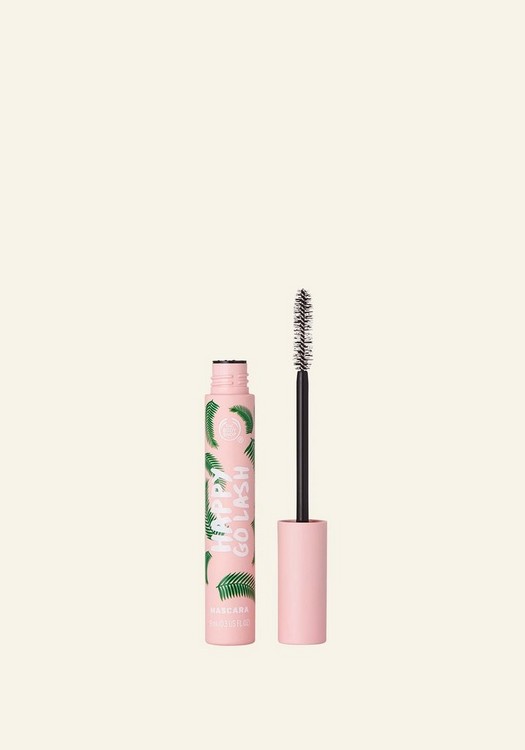 What does it do for you ?
Love your lashes! This everyday mascara thickens and defines while feeling gentle on lashes. The formula is easy to apply and remove and lasts all day without flaking. Enriched with 93% ingredients of natural origin, including organic beeswax and Community Fair Trade organic virgin coconut oil, Happy Go Lash feels gentle on application and helps to protect and enrich your lashes for a fuller-looking flutter.
Everyday mascara in black
Lashes look thicker and defined
Easy to use and remove
No fading or flaking
Feels gentle on lashes
93% ingredients of natural origin
Enriched with organic beeswax from Cameroon and Community Fair Trade organic virgin coconut oil from Samoa
Ingredients
Fair Trade organic virgin coconut oil
A legendary moisturiser for dry skin
Coconut oil has always been a bit of a wonder oil, and has been moisturising skin, hair and bodies forever.
Our coconuts come from the shores of Samoa. Coconut harvesting is a family business here, involving multiple generations. It helps everyone benefit from the island's resources, following the island's ethos of Fa'a Samoa – 'The Samoan Way'.
Coconuts are gathered up, hand-cracked, pressed and filtered to release pure, high-quality oil.
Each coconut is picked for its 'good smile' – meaning, our local experts can tell from the look of the shell whether it's good quality and ready to harvest. They're grown and wild-harvested without chemicals, so we can guarantee the oil is organic.
Read more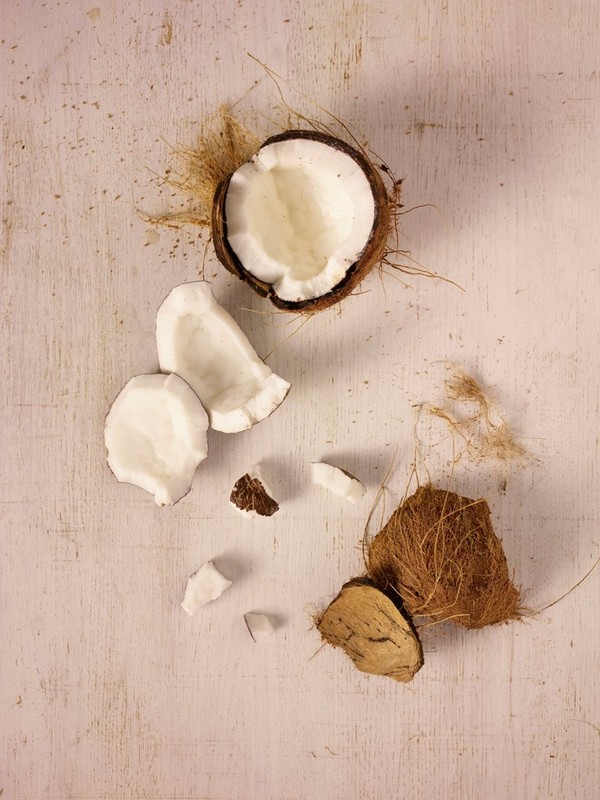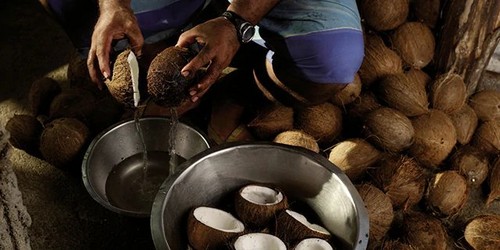 Our Community Fair Trade supplier, Women in Business Development Inc., help families to create a sustainable income by using Samoa's rich natural resources. They've won awards and gained global recognition for their brilliant work.
24
---
---
---
Decent
Happy Go Lash Mascara
Liv4
Time using product:
1+ year(s)
Posted date:
November 2020
I use this mascara as my daily go to work mascara. It functions fine, doesn't seem to damage my lashes, is a decent price and is vegan, which is fantastic. However, it can get clumpy and does tend to transfer onto my skin far more than my old mascara. Doesn't provide amazing length but better than the alternatives. I wish The Body Shop had never gotten rid of their Define and Lengthen mascara, as nothing they have made since has held a candle to it!
Was this helpful?
1 of 1 found this review helpful
---
Versatile mascara for different looks
Happy Go Lash Mascara
Body Shop Addicted
Posted date:
September 2020
Love the design on this mascara! At first I didn't like this one as it took ages to dry so I use this when I'm not in a hurry to go. It feels light and does not clump. I read someone's review that said it does but I find it glides on smoothly. I've had it for just over five months now and I still haven't found it to clump up. So it's a big thumbs up from me.
Was this helpful?
0 of 0 found this review helpful
---
This mascara is way too runny and watery. It smudges so easily. Doesn't stick to lashes whatsoever. You'll be fine if you don't touch your eyes, move your face or blink! Can't even say if it helps lashes grow because after a few applications I never touched it again, the texture is just so bad.
Was this helpful?
0 of 1 found this review helpful
---