Silicone Brush Cleaner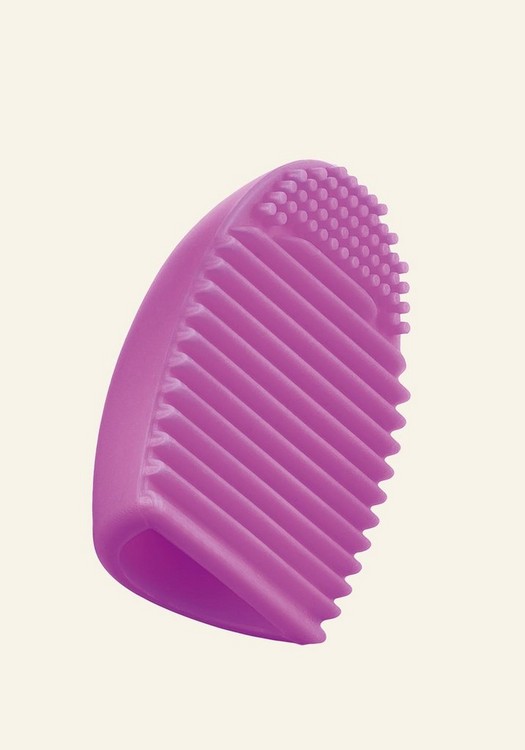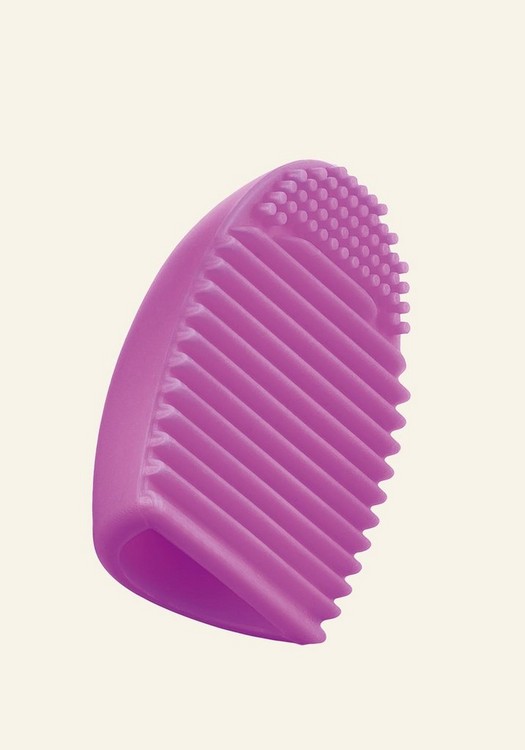 What does it do for you ?
Keep your expert make-up brushes in tip-top condition with this nifty little silicone brush cleaner. The clever ridged design is ideal for banishing excess residue and maintaining the softness and shape of your make-up brushes. Simply pop on your finger add cleaning fluid and brush in the direction of your brush fibres.
Small silicone make-up brush cleaner
For use on all make-up brush sizes
Featuring ridges in two sizes
Pop on your finger and brush away
Ingredients
10
---
---
---
Not quite big enough
Silicone Brush Cleaner
this is a bit small for some of my bigger brushes so isn't always very useful - quite good for little eyeshadow brushes though
Was this helpful?
0 of 0 found this review helpful
---
Handy little cleaner
Silicone Brush Cleaner
This Brush cleaner certainly surprised me...I have not seen anything like it for brush cleaning and it works really well too!
Was this helpful?
0 of 0 found this review helpful
---
Incredible
Silicone Brush Cleaner
This is the most efficient brush cleaner I have ever used and for a fraction of the price of some others out there. It can get every last bit of makeup built up in your brushes, and works amazingly even with cheap bar soap. I bought this for my brushes but decided to also try it out on an old beauty blender as I was worried it might be too rough and cause the sponge to fall to pieces. The beauty blender came out looking brand new and the sponge wasn't damaged at all! Foundation stains that I'd never managed to budge were gone in seconds. Please buy this - it will make your brush cleaning infinitely easier!
Was this helpful?
1 of 7 found this review helpful
---