Facial Mask Brush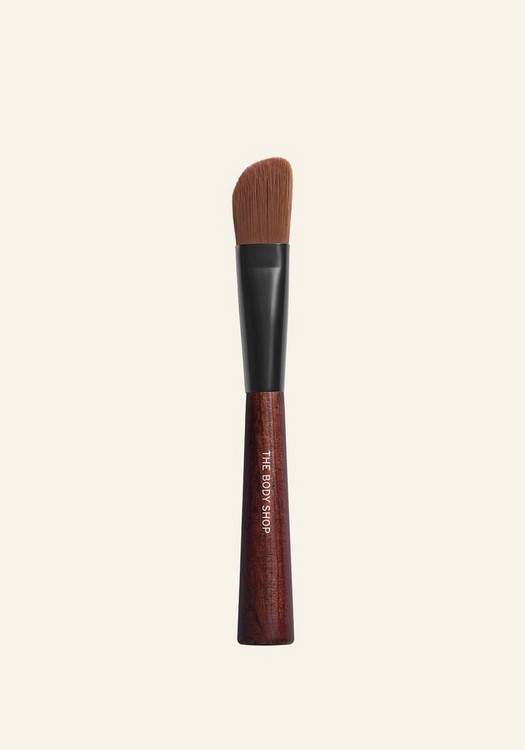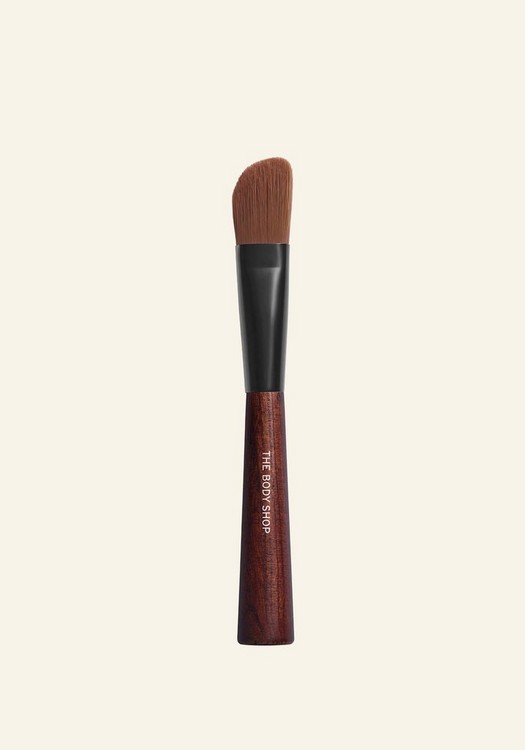 What does it do for you ?
Our Facial Mask Brush features long tapered bristles to ensure an even application over the whole face, and the slanted tip allows application in all the corners and niches of the face.
The handle is made from FSC elm wood from Russia
The bristles are 100% synthetic - meaning it is cruelty free!
The brush allows for clean mask application to keep you from wasting precious product
Pairs perfectly with our Expert Facial Masks
Ingredients
Himalayan Charcoal Face Mask Duo
for healthy, glowing skin
19
---
---
---
Would never go back!
Facial Mask Brush
Vivek91
Time using product:
1+ month(s)
Posted date:
January 2021
It's really such a great tool for face masks. It gives such even coverage and is a lot easier to apply than fingers! The bristles are really strong so the face mask doesn't just get caught in the brush, yet they're also flexible enough to allow you to smooth it across your skin comfortably. Very useful for people with facial hair— when I have stubble it can be really hard to put on a face mask with fingers— the brush helps IMMENSELY to apply any face mask over short stubble so that you can avoid patchy application.
Was this helpful?
1 of 4 found this review helpful
---
Love this brush - facial experience at home
Facial Mask Brush
Mel L
Time using product:
1 month
Posted date:
December 2020
Nice brush, a little bit of luxury doing your own facials at home
Was this helpful?
1 of 3 found this review helpful
---
My favourite body shop purchase so far
Facial Mask Brush
Converted! So much better than using your fingers. Applies smoothly and evenly. Soft bristles. Lovely to look at.
Was this helpful?
1 of 9 found this review helpful
---