Matte Lipstick
Matte finish
Long lasting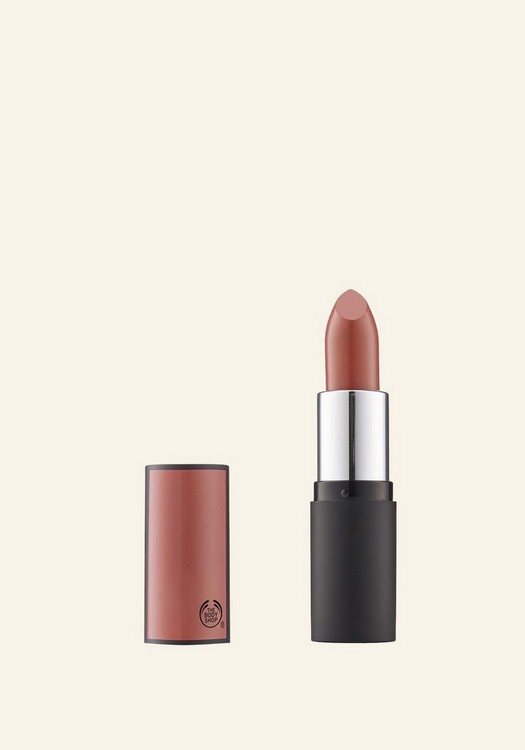 What does it do for you ?
Show your true colours this party season with bold matte lipstick. Made with high-purity pigments our 100% vegetarian true-matte lipsticks are enriched with Community Fair Trade Brazil nut oil and beeswax for a nourishing long-lasting finish. As always our make-up mantra is to 'play it cleansafe wear it bold' so you can count on vegetarian make-up that's kind to skin.
True Matte Lipstick made with high-purity pigments for intense colour
Nourishing long-lasting finish
Enriched with Community Fair Trade Brazil nut oil and beeswax
100% vegetarian
7 bold shades to choose from
Ingredients
Community Fair Trade Brazil nut oil
Protects skin and rainforests
Brazil nuts are nutrient-packed little wonder nuts that are brilliant for your skin and hair. We get ours from Peru, where they're hand-cracked, cold-pressed and filtered to produce high-quality, moisturising oil.
Our Community Fair Trade partner in Peru is Candela. They're a non-profit who represent the Castañero nut collectors that gather wild Brazil nuts from the forest floor, and we're really proud to have been working with them since 1998.
Our trade also helps protect the Madre de Dios Amazon area. Brazil nut trees only grow their fruits in untouched rainforest, and our trade provides an alternative source of income to destructive practices like 'slash-and-burn' logging. Together, we've helped to protect over 8,000 hectares of Amazonian rainforest.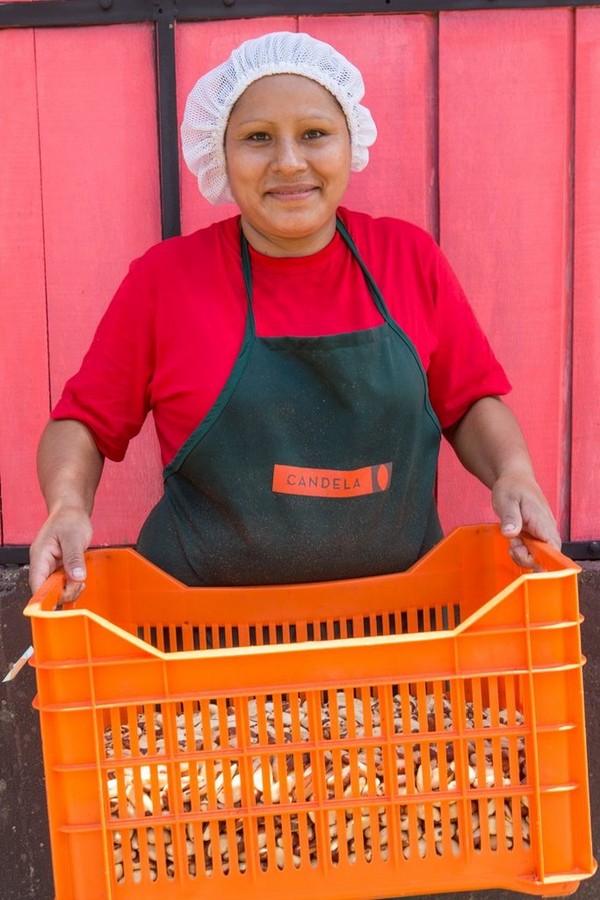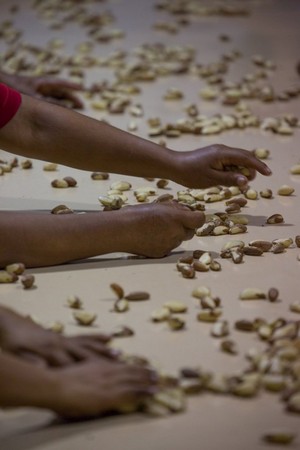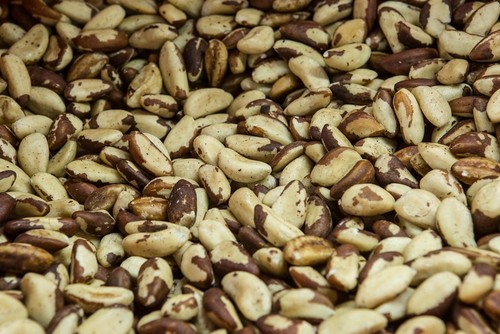 Candela are a fair trade organisation who offer workers social security, sick pay, maternity leave and pensions - benefits not available to most workers in the area.
17
---
---
---
Smooth high pigment, pleasant scent
Matte Lipstick
SamCraftyDevil
Posted date:
January 2020
Really nice long wearing. Matte and smooth. Easy to apply.
Was this helpful?
1 of 1 found this review helpful
---
Nice surprise
Matte Lipstick
Kellbell
Posted date:
October 2019
Received as a bonus and was pleasantly surprised! Great colour and feels good on the lips
Was this helpful?
1 of 1 found this review helpful
---
Fantastic Matt performer
Matte Lipstick
I received this lipstick free in store when I purchased other Body Shop products. It is amazing! I love the natural everyday colour and the fantastic matt look. It does leave the lips a little dry, so I suggest putting on a little lip balm after use. This is now my favourite everyday lipstick.
Was this helpful?
1 of 1 found this review helpful
---