Brow Sport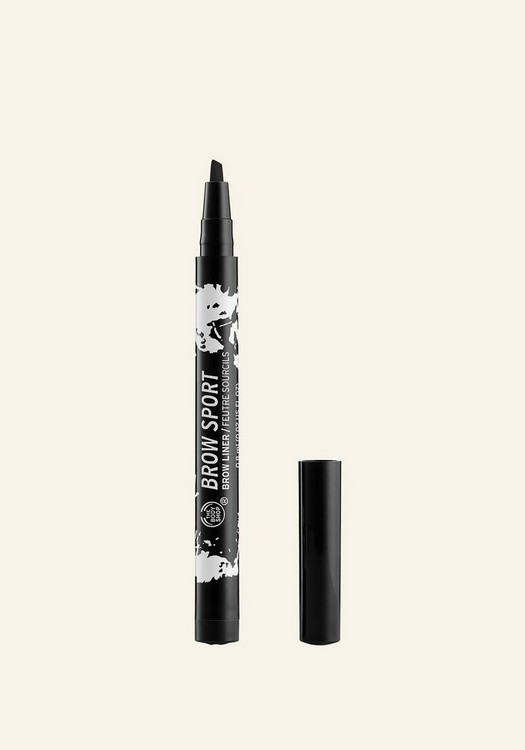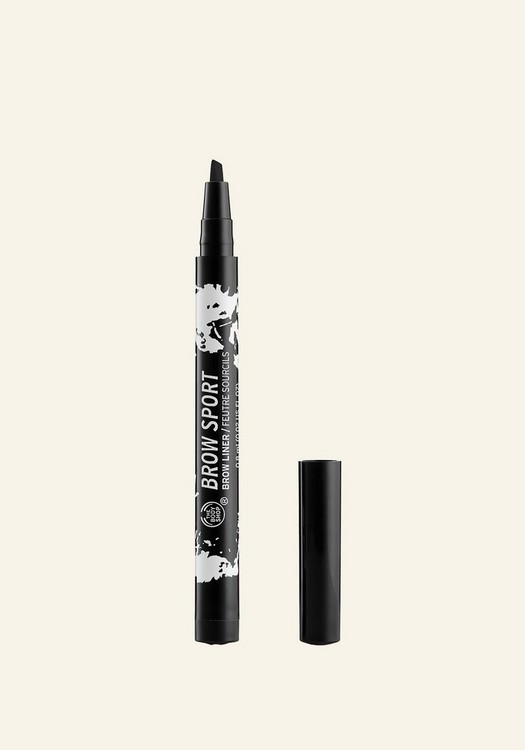 What does it do for you ?
Define and shape your brows with Brow Sport. Designed to sculpt eyebrows and resist fading and smudging, this brow pen will never let you down. Brow Sport subtly blends to match the colour of your eyebrows and features an angled brush for extra precision when you need it most.
Sweatproof
Transferproof
Stays intact after an active day (94% users agree)
Non-flaking (96% users agree)
Non-fading (95% users agree)
Buildable colour – two colour options
Tested on 109 women
Ingredients
Select colour
Medium Brown Out of stock
$1,125.00/100 ML (#1091792)
3
---
---
---
Best brow product
Brow Sport
Kazapples
Posted date:
September 2019
This is the easiest and best brow product. I just draw over my brows last all day and looks great and natural. I use the medium colour, as I am blond, I highly recommend giving it a go.
Was this helpful?
1 of 5 found this review helpful
---
I bought this to draw on brows for sport. I had chemo recently so have very little eyebrow hair. I think this would look much better when you have more brow hair as it looks a bit like a texta going on. However, it does stay no matter how much I sweat and does make me feel more confident it will stay on over a normal brow pencil or powder.
Was this helpful?
1 of 6 found this review helpful
---
Emma008
Posted date:
January 2019
Was disappointed that it sweated off very easily and wasn't true to product description being sweatproof. It went on ok but didn't look natural at all.
Was this helpful?
1 of 8 found this review helpful
---