Brow Sculpt
Matte finish
For fine hair
Vegan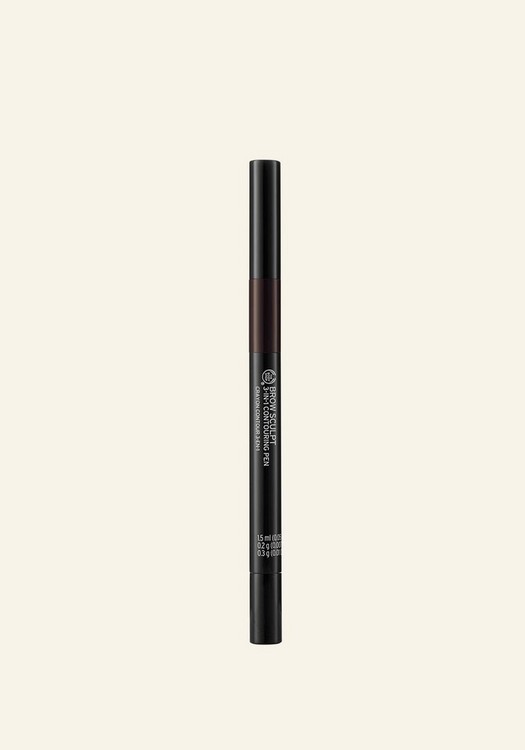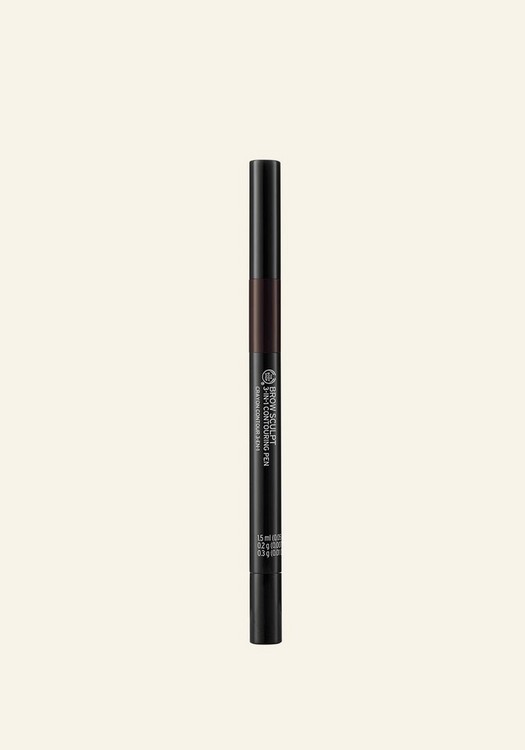 Achieve your full brow look with our new Brow Sculpt, a 3-in-1 texture brow shaping tool combining a powder, a wax and a mascara formula. From a natural to bold look, this tool can help you easily achieve your dream brow. Available in 3 shades.
3-in-1 contouring brow pen
Sculpts, fills and sets brows
100% Vegetarian
No mineral oil
No petrolatum
6
---
---
---
Three in one brow sculpt
Brow Sculpt
BollyH
Time using product:
1 month
Have been using a powder type to shape brows. Thought i would try something new. I particularly like the mascara type wand. You need to wipe off the excess from the wand otherwise it can be messy. After applying I clean around the browline with a wet cotton bud. If you dont like the wand there are two other application tips.
---
Clunky, difficult to use
Brow Sculpt
Paigey1
Time using product:
1 week
I really don't know what drove me to buy this product. The gel part is probably 3 shades darker than the pencil end. The pencil end is thick and impossible to draw fine lines and both the gel and pencil are impossible to blend, and the middle part... I dont even know what that is for. Do not recommend.
---
---