Shimmer Waves
Shimmer finish
Vegan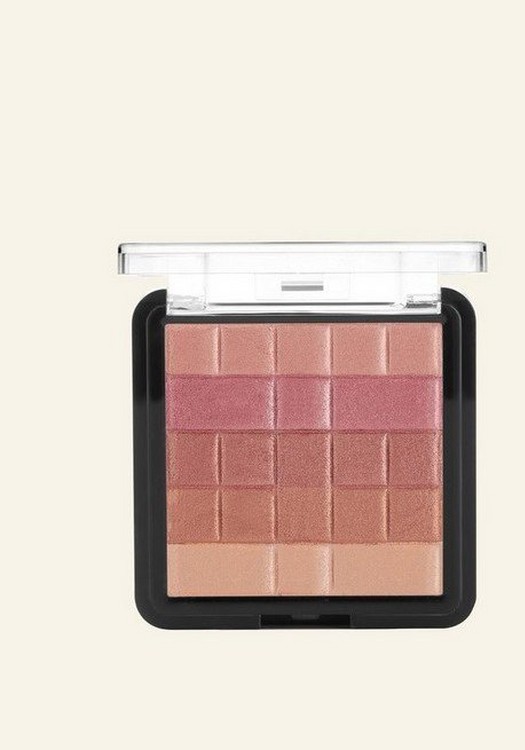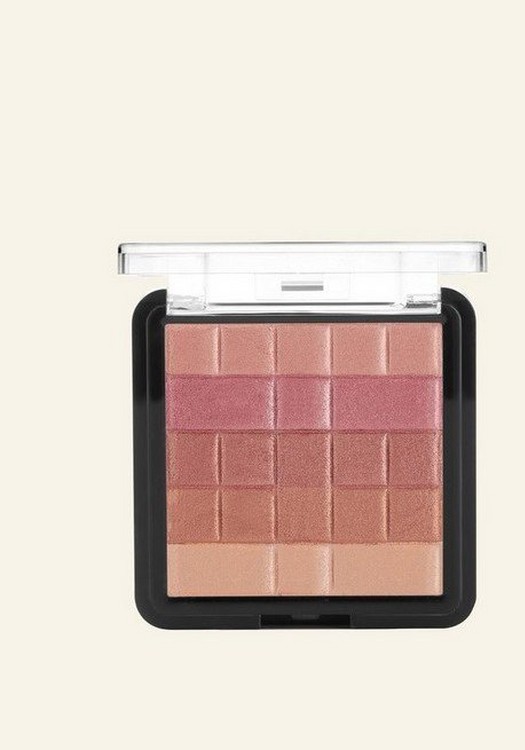 What does it do for you ?
lluminate your face and create a sun-kissed glow with our Shimmer Waves. These clever compacts can be used in a number of ways for gorgeous make-up results. Swirl all the colours together for a shimmering blush or use the shades separately to highlight and contour your cheekbones. Need a little shimmer on your eyes? Pick a shade and sweep it all over your eyelid or dust the colour in the inner corners of the eyes for a lovely glistening glow.
100% Vegan
Bronzing/Blushing compacts
Shimmering For face, cheeks and eyes
Dermatologically tested
Ingredients
30
---
---
---
This is a great highlighter and lasts all day!
Shimmer Waves
I have tried so many highlighters, including ones more expensive than this Body Shop one, and I have gone back to this one, Blush 02. The only fault, I feel I should mention, is that the plastic container is inclined to snap and break after a comparatively short time.
Was this helpful?
1 of 4 found this review helpful
---
Was this helpful?
1 of 3 found this review helpful
---
Smaller than expected
Shimmer Waves
looking at the photo, I was expecting a much larger palette. Its quite difficult to get a specific shade if wanted. However the makeup looks quite good on.
Was this helpful?
1 of 6 found this review helpful
---