Coconut Bronze Shimmering Dry Oil
For a tan-enhancing glow
Suitable for sensitive skin
Vegan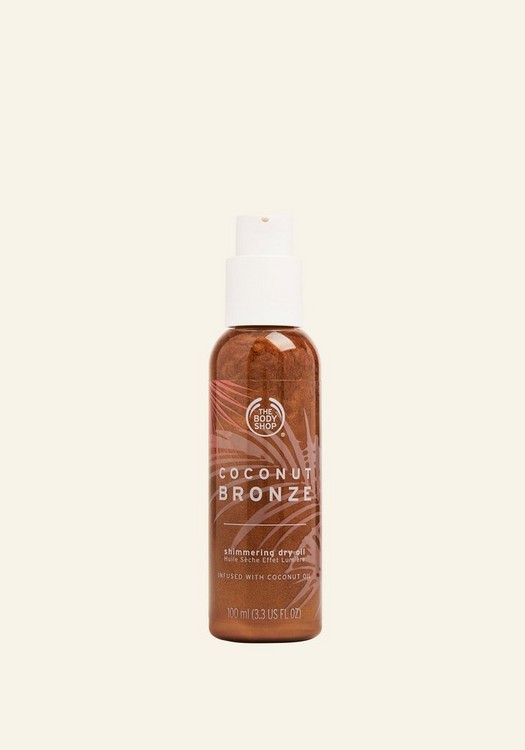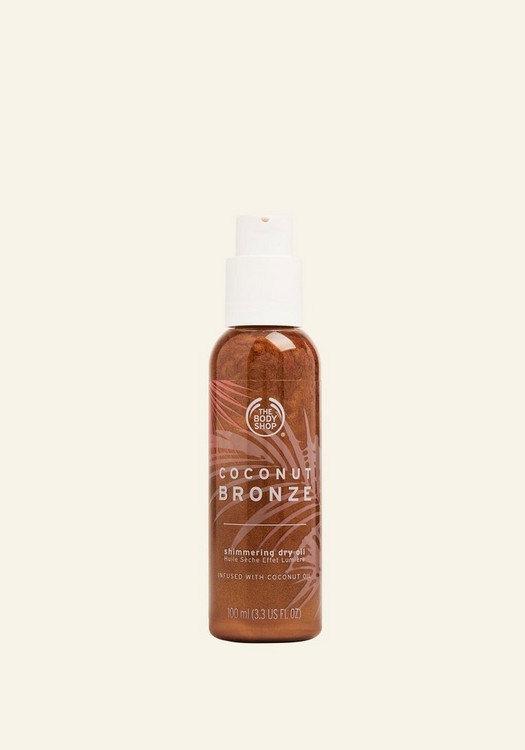 What does it do for you ?
Give your skin a natural-looking, sun-kissed glow with our Coconut Bronze Shimmering Dry Oil. This non-greasy formula enhances your natural tan with a warm hint of shimmering colour. It can also be used all year round to give every skin tone a little boost of holiday radiance.
Dry shimmering oil
For a tan-enhancing glow
Non-greasy finish
Enriched with Community Fair Trade organic virgin coconut oil from Samoa
Suitable for sensitive skin Dermatologically tested
Ingredients
Coconut Bronze Shimmering Dry Oil
Fair Trade organic virgin coconut oil
A legendary moisturiser for dry skin
Coconut oil has always been a bit of a wonder oil, and has been moisturising skin, hair and bodies forever.
Our coconuts come from the shores of Samoa. Coconut harvesting is a family business here, involving multiple generations. It helps everyone benefit from the island's resources, following the island's ethos of Fa'a Samoa – 'The Samoan Way'.
Coconuts are gathered up, hand-cracked, pressed and filtered to release pure, high-quality oil.
Each coconut is picked for its 'good smile' – meaning, our local experts can tell from the look of the shell whether it's good quality and ready to harvest. They're grown and wild-harvested without chemicals, so we can guarantee the oil is organic.
Read more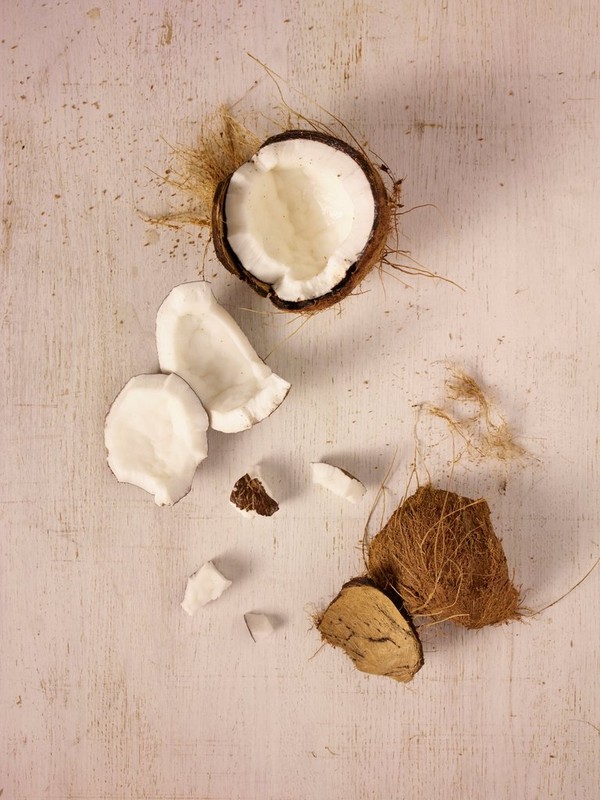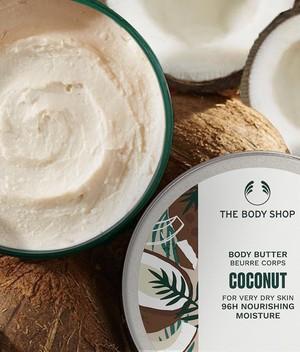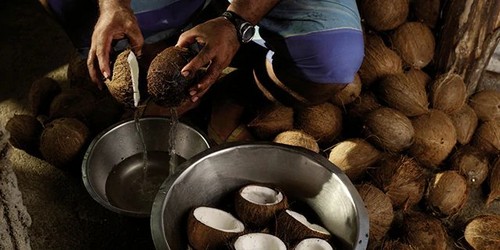 Our Community Fair Trade supplier, Women in Business Development Inc., help families to create a sustainable income by using Samoa's rich natural resources. They've won awards and gained global recognition for their brilliant work.
102
---
---
---
Coconut Bronze Shimmering Dry Oil
Coconut Bronze Shimmering Dry Oil
Brightflame
Time using product:
1 month
Posted date:
October 2021
I have dry skin as a result of menopause and bought the oil to "give it a try". I found it very beneficial. Initially I was concerned the bronze colouring would leave a mark on my clothes, but this isn't the case. It is easy to apply, absorbs immediately and I like that the top locks so there is no leaking.
---
Coconut bronze shimmer oil
Coconut Bronze Shimmering Dry Oil
Smells beautiful, leaves a lovely shimmering glow on your skin. Perfect for summer
---
Sunshine in a bottle.
Coconut Bronze Shimmering Dry Oil
Nurse Ratchet
Received Free Product:
No
Posted date:
November 2022
Very happy with this product as it smells gorgeous, moisturises superbly and has a gentle colour tone. Great for my winter holiday to the Caribbean.
---