Coconut Bronze Matte Bronzing Powder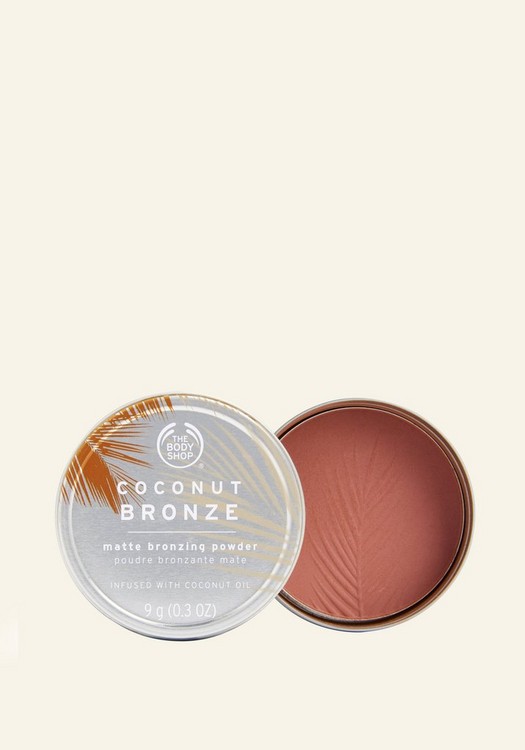 What does it do for you ?
For natural-looking summer skin all year round, dust on our Coconut Bronze Matte Bronzing Powder. Available in three shades, our lightweight bronzing powder has an easy-to-use puff so you can touch up your radiant, sun-kissed effect whenever and wherever you want.
Ingredients
Select colour
Buy 2+ Make-Up and get 20% off
$27.78/10 G (#1089384)
Fair Trade organic virgin coconut oil
A legendary moisturiser for dry skin
Coconut oil has always been a bit of a wonder oil, and has been moisturising skin, hair and bodies forever.
Our coconuts come from the shores of Samoa. Coconut harvesting is a family business here, involving multiple generations. It helps everyone benefit from the island's resources, following the island's ethos of Fa'a Samoa – 'The Samoan Way'.
Coconuts are gathered up, hand-cracked, pressed and filtered to release pure, high-quality oil.
Each coconut is picked for its 'good smile' – meaning, our local experts can tell from the look of the shell whether it's good quality and ready to harvest. They're grown and wild-harvested without chemicals, so we can guarantee the oil is organic.
Read more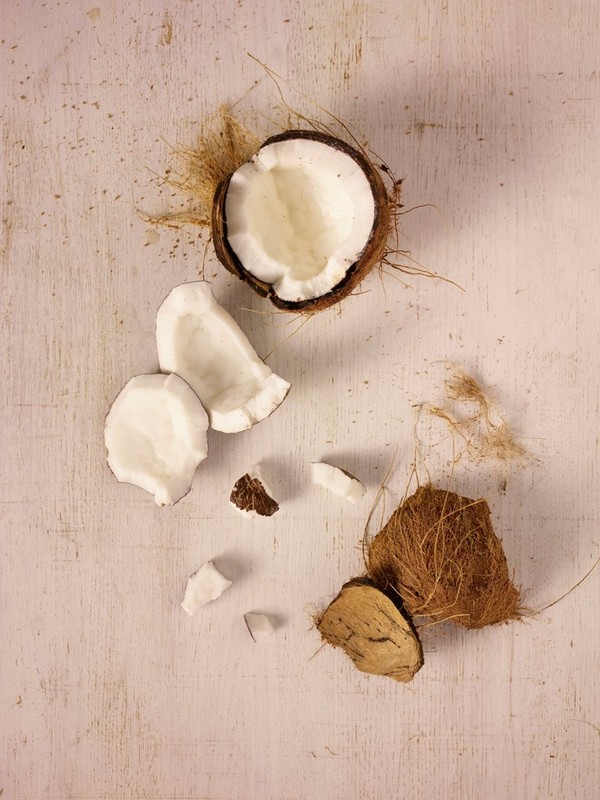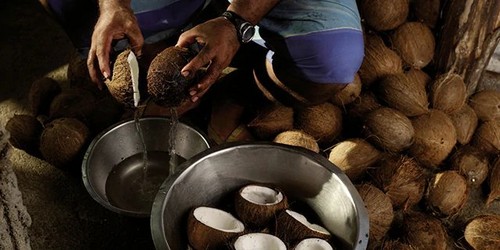 Our Community Fair Trade supplier, Women in Business Development Inc., help families to create a sustainable income by using Samoa's rich natural resources. They've won awards and gained global recognition for their brilliant work.
25
---
---
---
Beautiful matt bronzer
Coconut Bronze Matte Bronzing Powder
I love this bronzer, because it gives a natural glow. This is a matt colour and doesn't make you appear shiny or sweaty. Love it
---
Love this bronzing powder
Coconut Bronze Matte Bronzing Powder
This is such a great powder - great colour!
---
My summer go to product
Coconut Bronze Matte Bronzing Powder
When I first tried this I thought the medium was a but dark but blended it 'naturalises' my rather weathered face and balances the colour to create a natural looking overall tanned look. Basically I just love it. It will last for ages and for the summer months replaces foundation products. I love the mattifying effect as well. It leaves skin looking natural and I can add glow!
---