Fresh Nude BB Cream
Natural finish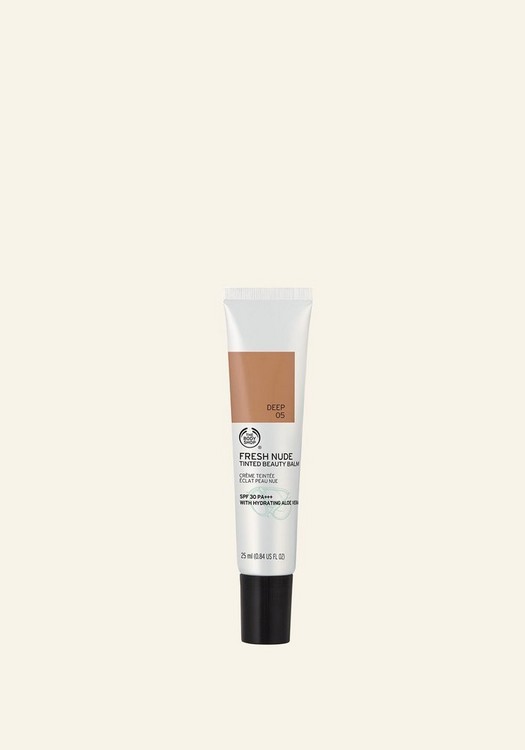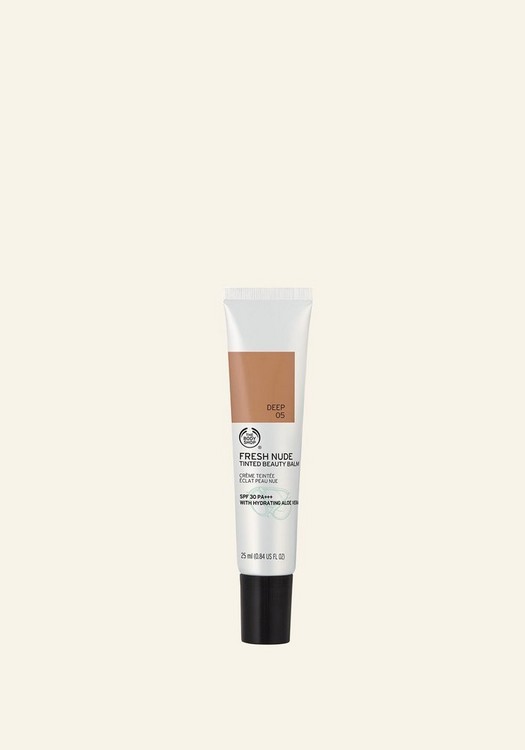 What does it do for you ?
Want that naturally confident, fresh-faced look? Our multi-tasking beauty balm will give you a light, even coverage with a boost of hydration for a lasting, luminous finish. This effortless make-up essential is comfortable and non-greasy with a lightweight formula that matches to most skin tones perfectly. It's super quick and easy to use so you can get soft, healthy-looking skin in seconds.
BB cream
Available in five shades
Blends to your skin tone
24-hour hydration
Transfer and sweat resistant
No-flashback UVA/UVB protection
Enriched with Community Fair Trade organic aloe vera from Mexico
Ingredients
Select colour
Buy 2+ Make-Up and get 20% off
$100.00/100 ML (#1093601)
22
---
---
---
Horrible BB Cream
Fresh Nude BB Cream
This BB Cream is one that I struggle to go back and use again, there is no other way to describe it other than horrible. when you apply this BB cream it has to be done section by section, this makes the process tedious and longer than it needs to be. The formula is very thick and is likely to result in the look and feel of the BB cream being cakey. The shades in the range are terrible for anyone with a lighter skin tone as they are too yellow, as the shades go darker they also go more orange. Comparing this to the Colour Adapting BB cream, the Balm does not hold up in any area. The Colour Adapting BB cream was superior from the formulation to the texture, shade and final result. The Colour adapting BB creams should of either been repackaged or expanded upon. I DON'T recommend this product at all, I would suggest finding another brand until The Body Shop brings back the Colour adapting BB creams as they are fantastic. Price of the CC creams were both $25 which is great value but the actual Beauty balm as a product is not worth trying
Was this helpful?
1 of 11 found this review helpful
---
This is not the same product as it used to be.
Fresh Nude BB Cream
I used to swear by this bb cream and was so happy to finally get another tube. Only to find that this is not the same product, the last cream formula was so much better. It would adjust to my skin tone and would look like I had put on foundation, blush and bronzer, yet still looked so natural, fresh and sun kissed. Now it is like a regular bb cream/tinted moisturiser. So sad, if it works why change it.
Was this helpful?
1 of 5 found this review helpful
---
Wouldn't buy again
Fresh Nude BB Cream
I bought this only because the old BB cream was discontinued, and I was assured by the lovely salesperson that it was better than the old one. Disappointed, and won't buy again. Such a shame as the old one was just the bomb!
Was this helpful?
1 of 6 found this review helpful
---