Nail Polishing Block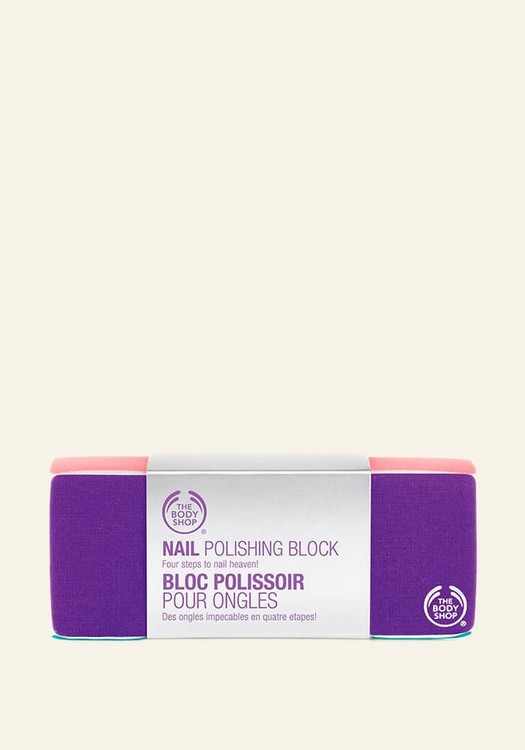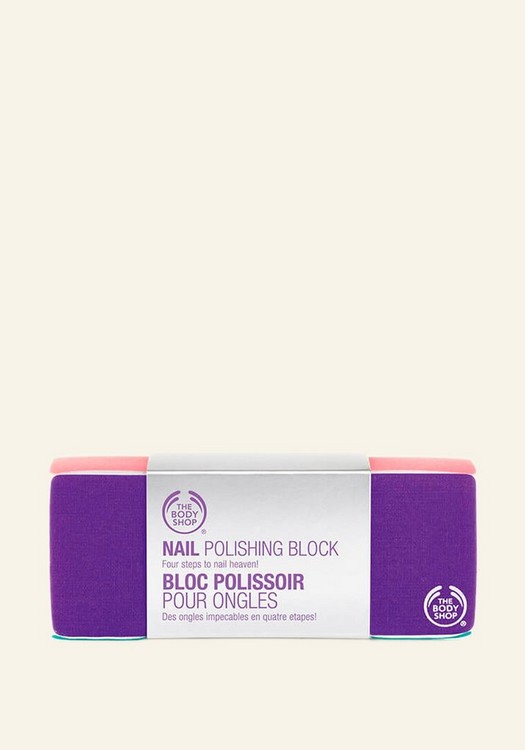 What does it do for you ?
Polish your nails perfect with this nail polishing block. This multi-tasking tool smooths ridges files buffs and polishes for a manicured salon-perfect finish.
Nail block
Four sides
Files smooths buffs and polishes
Ingredients
68
---
---
---
Highly recommended
Nail Polishing Block
wl0319
Posted date:
September 2021
---
---
Please Improve Step 4 From Snagging
Nail Polishing Block
Sharon D
Time using product:
1 month
Received Free Product:
No
Posted date:
November 2022
I absolutely love that the Body Shop carries these nail polishing blocks, they're something I used years ago and could not find any longer. That being said, my expectations may have been higher than I thought. While the steps work great and do a wonderful job polishing, the final step (4) surface is far too fragile. I keep my nails trimmed and smooth, so the fact that my nails have caught the step 4 side multiple times and snagged in several spots is pretty disappointing. Luckily I purchased many of these blocks for future use, but didn't expect the quality to be so off that I'd need to go through them sooner than I'd expected.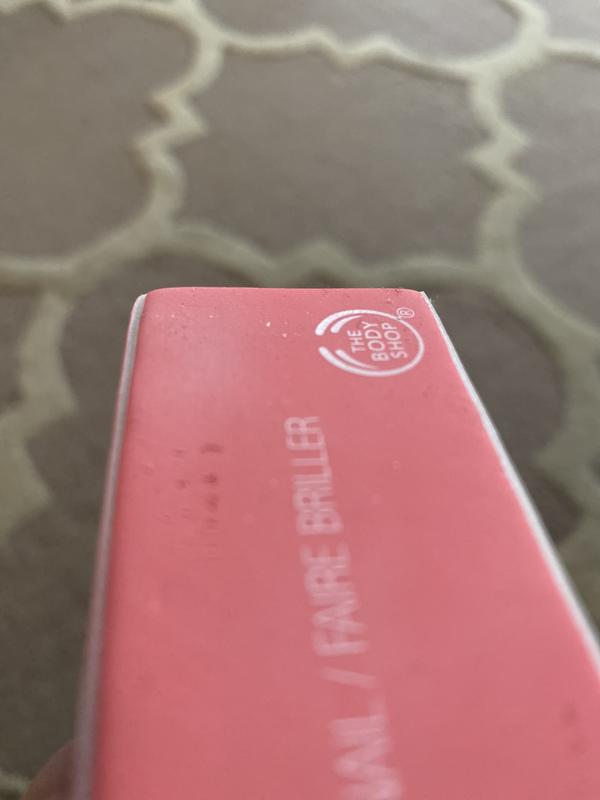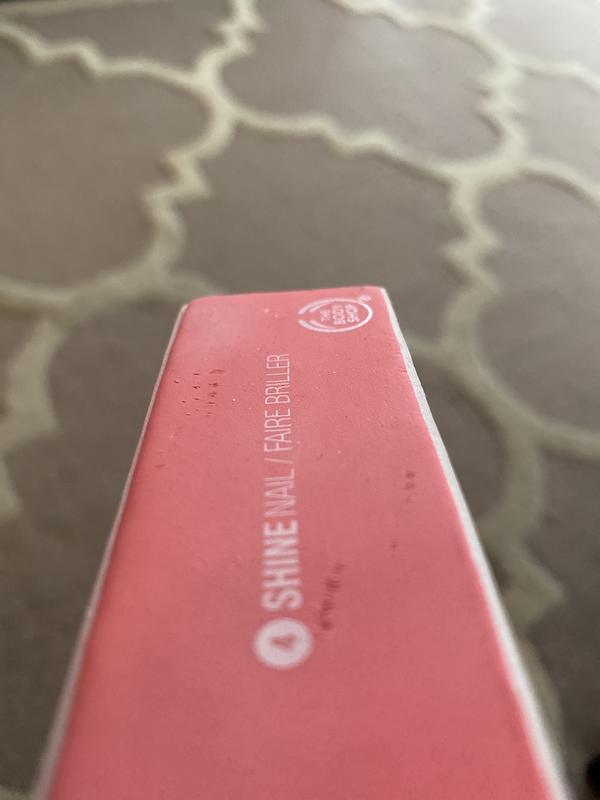 ---