Tea Tree Hand Wash
Green scent
For blemishes & imperfections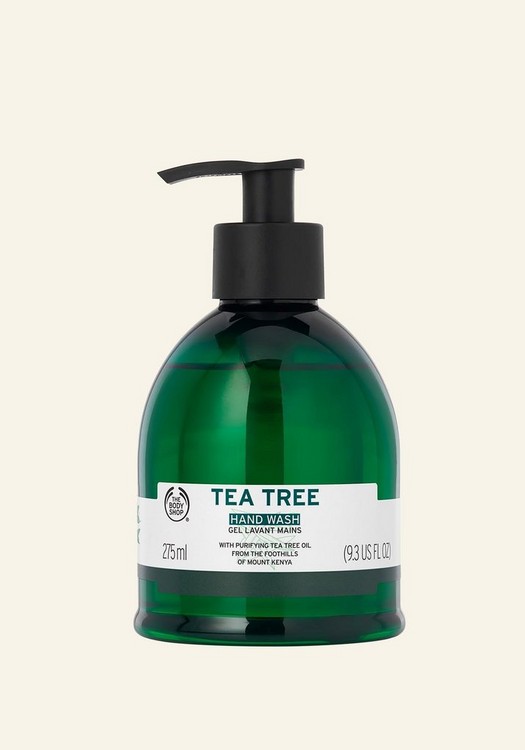 What does it do for you ?
Help hands feel squeaky clean with our purifying Tea Tree Hand Wash. It's enriched with Community Fair Trade tea tree oil from Kenya, and helps wash away bacteria and leave hands feeling cleansed and refreshed.
Enriched with Community Fair Trade tea tree oil from Kenya
Leaves hands feeling cleansed, fresh and lightly fragranced
With conditioning properties
Vegan
Please note for a limited time the purchase of Tea Tree Hand Wash will be limited to 4 per person per transaction.
Ingredients
Community Fair Trade tea tree oil
Small but mighty
Known for its naturally purifying prowess, tea tree oil has always been a winner for oily and blemished skin. That's why we love it in our Tea Tree skincare range.
Our Community Fair Trade tea tree oil is sustainably sourced in Kenya. We partner with a number of independent farmers who steam-distil the leaves within 12 hours of harvest, to make sure we're bottling our purest and most potent oil. The oil from around 15,000 tea tree leaves goes into every 20ml bottle of Tea Tree Oil.
We take a lot of pride in making sure we source the highest quality ingredients, while making sure they're having a positive impact on people and the planet.
Discover the Tea Tree range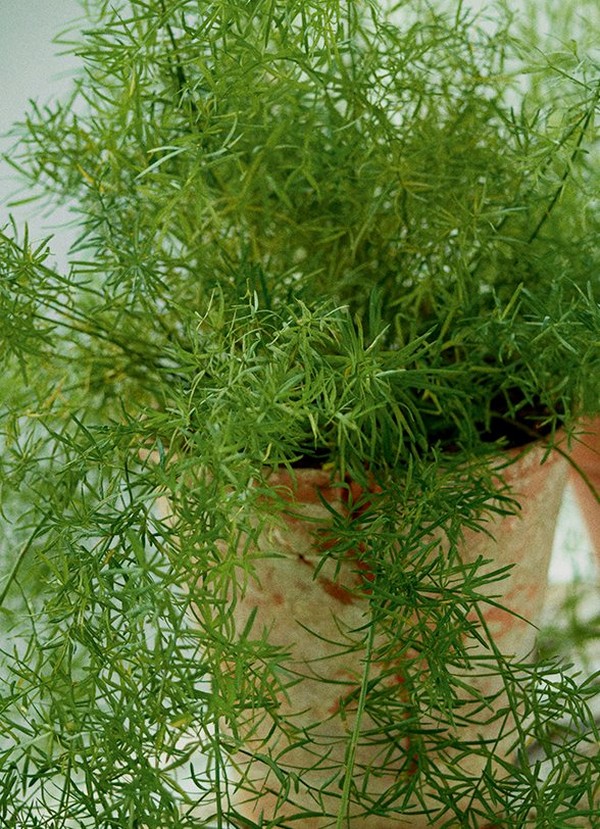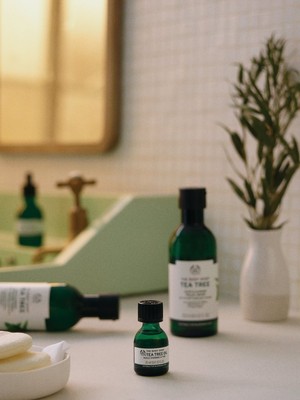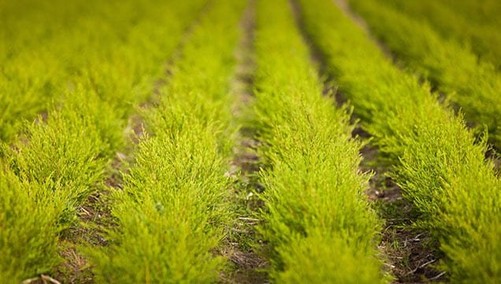 Our trade provides a fair price and stable income to hundreds of farmers belonging to Kutoka Ardhini (which means 'from the ground' in Swahili) in rural Kenya, where employment opportunities are low.
116
---
---
---
Fantastic Purchase
Tea Tree Hand Wash
This product is so gentle on the skin, smells amazing and leaves hands feeling soft and clean. I use the product regularly throughout the day and it does not leave the skin sore or irritated.
Was this helpful?
1 of 5 found this review helpful
---
Tea tree hand wash
Tea Tree Hand Wash
This hand wash is pretty much perfect. Transforms hand washing experience. It's a bit too expensive though to buy all of the time!
Was this helpful?
1 of 3 found this review helpful
---
Best friend on the pandemic!!!
Tea Tree Hand Wash
My skin although not very sensitive, would often say a big NO to other hand wash products. Especially now that I am washing my hands regularly I could not have bought a better liquid soap. On the beginning of the pandemic I got a regular liquid soap from the supermarket which after few days caused irritation to my skin where little wounds would appear and the area would be red and itchy. However on trying the tee tree hand wash, I immediately noticed the difference. Now, I am not going back and I keep ordering this magic product over and over. It always leaves my skin feeling healthy, clean and mosturised in the most natural way!
Was this helpful?
1 of 5 found this review helpful
---