Strawberry Hair Towel
For dry hair
Fruity scent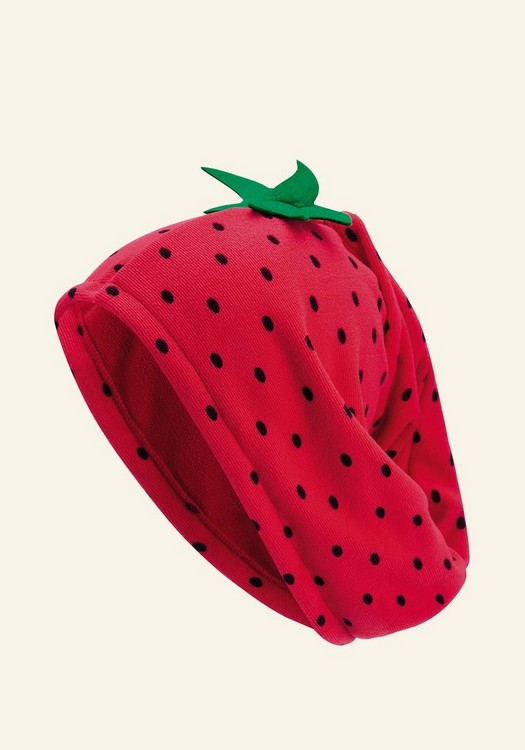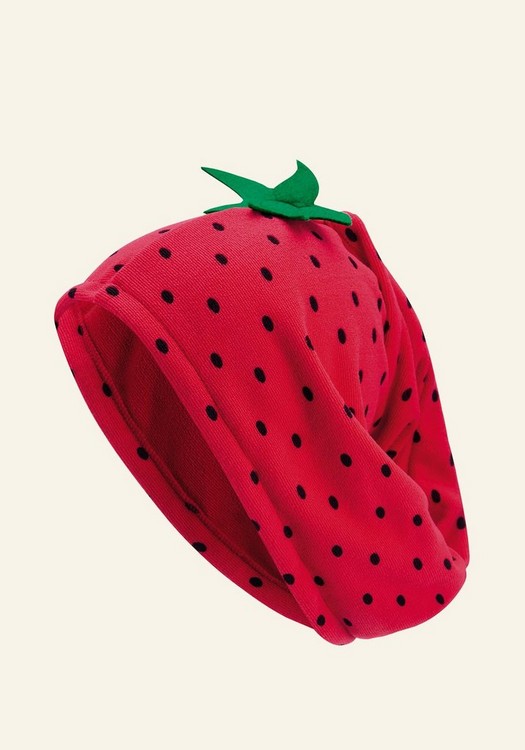 What does it do for you ?
Give your hair a big hug with our berry cute Strawberry Hair Towel. This lightweight gift is the best way to dry hair the natural way. Just wrap, twist, fasten and relax.
100% recycled material hair wrap
Super-cute strawberry design
Team with our Strawberry Shampoo and Conditioner
Ingredients
4
---
---
---
So cute!
Strawberry Hair Towel
This is so cute and also dries hair well. It would be great to see more different styles also. The only thing that needs improving is the hook is tucked under the top of the strawberry, where it should be further back as there is too much towel towards the front/doesn't pull back like a regular hair towel.
---
Strawberry Dream
Strawberry Hair Towel
I have long thick hair, and it dries overnight in my strawberry. It is comfortable enough to sleep with and stays in place.
---
A Nice Towel
Strawberry Hair Towel
It's quite well made, very soft & cute! The only problem I had is that it's really thin, so for a gal like me with super thick hair, it doesn't really serve it's purpose as well as I would've liked. Still, so adorable & when I have it on people have a little giggle.
---