Ginger Scalp Care Conditioner
For dry, flaky scalp
Soothing conditioner
Vegan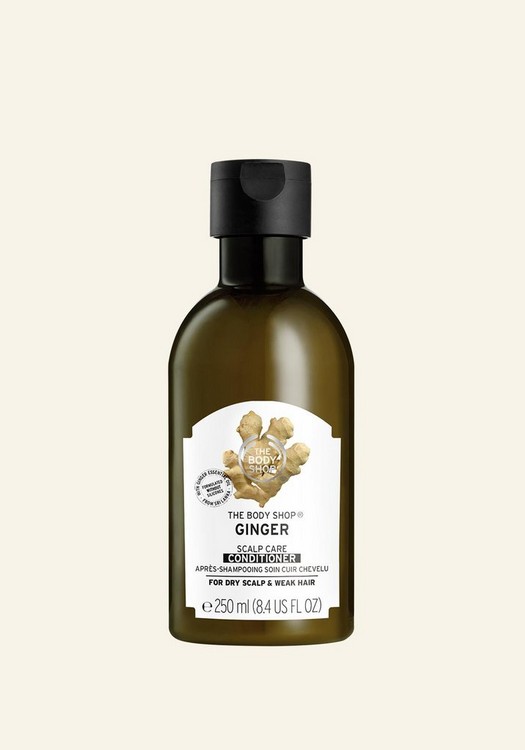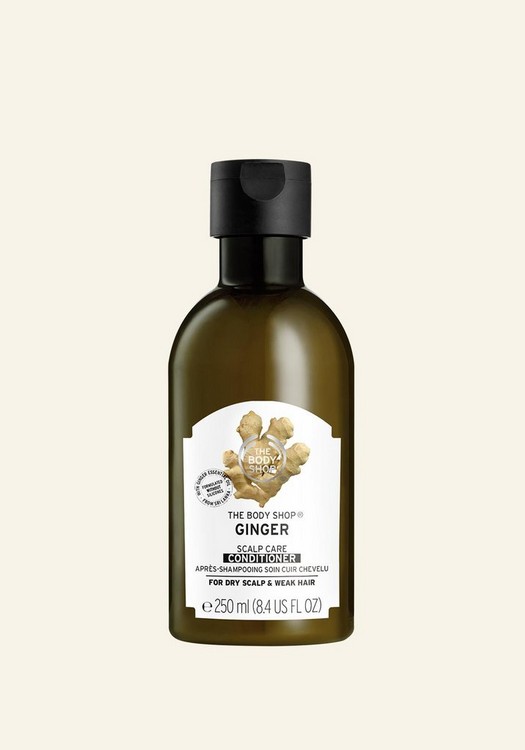 What does it do for you ?
Our Ginger Scalp Care Conditioner is your go-to for when things get dry and flaky. That's right, we're talking about dandruff. Our conditioner's lightweight formula gently helps to soothe the scalp and strengthen your locks, not to mention it leaves your hair feeling outrageously soft.
You might even say that our Ginger Conditioner for hair is a bit of an overachiever, effortlessly smoothing its way through your tresses. If your scalp is flaky, or feeling dry and itchy, then a deep conditioner can help. Luckily, this cleansing conditioner is blended with ginger essential oil from Sri Lanka. In fact our Ginger Conditioner is made with 95% ingredients of natural origin. It's also infused with birch bark, white willow extracts and Community Fair Trade organic aloe vera (AKA your dream dandruff-fighting team). All of these fun ingredients work together to help calm that hot little head of yours right down.
Top tip: by massaging our Ginger Conditioner into your scalp you can improve blood circulation too, which goes hand in hand with a healthier-looking scalp and hair. We think this conditioner for dry hair is pretty special and we hope you think so too!
Made with 95% ingredients of natural origin
For nourished, run-your-fingers-through-it hair
Keeps your precious scalp looking healthy
Helps to make hair feel stronger (hello Rapunzel)
Ingredients
Ginger Scalp Care Conditioner
Ginger essential oil
Doesn't do things gingerly
Ginger is a little root with surprising power. It gets the nod from traditional Ayurvedic medicine and boffins in lab coats, who have been using if for years for its purifying properties and pleasantly zingy smell.We use ginger essential oil in our cleansing and purifying haircare range, Ginger. Ginger essential oil is said to have stimulating talents, so it's an old favourite in traditional Chinese medicine for taking care of your scalp.
Discover the Ginger range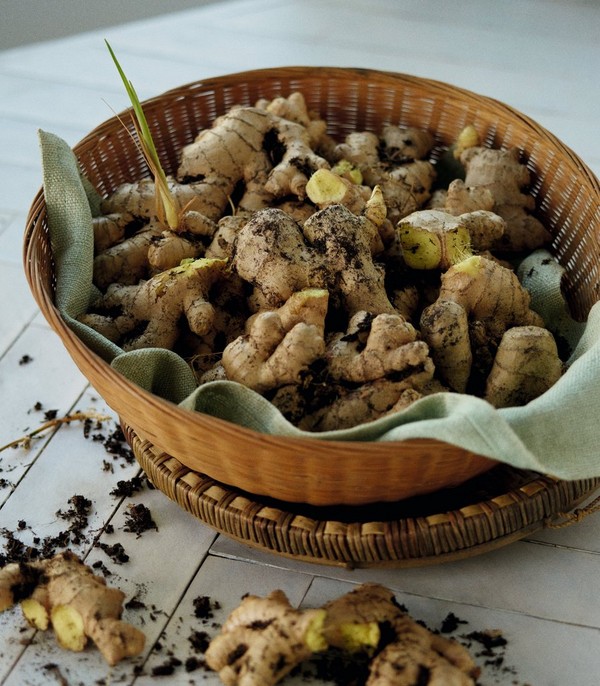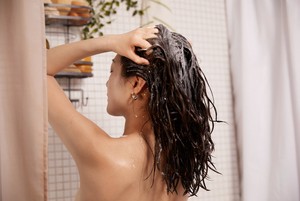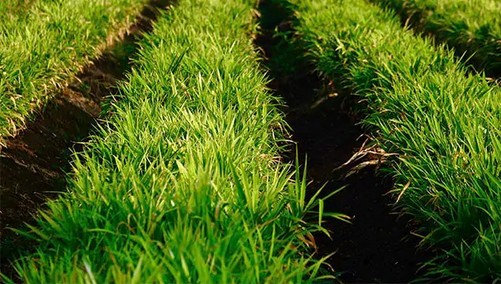 666
---
---
---
Ginger Scalp care Conditioner
Ginger Scalp Care Conditioner
Hooly
Received Free Product:
No
Posted date:
September 2022
Havent used it could not purchase the Ginger Scalp care Shampoo none in stock. Keen to use it
Was this helpful?
0 of 0 found this review helpful
---
Excellent product
Ginger Scalp Care Conditioner
Mummy griswold
Time using product:
1+ year(s)
Excellent product good for itchy scalps, the best I have ever tried.
Was this helpful?
54 of 61 found this review helpful
---
Amazing Product!!
Ginger Scalp Care Conditioner
Sami Jo
Received Free Product:
Yes
Best conditoner and shampoo I have ever used! Has worked wonders for the health of my hair and scalp!
Was this helpful?
7 of 7 found this review helpful
---