Mother's Day Small Gift Bag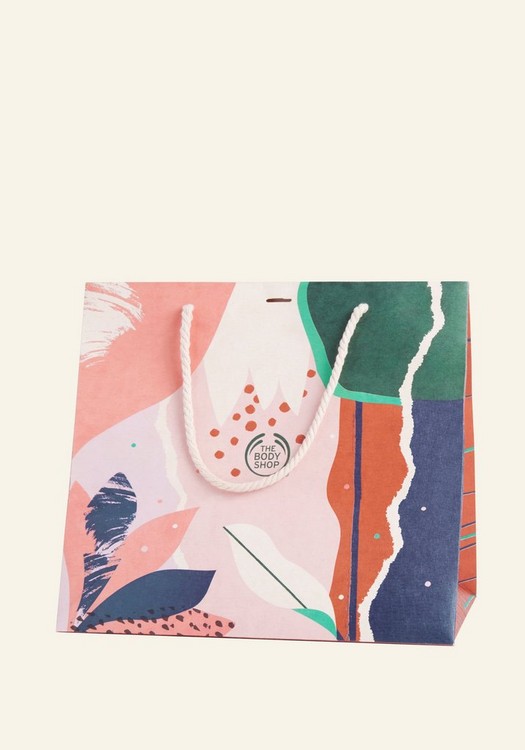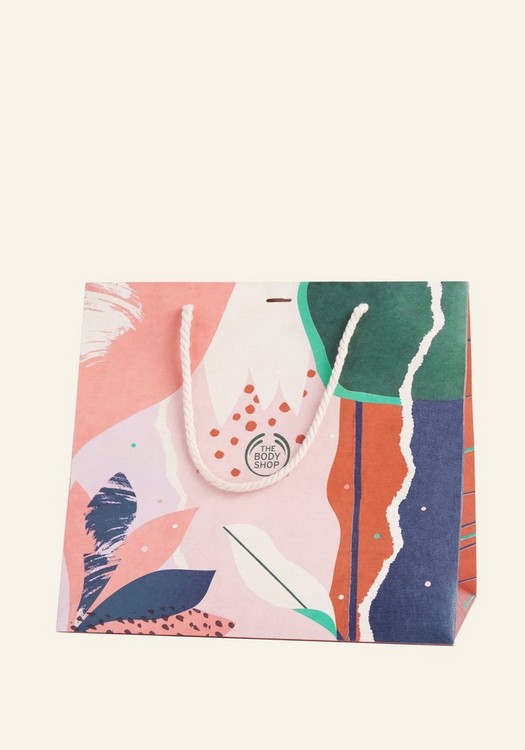 What does it do for you ?
This little gift bag is perfect for filling with a selection of products for your mum, in a beautiful special edition design. Handmade by the craftspeople of Get Paper Industries, our Community Fair Trade partners in Nepal, using recycled paper and materials. GPI provide fair work and pay to over 400 people, as well as supporting local schools and the community.
Ingredients
Mother's Day Small Gift Bag