Create Your Own Ultimate Gift Box
Ultimate gift box
Create a unique gift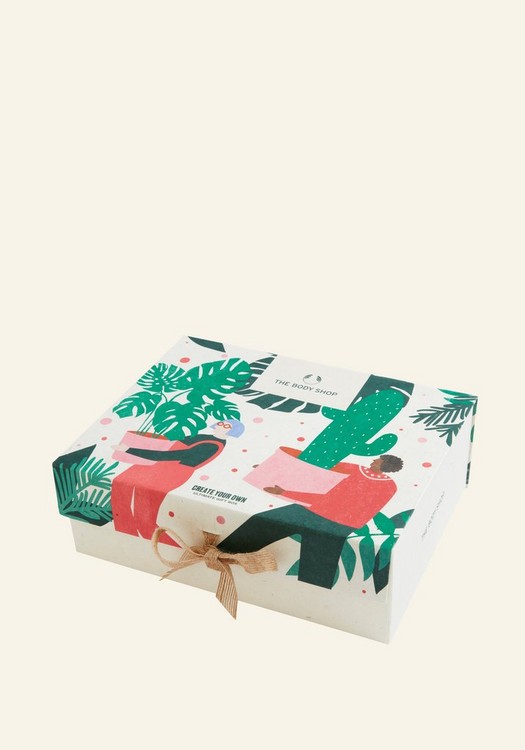 What does it do for you ?
Put together the ultimate care package with our Create Your Own Ultimate Gift Box. Find their favourite treats, add them to your basket along with your empty gift box, and we can fill and deliver it.
Each box is handmade using recycled materials by our Community Fair Trade partner, Get Paper Industry, who provide fair work and pay to over 400 people.
Fillable gift box
Create a unique gift for someone special
26cm x 20cm x 8.5cm
Ingredients