Handfuls of Happiness Hand Cream Trio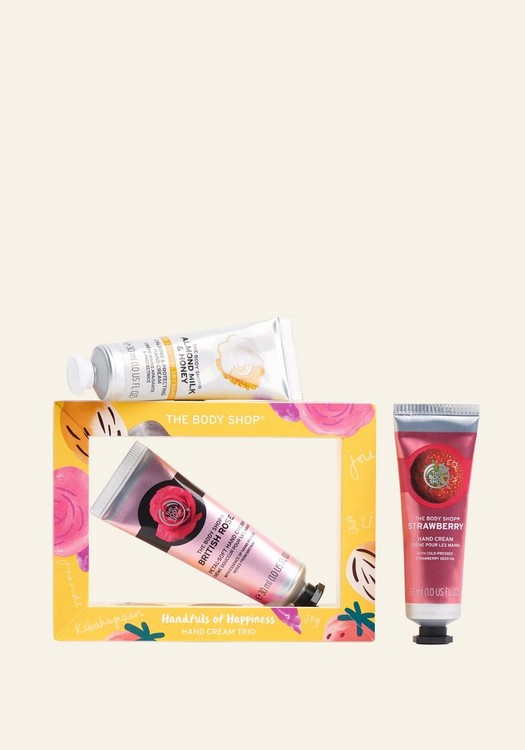 What does it do for you ?
Keep skin soft, smooth and moisturised with our trio of creamy, fruity and floral Hand Creams. Soothe dry, sensitive skin with comforting Almond Milk & Honey. Refresh with juicy Strawberry and petal-soft British Rose. The hydrating, pocket-sized treats in our hand cream gift set are perfect for any occasion. Just smooth it on and put those hands in the air.
Ingredients
Community Fair Trade organic almond milk and oil
Nutty goodness your skin loves
We love almond milk and oil for their hydrating, skin-loving properties and rich vitamin E content. We've teamed up with Mañán in Spain (the 'Almond Experts', no less) to produce the Community Fair Trade almond milk and oil in our products.
Mañán are based in Alicante. They work with a cooperative of local, small-scale farmers and set a market price, which helps offer a bit of stability for local farmers.
Mañán use sustainable farming methods to grow their organic almonds. They respect the local environment (including working with the area's water shortages), and their farms are a haven for bees. Almond plantations are natural fire barriers, which helps protect natural habitats from forest fires. Pretty amazing, right?
Discover the Almond range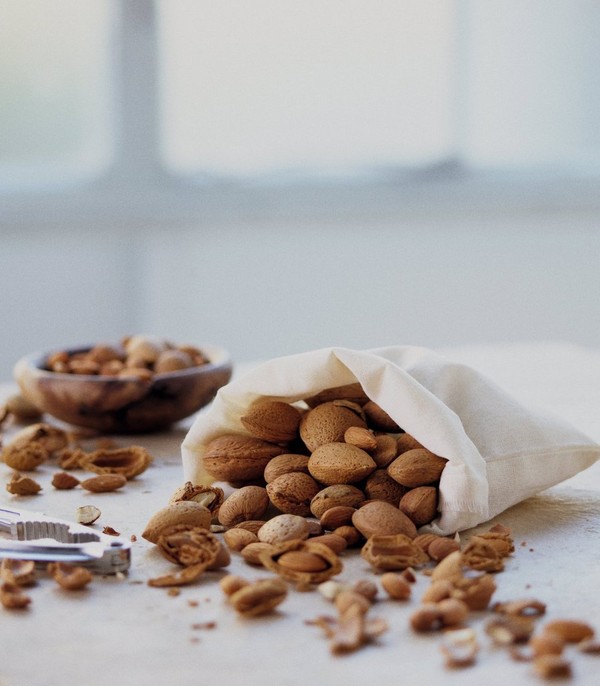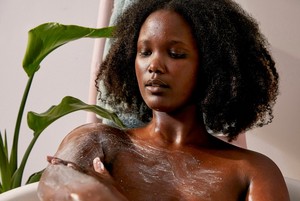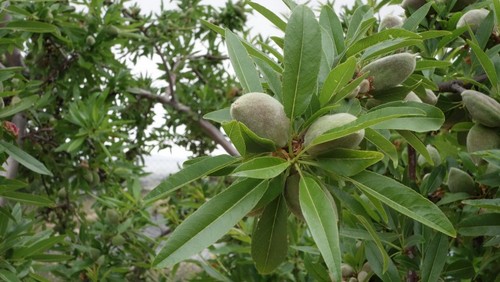 Our organic almond oil is made from broken nuts that aren't usually sold for food, and unwanted almond husks are turned into compost to help minimise waste. It's one way we make sure we're taking care of the planet.
2
---
---
---
Lovely Giftset
Handfuls of Happiness Hand Cream Trio
I bought this for my mum who's a carer and she had told me how much her hands were dry and sore from constant washing so I thought would surprise her with this and got delivered to her door. She was soo happy and rang me up to say thank you. It's been 10 days and she says she's noticed a massive improvement to her hands. Her favourite is British rose and her colleagues are now asking what cream she uses. Great gift for the keyworkers/care/NHS staff in your lives!
Was this helpful?
1 of 2 found this review helpful
---
Hand trio cream
Handfuls of Happiness Hand Cream Trio
Fantastic smelling hand cream which keeps hands really hydrated!!
Was this helpful?
1 of 3 found this review helpful
---