White Musk® Flora Eau De Toilette
Vegan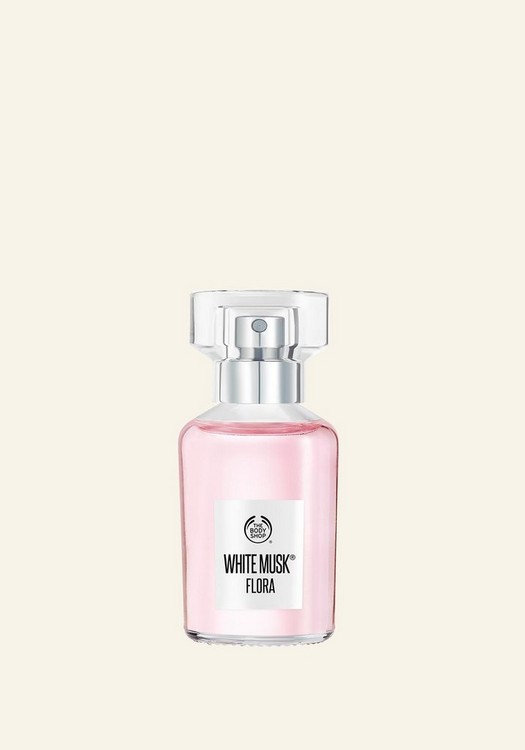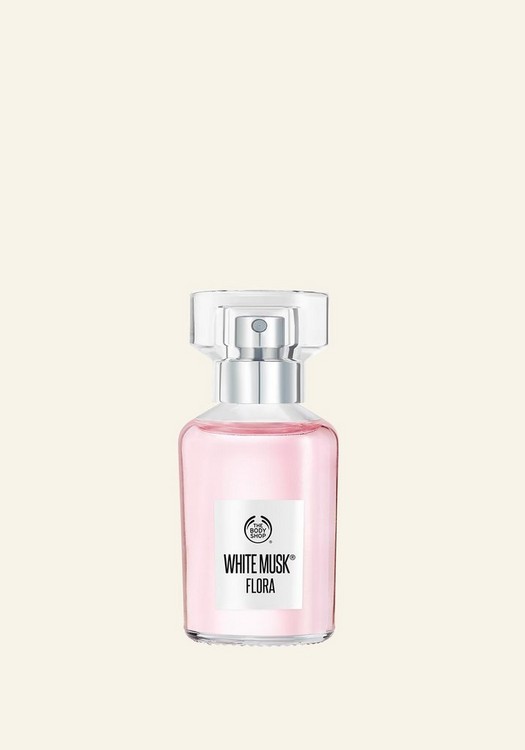 What does it do for you ?
Introducing a sophisticated and feminine new addition to the White Musk® family. White Musk® Flora blends uplifting notes of bergamot and pink pepper with a blooming bouquet of peonies and lily of the valley for a fresh, modern and daring twist on our cruelty-free musk that's 100% vegan.
Ingredients
White Musk® Flora Eau De Toilette
10
---
---
---
Very nice smell..
White Musk® Flora Eau De Toilette
Janice L
Time using product:
1 month
loved this scent. this will be my new favorite!
---
Sickly sweet
White Musk® Flora Eau De Toilette
When I first tested this in-store, it smelt (as the name implies) like floral musk, with a citrus zing at the beginning, which I loved. However, when I bought it, the fragrance inside smelt sickly sweet, very different from the tester. (Note that the tester was sprayed onto paper, while the purchased one was sprayed on both skin and paper, and smelt the same on both) Thinking that the fragrance had gone off, I contacted TBS, and they sent me a replacement free of charge, but the fragrance smelt the same. Even stranger, when I went back instore to test (approximately a month later), all of the WMF testers (both the EDT and the body mist) now had the sickly sweet smell. I'm not sure if there was something wrong with my nose the first time I smelt if, or if the fragrance expires really quickly, but I would not recommend this. However, TBS's customer service was top-notch, so don't let this review put you off trying their other products
---
Feminine Fragrance
White Musk® Flora Eau De Toilette
Love the packaging, price and fragrance. Unfortunately the smell only lasts such a short time.
---