Vanilla Eau de Toilette
Gourmand scent
Vegan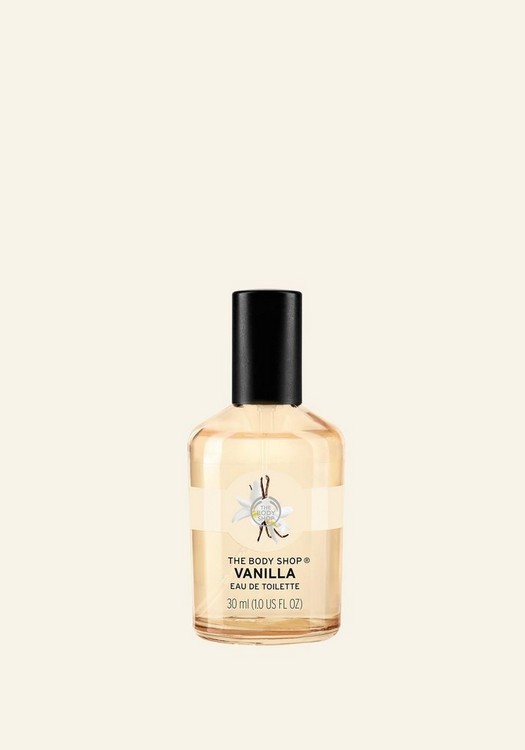 Scent your skin with warm sweet notes of vanilla with our fresh and light eau de toilette. The inviting classic aroma of vanilla is irresistible.
Eau de toilette
Lasting fragrance
Sweet notes of vanilla
Fresh and light
Inviting classic aroma of vanilla
145
---
---
---
I always smell divine!
Vanilla Eau de Toilette
I purchased the Vanilla eau de toilette and from the moment I sprayed it I fell in love. Many people comment on how nice I smell, wont be the last time I purchase it!
---
Great classic vanilla scent
Vanilla Eau de Toilette
Whydoineedtomakeaname
Time using product:
1 week
Really nice scent, not overpowering but also not too subtle. When first sprayed on the alcohol smell hides the vanilla scent, but within a few minutes it dries down and you can just smell the lovely vanilla without the alcohol. Lasted all day.
---
Vanilla Eau de Toilette
Vanilla Eau de Toilette
Just love the aroma of Vanilla
---