Vitamin C Energising Face Mist
For dull skin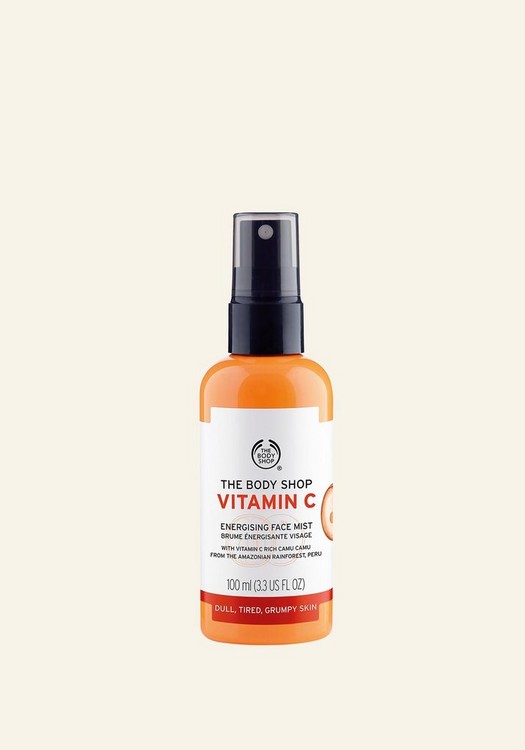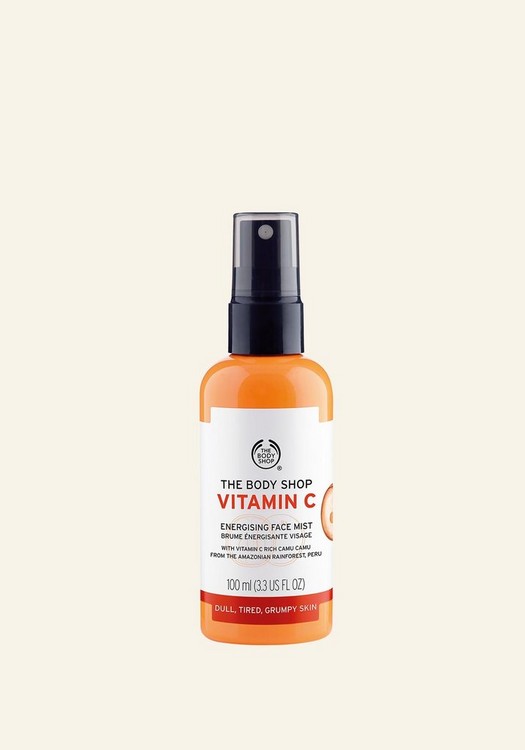 What does it do for you ?
Instantly refresh your skin and boost radiance with our energising face mist. Perfect for enhancing dull complexions and on- the-go hydration.
For dull tired grumpy skin
Vitamin C rich camu camu from the Amazonian rainforest Peru
Community Fair Trade aloe vera
Refreshes and enhances natural radiance
Ingredients
Vitamin C Energising Face Mist
Community Fair Trade organic aloe vera
Naturally soothing on easily upset skin
Aloe vera is known for being ultra-gentle and soothing on skin. It's helped us formulate our Aloe range to handle sensitive skin with kid gloves.
It's a naturally hardy plant. Our aloe vera leaves are harvested and filleted by hand within 6 hours, which preserves the freshness and makes sure the aloe is the highest possible quality.
We source our organic aloe vera from Campeche in south-east Mexico. We work with expert farmers who really know their stuff, and can harvest the aloe while causing minimal harm to the environment. This is particularly important since the land is close to three precious rainforest biosphere reserves in the Yucatan peninsula.
Read more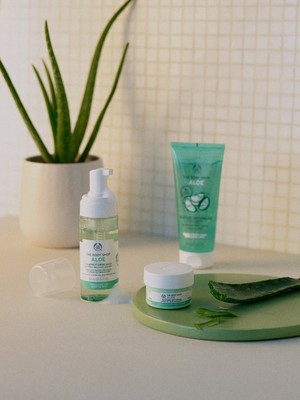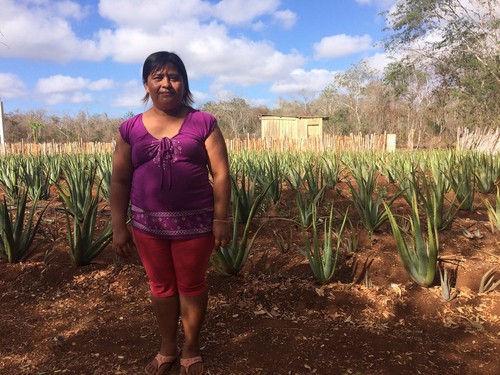 Since 2015, our trade has helped support the indigenous female farmers living on the edge of these rainforests, who could otherwise face discrimination and limited work opportunities.
46
---
---
---
Refreshing and revitalising
Vitamin C Energising Face Mist
NezNerd
Time using product:
1+ year(s)
I first bought this product about five years ago. For a time it was discontinued as I visited a store and the girl told me they didn't make it any more. Thankfully, the Body Shop brought it back! It is a terrific product for my facial skin and smells beautiful. Although it says to close your eyes and spray directly on your face, I found that once I opened my eyes they always felt sore. So I recommend spraying a small amount into your palms and spreading it directly over your facial skin instead, avoiding the eye area. But whatever works for each person. I am in my mid-40s, I have very oily, smooth shiny skin for my age and I find when I cleanse with a salicylic/glycolic acid based cleanser and use this product, coupled with a water-based zinc PCA serum or a Vitamin C serum as a moisturiser for day time, my skin has evened out its tone, and oiliness is under control. I also use it at night and sometimes on my hands and arms too. It lasts for absolutely ages. Great value for money!
Was this helpful?
0 of 0 found this review helpful
---
Must have item
Vitamin C Energising Face Mist
Seriously 101
Time using product:
1+ year(s)
This is a regular item on my shelf. Very refreshing, also great for setting make up. Have been using it for decades and still love it.
Was this helpful?
1 of 3 found this review helpful
---
Amazing Mist
Vitamin C Energising Face Mist
Rach M
Time using product:
1+ month(s)
Absolutely love this face mist. Brightens every time I use and so refreshing.
Was this helpful?
1 of 2 found this review helpful
---