Tea Tree Anti-Imperfection Peel-Off Mask
For blemishes & imperfections
Fresh scent
Vegan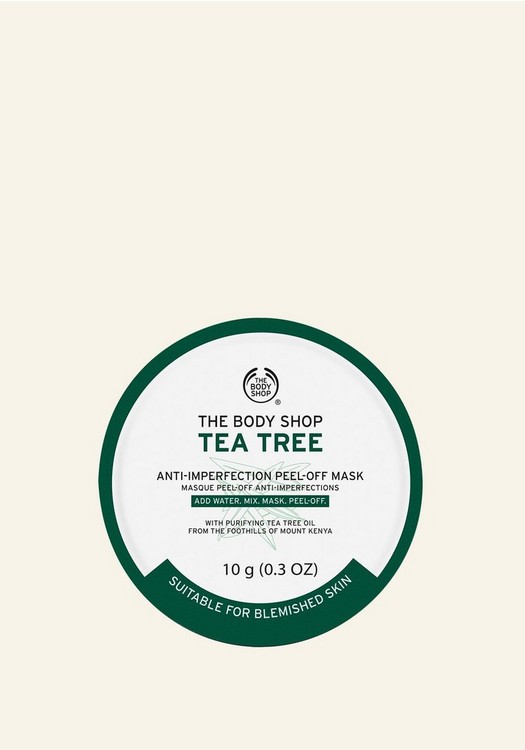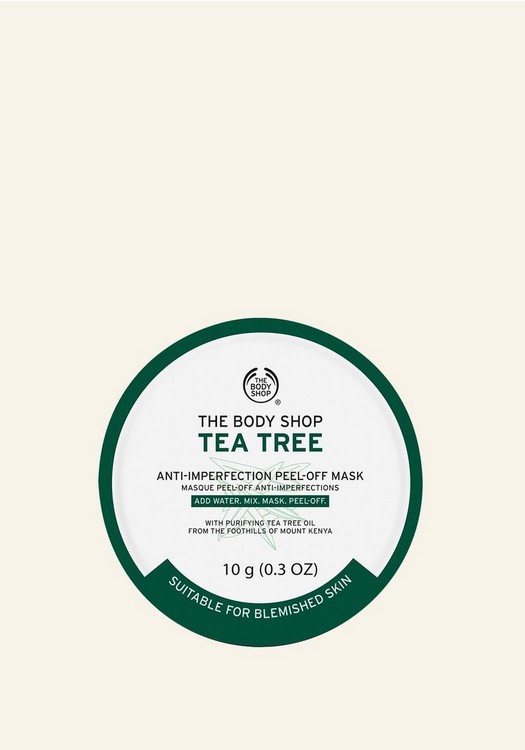 What does it do for you ?
Instantly leave skin looking clearer and mattified and feeling decongested in 4 simple steps with our DIY Tea Tree Anti-Imperfection Peel-Off Mask. Enriched with Community Fair Trade tea tree oil from Kenya, simply add water to our vegan formula, mix, mask and peel off without pinching your skin.
DIY peel-off face mask
Simply add water, mix, mask and peel off with ease
Skin instantly looks clearer and mattified and feels decongested
Enriched with Community Fair Trade tea tree oil from Kenya
Vegan
100% recyclable packaging
Ingredients
Community Fair Trade tea tree oil
Small but mighty
Known for its naturally purifying prowess, tea tree oil has always been a winner for oily and blemished skin. That's why we love it in our Tea Tree skincare range.
Our Community Fair Trade tea tree oil is sustainably sourced in Kenya. We partner with a number of independent farmers who steam-distil the leaves within 12 hours of harvest, to make sure we're bottling our purest and most potent oil. The oil from around 15,000 tea tree leaves goes into every 20ml bottle of Tea Tree Oil.
We take a lot of pride in making sure we source the highest quality ingredients, while making sure they're having a positive impact on people and the planet.
Discover the Tea Tree range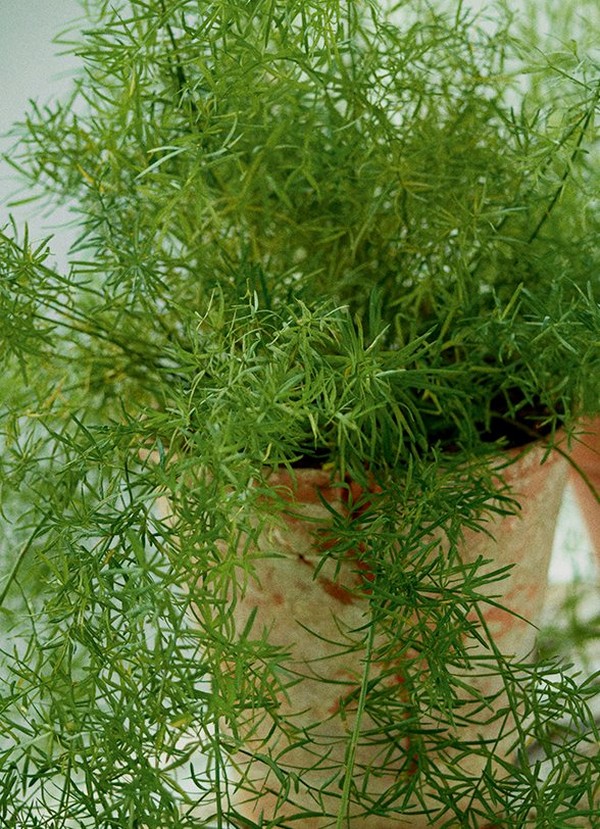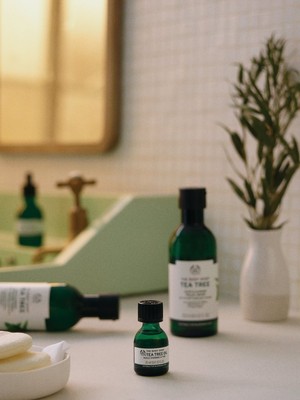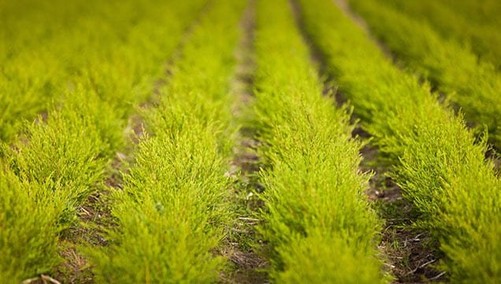 Our trade provides a fair price and stable income to hundreds of farmers belonging to Kutoka Ardhini (which means 'from the ground' in Swahili) in rural Kenya, where employment opportunities are low.
196
---
---
---
Don't believe the bad reviews!!
Tea Tree Anti-Imperfection Peel-Off Mask
S1997
Time using product:
1 week
Posted date:
October 2020
I bought my first one of these using my birthday £5 from the body shop. It was only after I had purchased them that I started reading the reviews for this mask and got quite nervous as the majority of them were awful reviews. What I gathered from the reviews was that there is too much powder in one pot for a single one-use face mask and that you have to be quick. So when I used mine (for the first time may I add- no trial and error/experimenting with different water amounts needed!), I halved the amount of powder and decanted the other half of the powder into a tiny zip lock bag to save for another time. The half of the powder I intended to use I left in the green plastic pot and filled with cold water to just under the line/pretty much to the line (I thought it was probably better to add too much water than too little as there were lots of reviews saying that their mixture turned into one big rubbery ball and it was all wasted) and mixed it round really quickly with my finger for a few seconds until combined. Then I immediately applied it (again, in fear of it drying quickly) onto my face (the least glamorous part as you kind of need to scoop it out with fingers and just slop and smother it on) and I probably got it all applied within a few minutes. It was the perfect amount for my whole face to be covered thickly (thickly enough to be peeled off). Applying it thickly is V important to the peel off process!! When it had dried, the areas that are inevitably going to be thin (eg- around the very edges of face, around edges of lips etc) went flakey but after peeling off the majority of the mask, it only took a couple of mins to gently scratch off no problem or pain at all. Try to pin back baby hairs around the face as it takes a couple of mins to scratch dried mask out of those too haha but saying that, I get v oily/spotty at the fronts of my brows so I applied it over the fronts of my brows as well and it peeled off SO easily from my brows- not a single brow hair pulled out!! Make sure you apply THICKLY over brows as I can imagine if it's not the right consistency, you could have a major accidental brow hair yanking out session!! All in all, I'm not sure how long the people who left the bad reviews left the face mask mixture for/how long they took to get the mixture onto their faces, but it didn't seem like a rushed process getting it onto my own face and it drying. I would recommend applying it over the sink though because I had a couple slow drips off my chin before it fully set but apart from that it's been perfect! Very cooling on the skin whilst mask is on and my skin is beautifully matte and feeling decongested after peeling off!! Overall, LOVE. Don't listen to the bad reviews and you technically get two uses out of the one pot if you're smart and save half for another time!! I've washed out the green plastic pot so I can use it to fill with appropriate amount of water and combine with the other half of my powder for next time.
Was this helpful?
1 of 3 found this review helpful
---
My blemished skin saviour
Tea Tree Anti-Imperfection Peel-Off Mask
BreBee
Time using product:
1+ month(s)
Posted date:
September 2020
I've used this many times now, and it never fails to impress! I find mixing the mask up to be super fun - sometimes I'll even divide up the power to get 2-3 smaller uses out of the single packet. I always mix with cold water as I find this stops it from going lumpy and makes it stick better to the skin. The next day after use I always get some pimples popping up which the mask has drawn out, but day 2 after use is simply magic! Once a week is perfect to keep on top of my blemished skin.
Was this helpful?
1 of 5 found this review helpful
---
So disappointed
Tea Tree Anti-Imperfection Peel-Off Mask
Sophdee123
Posted date:
September 2020
My daughter bought this mask with her pocket money. What a waste of money! £5 for a pot of single use powder. Added water and it turned into sloppy lumpy gloop. She couldn't even apply it to her face. She was very upset
Was this helpful?
0 of 7 found this review helpful
---