Hemp Overnight Nourishing Rescue Mask
For dry skin
Fresh scent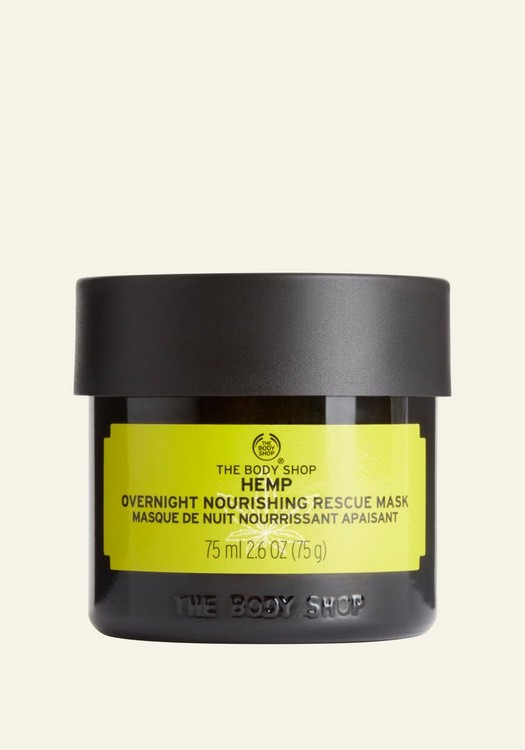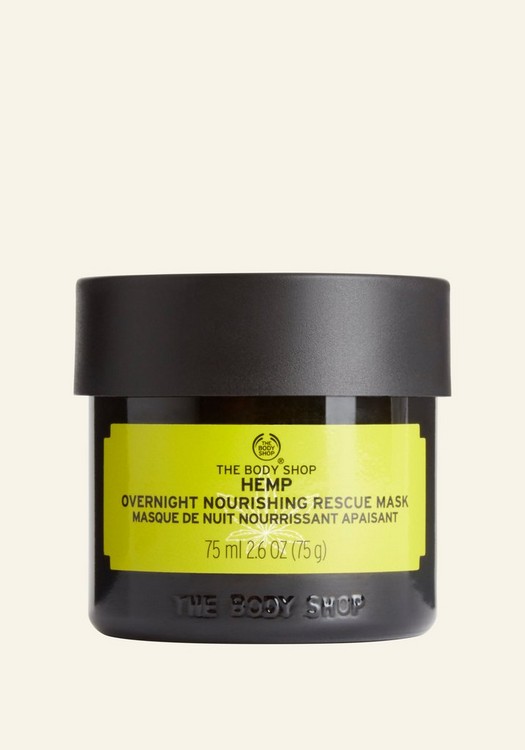 What does it do for you ?
When it comes to hydration, Hemp packs a punch. Give parched skin a much-needed drink with our nourishing overnight face mask. Richly hydrating with none of the greasiness, the mask gets to work while you sleep to replenish thirsty skin with moisture. Wake up to skin that feels softer and comforted. Dry skin feels relieved from tightness , with a moisturising veil over skin to keep it quenched for up to 72hrs. Enriched with hemp seed oil known for its ultra-nourishing and skin restoring properties.
Overnight face mask for dry skin
Intensely hydrates skin for up to 72hrs
Enriched with Community Fair Trade organic aloe vera from Mexico
Ingredients
Hemp Overnight Nourishing Rescue Mask
Hemp seed oil
Seriously hydrating
You've probably heard of hemp seed oil, also known as cannabis sativa oil. It's known for seriously high levels of hydration. We like it for its essential fatty acids content, like omega-3 and omega-6 fatty acids and vitamins A and E, which skin loves.Hemp is a big deal these days, but we've been harvesting this hardworking hydrator since 1992 – our founder, Dame Anita Roddick, was a big fan of its sustainability and efficacy.Hemp is kind of a miracle crop. It's grown for fibres, seeds and flowers that are used for everything from clothing and food to medicine and – of course – moisturisers. Our hemp helps regenerate land and provides a habitat for local wildlife in France.
Discover the Hemp range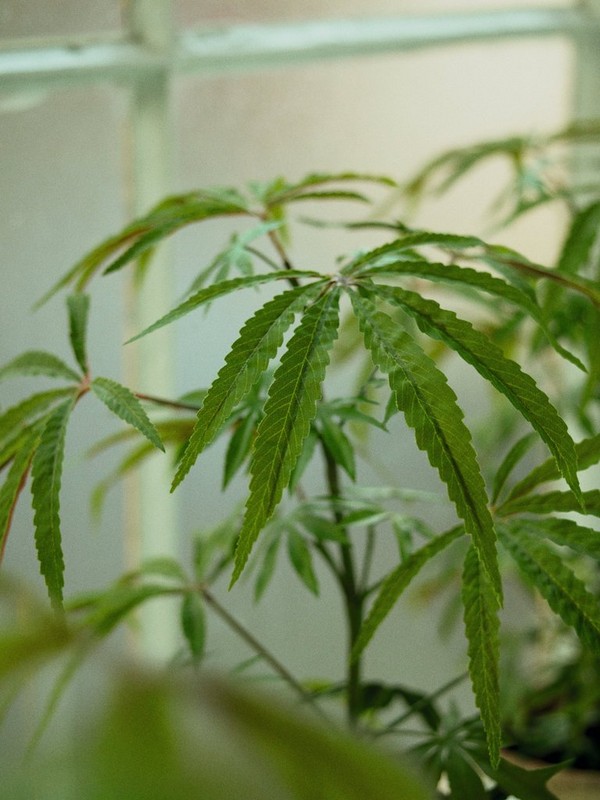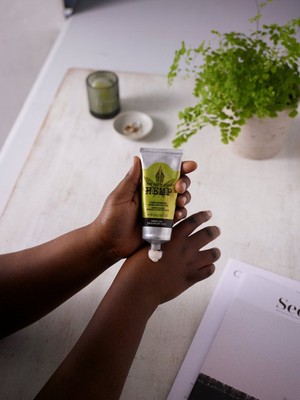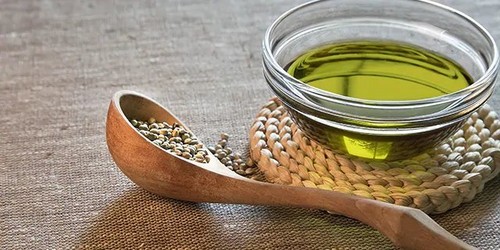 Something of an environmental wonder, hemp is naturally resistant to pests, so farmers don't need to use pesticides or irrigation. It's also an overachieving air purifier, breathing in four times more CO2 than trees.
29
---
---
---
Favourite product I own!
Hemp Overnight Nourishing Rescue Mask
Hannah80085
Time using product:
1+ year(s)
This has changed my skin since the first time I used it. I apply it after my moisturiser at night time, and simply wash it off with water in the morning. It leaves my skin soft, supple and glasslike, it is seriously unbelievable. It is non-greasy and I have never broken out from using it. I recommend this product to all of my friends, and will be something I will continue to buy (even though one jar has lasted me over a year!).
Was this helpful?
1 of 3 found this review helpful
---
Great for very dry skin!
Hemp Overnight Nourishing Rescue Mask
KirstynB
Time using product:
1 month
I have crazy dry and very sensitive skin! I was so sad when the honey mask was ceased and I had to find a replacement. This makes my skin smooth and comfortable with weekly use and my 74yr old Mum notices instant improvement in wrinkles. We love it!
Was this helpful?
1 of 5 found this review helpful
---
Not good enough
Hemp Overnight Nourishing Rescue Mask
Saba khan
Time using product:
1 week
Posted date:
November 2020
I bought this cream on 2nd November with so much expectations as I saw the review and even staff of body shop told me it's very good for dry skin, I am using this daily still no improvement..still have same dry patches on my skin....
Was this helpful?
1 of 13 found this review helpful
---