Cooling Cucumber Eye Sheet Mask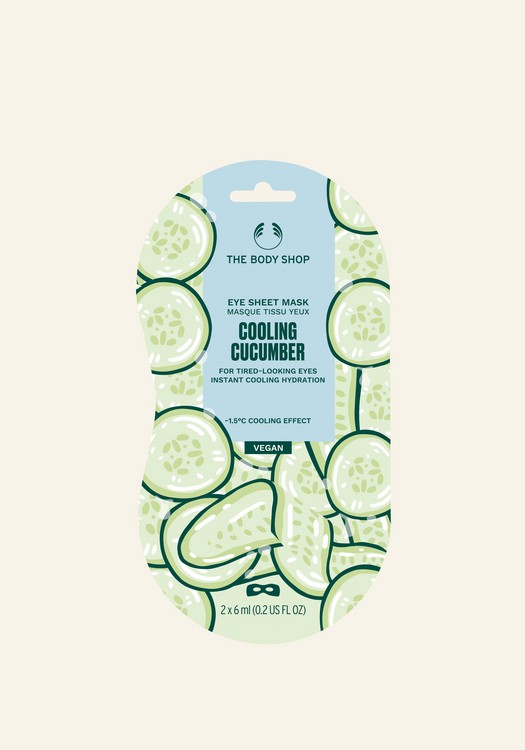 Cooling Cucumber Eye Sheet Mask
What does it do for you ? Ingredients How to use Offers & Promotions Delivery and Returns Payment Methods
15
---
---
---
Soooo cooling!
Cooling Cucumber Eye Sheet Mask
SamPink
Time using product:
1 month
Received Free Product:
No
So fresh and so cooling! Love the scent and the way it creates such a cooling effect under my eyes. They feel refreshed and hydrated after application. The size of this eye mask is great and the quality it of a high standard. It's moist not dry but also not too much liquid that it's dripping.
---
Great for tired and puffy eyes
Cooling Cucumber Eye Sheet Mask
ClaireSB
Time using product:
1 month
Skin Concern:
Enlarged Pores
---
Good product
Cooling Cucumber Eye Sheet Mask
Shabnam d
Time using product:
1 week
Received Free Product:
Yes
Posted date:
September 2023
---