Slanted Tweezers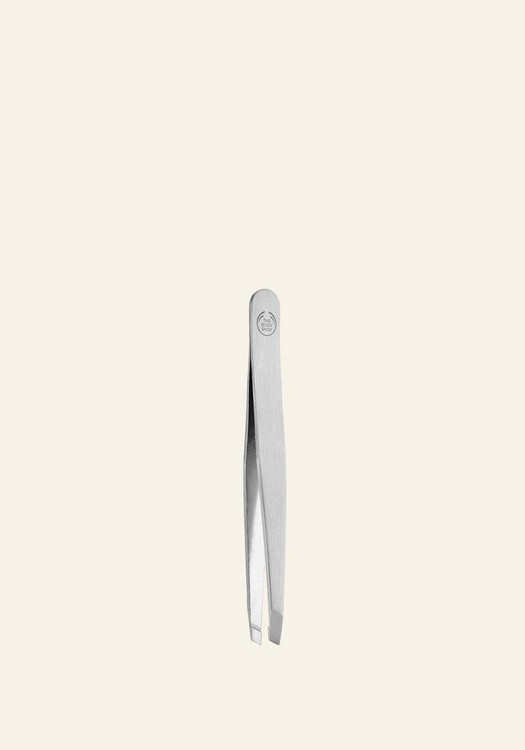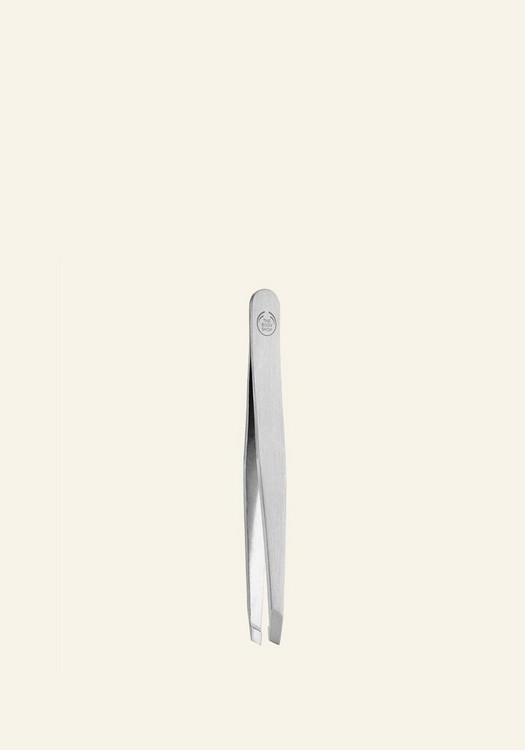 What does it do for you ?
Perfect your brows with our must-have slanted tweezers. With perfectly aligned ultra-precise tips you'll create beautifully groomed eyebrows in no time.
Ingredients
6
---
---
---
Not for me
Slanted Tweezers
Unfortunately dosnt grab the hairs quickly or easily. Has already expanded after a few uses and now cant use at all.
Was this helpful?
0 of 0 found this review helpful
---
Good Buy.
Slanted Tweezers
I should of bought these slanted tweezers years ago, absolutely fantastic !!!!!!
Was this helpful?
1 of 1 found this review helpful
---
Great tweezers
Slanted Tweezers
Lavandula
Posted date:
November 2017
I bought these online a short while ago. I had wanted to buy them in-store and was unable to because they were being discontinued. Online was the only place left to buy them, so I bought two pairs. They are great and I love them.
Was this helpful?
0 of 0 found this review helpful
---