Luxury Facial Flannel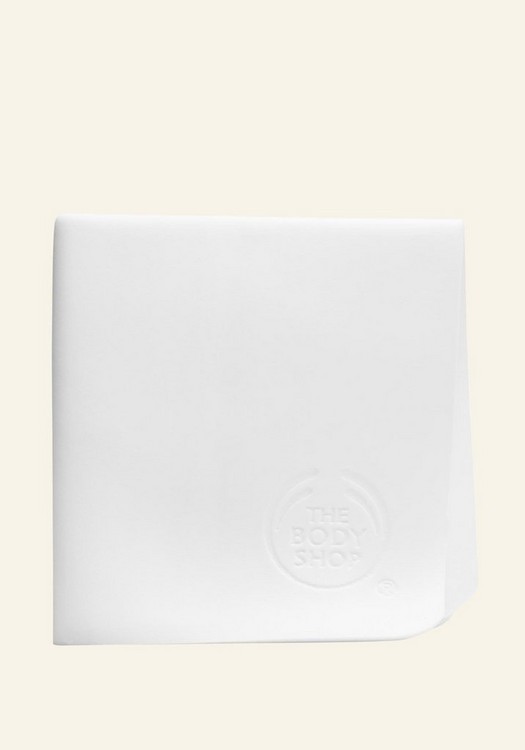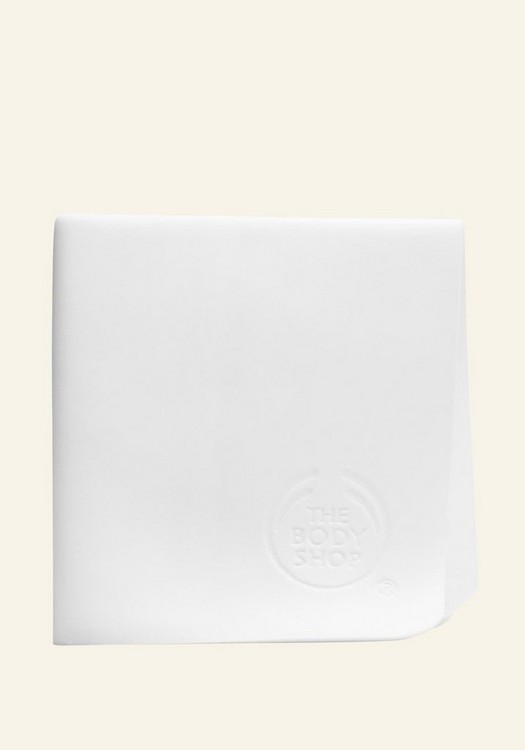 What does it do for you ?
Partner our extra-soft flannel with your favourite face wash to gently cleanse your skin.
Face flannel
Enhances cleansing
Soft and gentle
Helps remove make-up
Ingredients
91
---
---
---
A shame, they used to be much better.
Luxury Facial Flannel
Missie7
Posted date:
October 2020
I have bought the luxury facial facial washcloth from The Body Shop for many, many years and over those years it has got thinner and thinner in density. Whist I still like to use them, I do wonder as to just how long each cloth will last.
Was this helpful?
0 of 0 found this review helpful
---
Essential you never thought you'd need
Luxury Facial Flannel
Easy to wet, dry and cut in to size so you can get more use out of the material. I cut it in half which gives me double the duration. It washes easily too so you can keep it extra clean. I use this to wash off cleanser or after I splash water on my face. It reduces the mess of water everywhere and leaves my face dry but hydrated
Was this helpful?
1 of 1 found this review helpful
---
Love,Love this item!!
Luxury Facial Flannel
Have been using this flannel for years and would highly recommend it as it is much better for your skin than a normal flannel. It's smooth texture is great and you can see when all your makeup is removed it's brilliant!!!
Was this helpful?
1 of 2 found this review helpful
---