Drench Sponge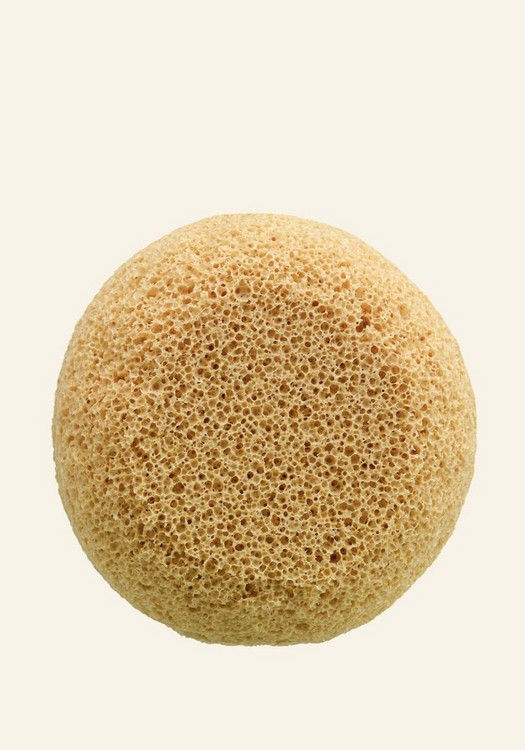 What does it do for you ?
This generously sized sponge creates a rich lather with shower gel or soap.
Works up a rich lather
Made of synthetic material
Approximate Diameter when wet - 9cm
Ingredients
38
---
---
---
The sponge that saves you money!
Drench Sponge
I've been using these drench sponges from The Body Shop for years. If you apply your shower gel/body wash to the wet sponge, you'll find you need hardly any and your gel/wash lasts at least twice as long! Top tip, if you buy The Body Shop body butter, once you've used it all up, simply wash out the container and use it to store your drench sponge (it stops it going hard).
Was this helpful?
1 of 14 found this review helpful
---
Was this helpful?
0 of 0 found this review helpful
---
Good Purchase
Drench Sponge
Hopefully, it will provide good results. Thank you
Was this helpful?
0 of 1 found this review helpful
---