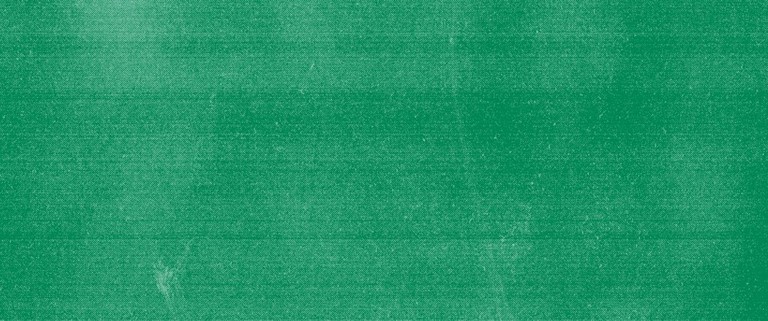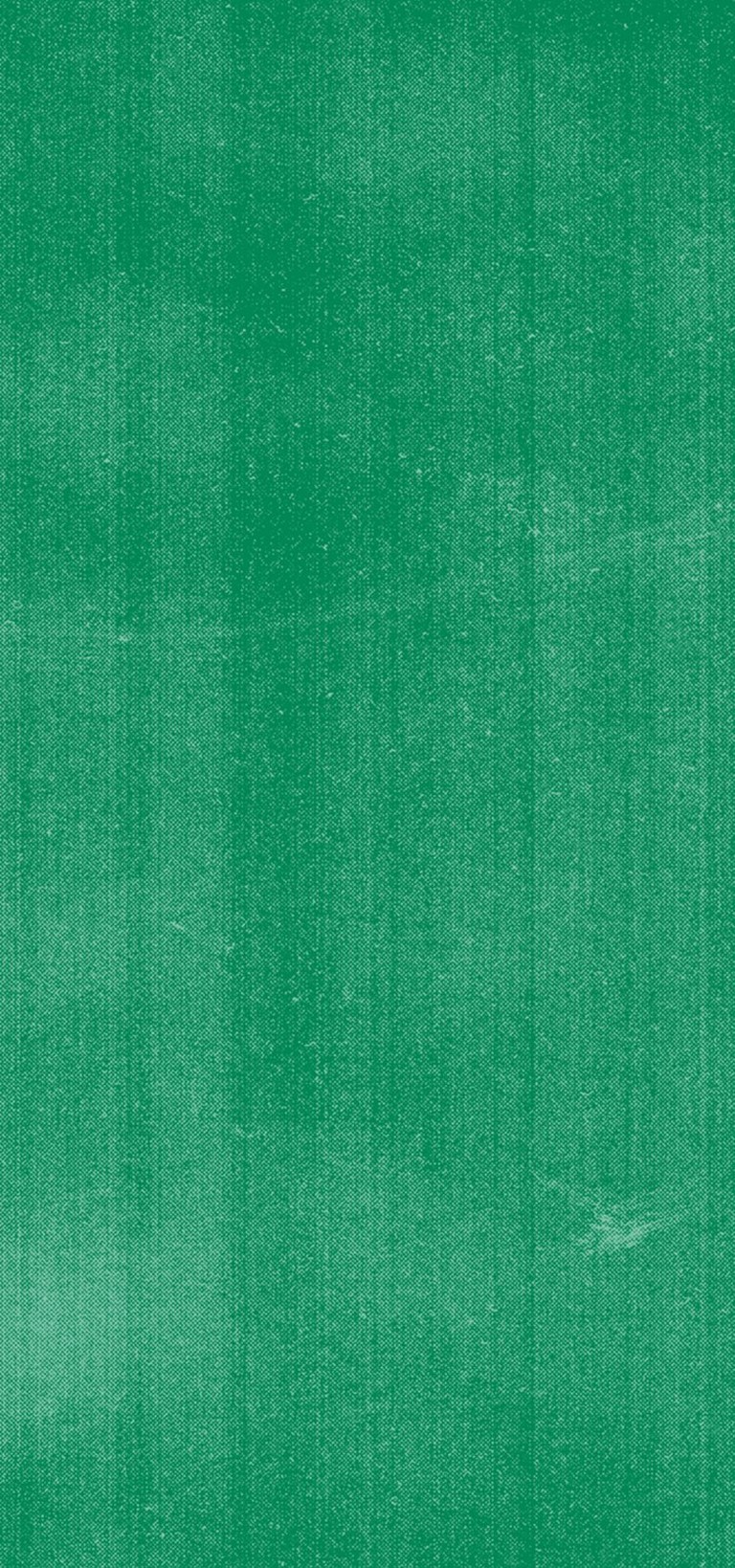 Be Seen. Be Heard Around The World
A snapshot of how we are campaigning to amplify youth voices in different countries
You may have heard that The Body Shop is on a mission to make sure young voices are heard. All around the world, billions of young people are excluded where important decisions are made, and the problem presents itself differently depending on where you live. Read on to learn more about some of our activism partners around the world.
JAPAN
In Japan, The Body Shop is partnering with the Japan Youth Conference, a youth-led organisation that helps to develop policy insights on issues affecting young people. 19 year-old Shoma Motegi, a member, tells us why
"When young people raise their voices on the issues they care about there can be a lot of criticism. In the West people protest, but in Japan it feels socially uncomfortable and it creates an atmosphere where Japanese young people don't feel supported. Because we have an ageing population, young people are always the minority. Here, we call it 'silver democracy,' where older generations have all the power. It can make us feel hopeless sometimes which is reflected in low voter turnout.

I am hopeful for the future generations and that our government will invest in the things young people want, such as education, at the same time as respecting our elders. My work at The Japan Youth conference is to develop policies. Right now, The Body Shop is supporting our work on youth political participation. This includes lowering the minimum age of eligibility for election and amount of money required to run and establishing equitable work-leave policies."
UK
Kira Lewis, 21 is a trustee of the British Youth Council, a charity that amplifies the voices of 11-18 year olds. The Body Shop is supporting Votes at 16, their campaign to lower the voting age in the UK.
"I was 14 when I joined the British Youth Council. I joined because I felt isolated living in a part of rural Somerset as a non-binary, closeted bisexual. I can remember going to local council meetings and being not just the only person under 16, but the only person under 60. My greatest anger at the time was that there was nobody there to represent my age group and no vote on the issues I cared about. The way decision-makers responded to me made me realise that, even with the best will in the world, I wasn't going to change anyone's minds.
In recent years, young people have been affected by crisis after crisis. Now is the time for them to reclaim their power and have a say in how governments fund services for them. Lowering the voting age is the most effective way to enfranchise young voices, rather than insisting they advocate for themselves. We're excited to have The Body Shop campaigning with us to shift this issue up the national agenda."
CHILE
Amanda Vargas is a 17 year-old student and activist at Tremendas, a platform that connects, empowers and highlights young women and girls ages 12-21. We caught her (in between lessons) to tell us what they do:
"Our work is focused on finding the talents of women and girls that can be put to good use in the world. From the climate crisis to arts and culture, all of our projects are all developed by young women and work towards the UN's 17 sustainable development goals. All they need to participate is an idea that can make the world a better place.
Right now, as we speak, Chile is going through huge changes. After many years, we're shifting to an authentically democratic regime. Our current president is 35 years-old and was elected with the most votes in Chilean history. Since he was elected, massive structural change has happened almost overnight and we are currently in the process of rewriting our entire constitution. This all came from people saying 'I want my country to be better' so we feel a sense of optimism for what is possible. This is the moment for women and girls to be part of the change. Through my work at Tremendas I have found opportunities that arise from using my voice. When you see others think the way you do and understand your message, it's very powerful."
UNITED STATES
Elizabeth Clay Roy is the CEO of Generation Citizen, a non-profit that partners with middle and high schools to inspire civic participation through hands-on civics education programs.
"Generation Citizen was founded to bring all students into the democratic process and address the inequities in access to civics education. In recent years, it has become clear that our democracy is at risk, and active citizenship is essential to our future. We think of young people not as 'citizens in waiting' but as fully engaged members of society with the power to make a difference. Our incredible teachers support students as they identify the most important issues in their lives, working together across lines of difference. From school lunch policies to mental health, from bullying to homelessness, students care about a range of issues. We are proud to help students build on the strengths in their communities and make positive change through civic action."
Support from The Body Shop will help Generation Citizen raise awareness about the power of youth voice and engagement in our democracy, advocate for civic education legislation, and reach more young people nationwide."
Australia
Foundation for Young Australians provides advocacy and campaign support to young people and youth movements. Through the Body Shop partnership they'll be recruiting 50 young dreamers, training them up and launching a youth-led movement on the issues that matter to them most. Shona Mcpherson works there and explains why they do what they do:
"Young people in Australia are locked out of power. The words 'we are young and free' are in our national anthem, instead we find that under 18s are bound by their lack of real influence. They are undervalued in politics and as workers. They are spoken about, but rarely interviewed in the media.
Emerging from the pandemic, young people - particularly First Nations people - are vulnerable in the transition between education and work. Young people are seen as the most expendable, and are often underemployed. But their lack of influence leads to services and politics that fail them.
Right now we're existing in someone else's vision of what the future could look like, but for most young people the intersection of housing, mental health, inequality and climate crisis are impossible to ignore. If we want to find hope we need to use the power of collective imagination to design solutions and free young people's minds to focus on a world that is possible."