Olive Soap
Green scent
For dull skin
Vegan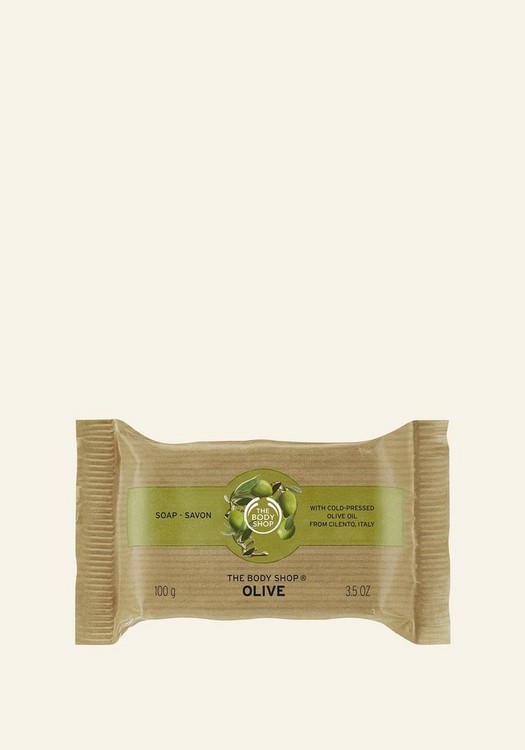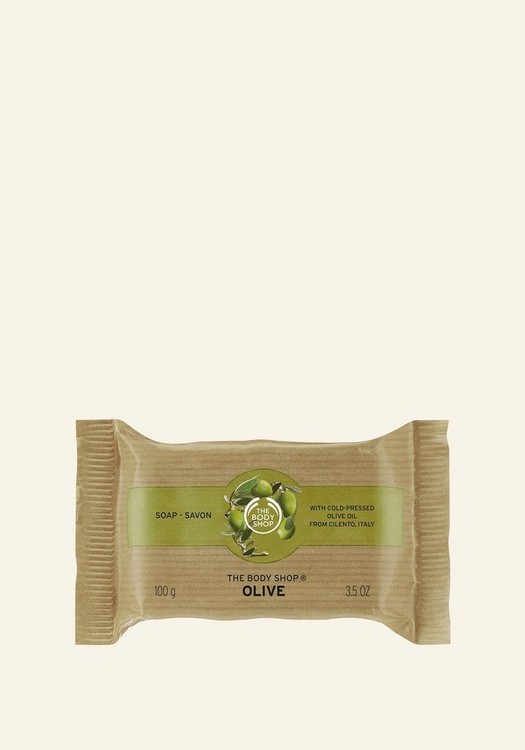 What does it do for you ?
Wake up your shower with the warm scent of the Mediterranean. Work this vegetable based bar into a rich lather for skin that feels thoroughly cleansed. Organic olive oil will leave you feeling soft and hydrated.
Soap
Non-drying
Mediterranean, fresh, delicate scent
Certified sustainable palm oil
Community Trade organic olive oil from Italy
Ingredients
Community Fair Trade organic olive oil
Liquid gold for your skin (and your salad)
Just ask our friends in the Mediterranean about olive oil – this skin-softener's been used for thousands of years to take care of skin. It's one of the reasons it's known as the 'liquid gold' of the Med.
The olives that make the oil in our products are indigenous to the Cilento National Park in Campania, Italy. The farmers employed by our Community Fair Trade partners, Nuovo Cilento Cooperative, hand-harvest the olives using traditional techniques that are handed down to younger generations.
The olives are then cold-pressed to extract high-quality oil. The method is organic, and no pesticides are used. The olive husks are even reused as fertiliser, returning nutrients to the soil of the groves.
Discover the Olive range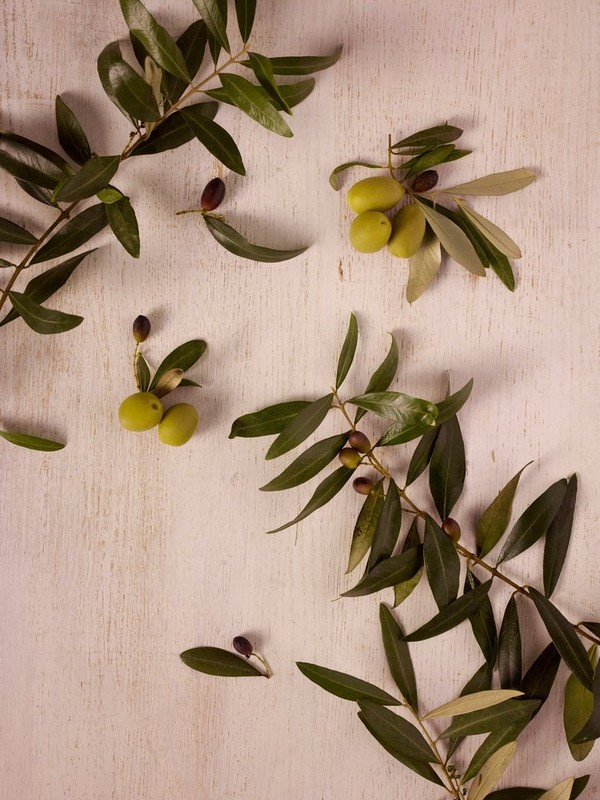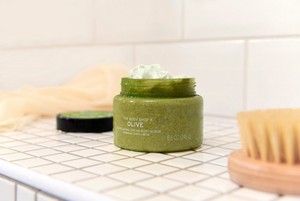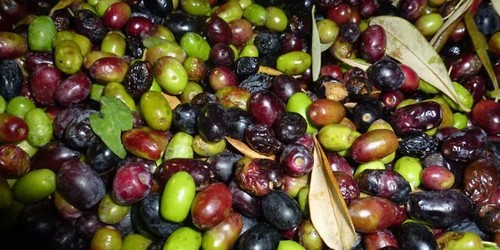 We've worked with Nuovo Cilento Cooperative since 2000. The partnership has a positive impact on job opportunities in this rural area, where there's a risk of unemployment and migration.
6
---
---
---
Rough skin soother
Olive Soap
Musher
Time using product:
1+ year(s)
Best soap ever, will always keep a supply as it has helped no end with hubbies tough & rough skin on his legs its also great all over the body with a unisex perfume.
Was this helpful?
0 of 0 found this review helpful
---
Lovely, fresh, creamy soap bar.
Olive Soap
StaceyB123
Time using product:
1+ year(s)
Body shop soaps are my favourite. Non irritating, soap free and beautiful fragrances. Olive is a fresh fragrance, very uni sex.
Was this helpful?
1 of 1 found this review helpful
---
Anonymous
Posted date:
December 2020
This soap makes my skin feel so soft and clean and fresh, very moisturising
Was this helpful?
0 of 0 found this review helpful
---