Hemp Hard Working Foot Protector
For ultra dry feet
24hr heavy duty hydration
Vegetarian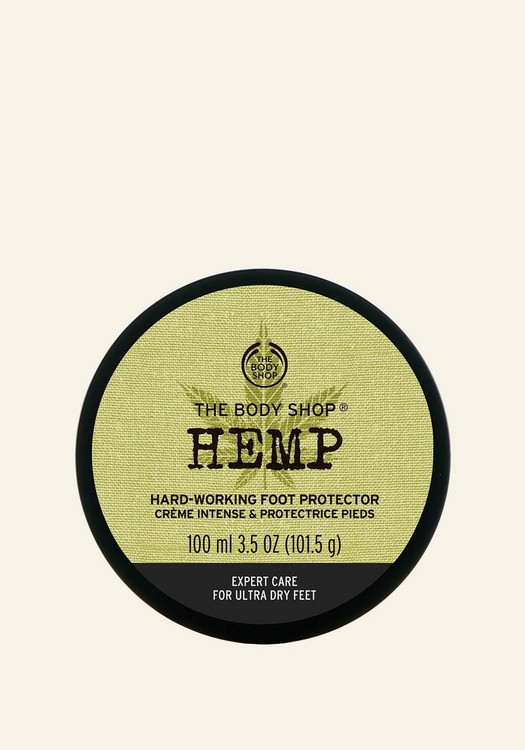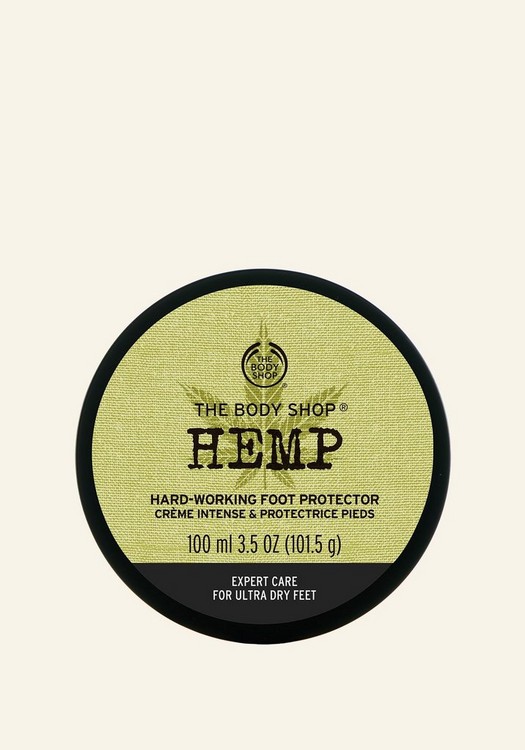 What does it do for you ?
Our Hemp Hard Working Foot Protector gets you one step closer to baby soft feet. If you're faced with hard, rough skin and heels then it's time to give your feet a rich, hydrating treat.
The truth is, feet can feel a little unloved at times. They're tucked away in winter boots for far too long, tired of being squished inside the most uncomfortable shoes and on top of that, they're expected to keep us standing, walking and exercising (those busy little things). That's why they deserve a luxurious pampering of the lavish kind to get them back on their, er...feet.
Enriched with pure hemp seed oil and rich in essential fatty acids, our Hemp Foot Protector provides blissful moisture for your hard-working feet. It helps to soothe and soften ultra-dry feet with 24 hours of heavy-duty hydration. So jump out of those socks, kick up your heels and slather it on for all-day nourishment.
But The Body Shop's hemp foot cream isn't the only hydrating hero for very dry skin. We've got a whole Hemp range of moisturising goodies to keep your skin feeling silky-smooth from head-to-toe.
Luxurious foot moisturiser
Enjoy 24hrs of heavenly hydration
Helps smooth ultra-dry feet
Enriched with hemp seed oil
Dermatologically tested
Ingredients
Hemp Hard Working Foot Protector
Footcare Duo
complete your routine
Hemp seed oil
Seriously hydrating
You've probably heard of hemp seed oil, also known as cannabis sativa oil. It's known for seriously high levels of hydration. We like it for its essential fatty acids content, like omega-3 and omega-6 fatty acids and vitamins A and E, which skin loves.Hemp is a big deal these days, but we've been harvesting this hardworking hydrator since 1992 – our founder, Dame Anita Roddick, was a big fan of its sustainability and efficacy.Hemp is kind of a miracle crop. It's grown for fibres, seeds and flowers that are used for everything from clothing and food to medicine and – of course – moisturisers. Our hemp helps regenerate land and provides a habitat for local wildlife in France.
Discover the Hemp range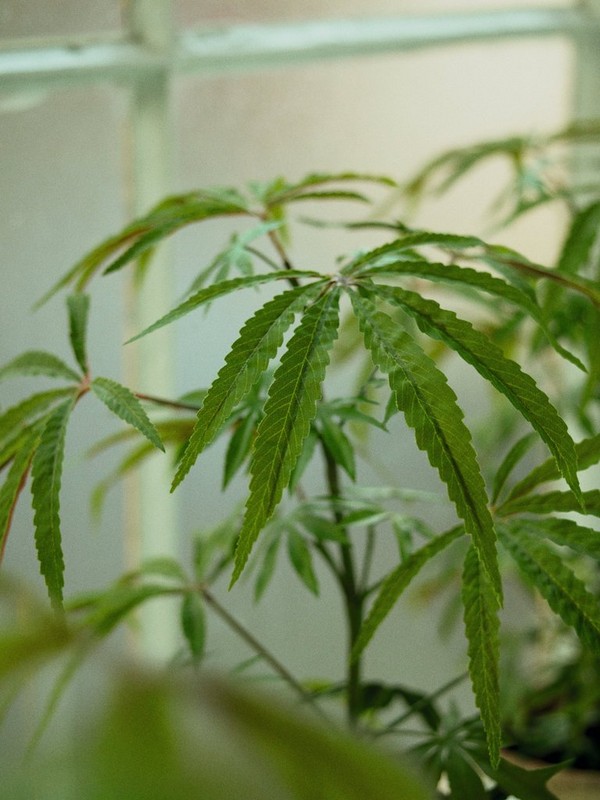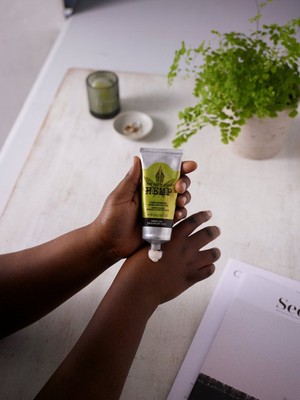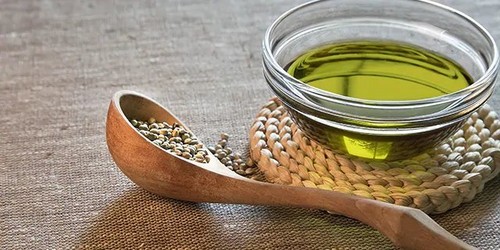 Something of an environmental wonder, hemp is naturally resistant to pests, so farmers don't need to use pesticides or irrigation. It's also an overachieving air purifier, breathing in four times more CO2 than trees.
121
---
---
---
Highly recommend
Hemp Hard Working Foot Protector
Tahlia Bennier
Time using product:
1 week
I have just recently purchased this product and use it after every time I exfoliate my feet. I work on my feet for 8hrs a day in steel cap boots and after doing my nightly routine I apply this to my feet and It leaves my feet feeling hydrated and smooth for hours! I 100% recommend this product
Was this helpful?
0 of 0 found this review helpful
---
Love it.
Hemp Hard Working Foot Protector
Amorgan
Time using product:
1+ year(s)
Posted date:
February 2021
I live this product. It really softens the skin..
Was this helpful?
1 of 1 found this review helpful
---
Miracle Cream
Hemp Hard Working Foot Protector
Nanny Rosie
Time using product:
1 month
Posted date:
January 2021
This is an amazing product. You notice the difference even sfter the first use!
Was this helpful?
0 of 0 found this review helpful
---