White Musk® for Men Anti-Perspirant Deodorant
Floral scent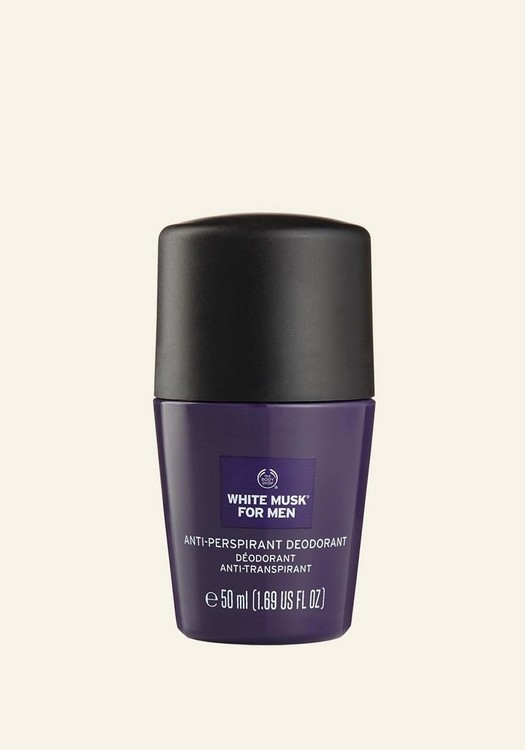 What does it do for you ?
An effective anti-perspirant deodorant in a convenient and easy to use roll-on format, to leave you feeling fresh and dry throughout the day.
Ingredients
Community Fair Trade organic aloe vera
Naturally soothing on easily upset skin
Aloe vera is known for being ultra-gentle and soothing on skin. It's helped us formulate our Aloe range to handle sensitive skin with kid gloves.
It's a naturally hardy plant. Our aloe vera leaves are harvested and filleted by hand within 6 hours, which preserves the freshness and makes sure the aloe is the highest possible quality.
We source our organic aloe vera from Campeche in south-east Mexico. We work with expert farmers who really know their stuff, and can harvest the aloe while causing minimal harm to the environment. This is particularly important since the land is close to three precious rainforest biosphere reserves in the Yucatan peninsula.
Read more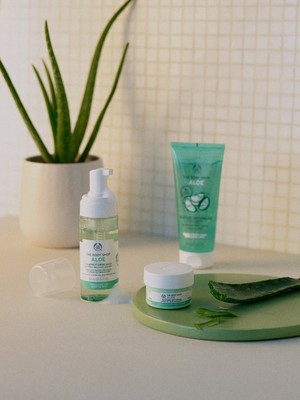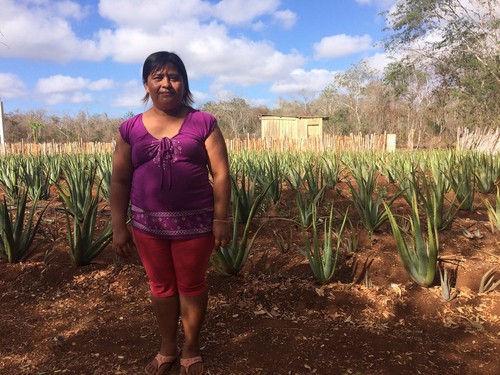 Since 2015, our trade has helped support the indigenous female farmers living on the edge of these rainforests, who could otherwise face discrimination and limited work opportunities.
38
---
---
---
Same excellent product but poorer presentation?
White Musk® for Men Anti-Perspirant Deodorant
I have been a user since the early 70s. During this time I have seen. the change from when one could buy refills that screwed directly into the roller ball assembly, to the current format.-- which incidentally is also reduced in volume contained in the pack (original was 75ml now is only 50ml) In fact I still use these original "balls". I purchase the current bottles with the ball and remove the ball to decant into the older bottle assembly. This way I avoid the problems of many customers who say (and I agree), that the ball assembly allows too much liquid through when applied. I love the product but I am annoyed that as a company you seem to have lost sight of some of the good ideas regarding recycling that Anita Roddick had, Hence only 4 stars
Was this helpful?
1 of 12 found this review helpful
---
White Musk® for Men Anti-Perspirant Deodorant
Was this helpful?
0 of 0 found this review helpful
---
Great product, terrible sexism
White Musk® for Men Anti-Perspirant Deodorant
I'm a woman and perfectly capable of using this deodorant
Was this helpful?
0 of 18 found this review helpful
---