White Musk® Deodorant
Fresh floral scent
Cruelty-free musk
Vegan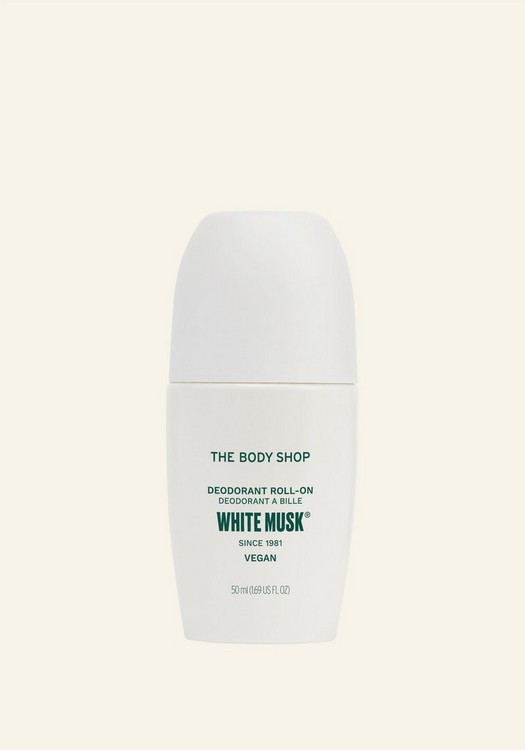 What does it do for you ?
Our White Musk® Deodorant is your daily under-arm scent to help keep odours at bay and leave you feeling unstoppable. Like our other deodorants, it comes in a handy roll-on form, the ideal size to throw in your bag and take with you so you can feel confident all day long.

With a sensual, floral scent, you'll understand why our White Musk® is such an icon in the fragrance world when your nose gets a load of this long-lasting scented deo'. Cruelty-free musk mingles with notes of notes of clean aldehydes and comforting jasmine. If you've built-up a sweat on the treadmill, use it post-shower. Maybe you need your wits about you to tackle something tricky - you'll no doubt feel a more empowered, uplifted, brilliant you if you know that you've got help staying fresh, smelling good. Or simply keep it with you for those train, plane and on-the-go moments when you're in need of a little extra help in that department. After all, isn't it the pits when you're caught out?

And if you haven't yet, get to know The Body Shop White Musk® range to build fragrance and help keep that clean, musky scent going strong.
Daily roll-on deodorant with Community Fair Trade aloe vera from Mexico
Fresh, floral and iconic scent
Notes of aldehydes, jasmine and cruelty-free musk
Vegan
Ingredients
Community Fair Trade organic aloe vera
Naturally soothing on easily upset skin
Aloe vera is known for being ultra-gentle and soothing on skin. It's helped us formulate our Aloe range to handle sensitive skin with kid gloves.
It's a naturally hardy plant. Our aloe vera leaves are harvested and filleted by hand within 6 hours, which preserves the freshness and makes sure the aloe is the highest possible quality.
We source our organic aloe vera from Campeche in south-east Mexico. We work with expert farmers who really know their stuff, and can harvest the aloe while causing minimal harm to the environment. This is particularly important since the land is close to three precious rainforest biosphere reserves in the Yucatan peninsula.
Read more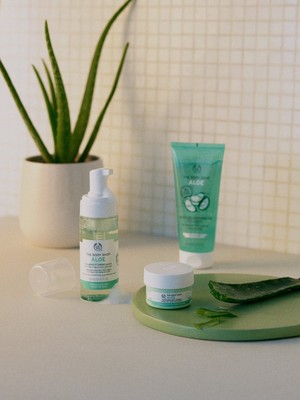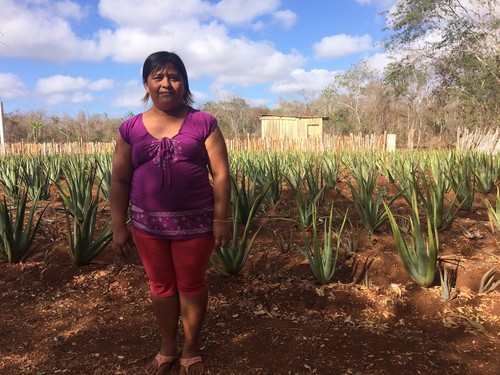 Since 2015, our trade has helped support the indigenous female farmers living on the edge of these rainforests, who could otherwise face discrimination and limited work opportunities.
89
---
---
---
white musk deodorant
White Musk® Deodorant
KarlaK
Received Free Product:
No
---
Lovely deo
White Musk® Deodorant
Harry81
Time using product:
1+ month(s)
It has a very nice smell doesn't leave any white traces on clothes. Love it.
---
White Musk Deodorant :-)
White Musk® Deodorant
Tuts
Time using product:
1 month
Received Free Product:
Yes
Posted date:
November 2022
I've purchased the White Musk perfume before and I loved it, so I just had to try the deodorant.
---