Black Musk Deodorant
Oriental scent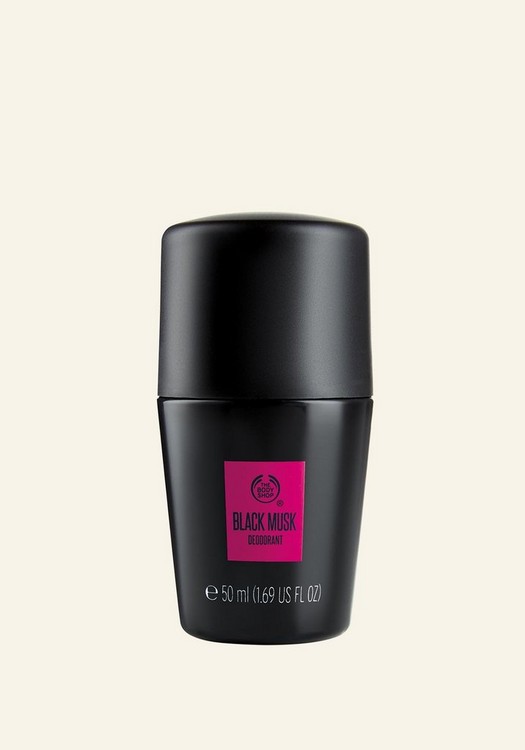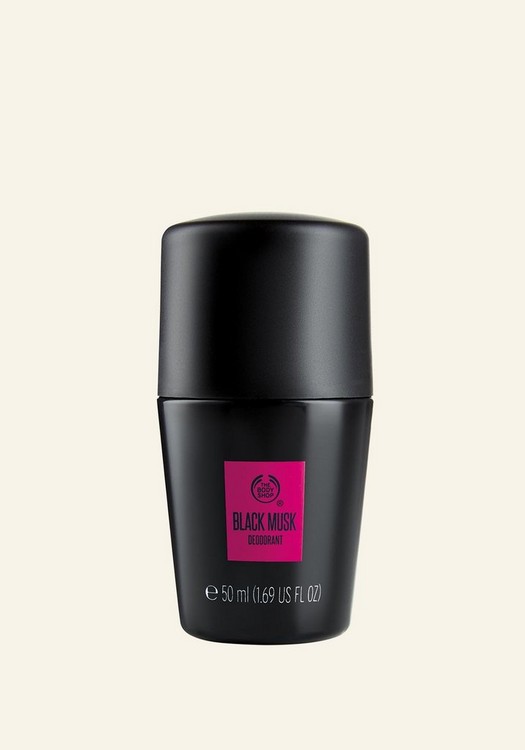 What does it do for you ?
Our Black Musk Deodorant features our deepest, darkest and most sensual musk. With sweet notes of bambinella pear, pink pepper and bergamot, wear the deodorant with the matching eau de toilette for long-lasting fragrance.
Roll on deodorant
50ml
Dermatologically tested
Ingredients
4
---
---
---
Not great
Black Musk Deodorant
Loretta25
Time using product:
1 week
Posted date:
November 2020
Have been using this for the last 5 days and it does not really work. Sweat smell appears after a couple of hours. Will never buy again. Do not recommend to anyone who does any manual labor or goes to the gym.
Was this helpful?
4 of 6 found this review helpful
---
Amazing product
Black Musk Deodorant
I absolutely love this deodorant! I'm using it daily and it lasts for a couple weeks, easy to apply and smells amazing! I'm not a heavy sweater anyway so it stays fresh for hours! Another good thing is it doesn't have this typical strong "chemical" deodorant smell, it smells soft and flowery.
Was this helpful?
3 of 3 found this review helpful
---
Black musk deodorant
Black Musk Deodorant
I sent an email about this product after using it for 2 days and both days I smelt like BO. It does not work. Although it smells fine in the bottle it does not do the job. Please read the email I sent earlier. Thank you.
Was this helpful?
1 of 4 found this review helpful
---