Activist™ Anti-Perspirant Deodorant
Oriental scent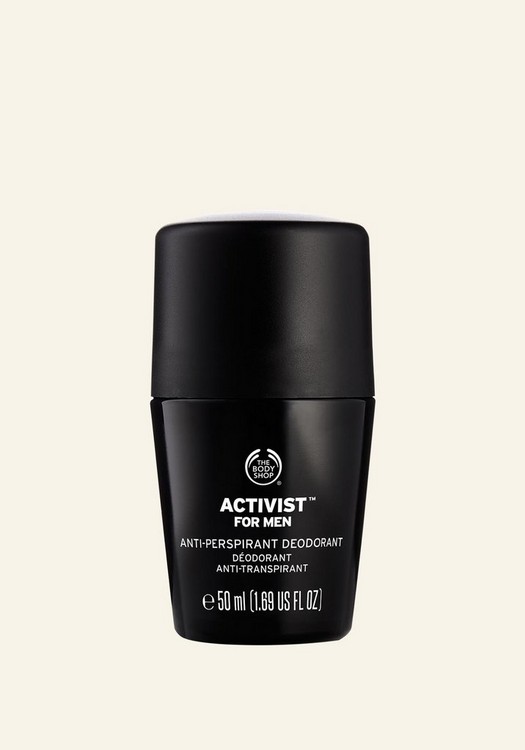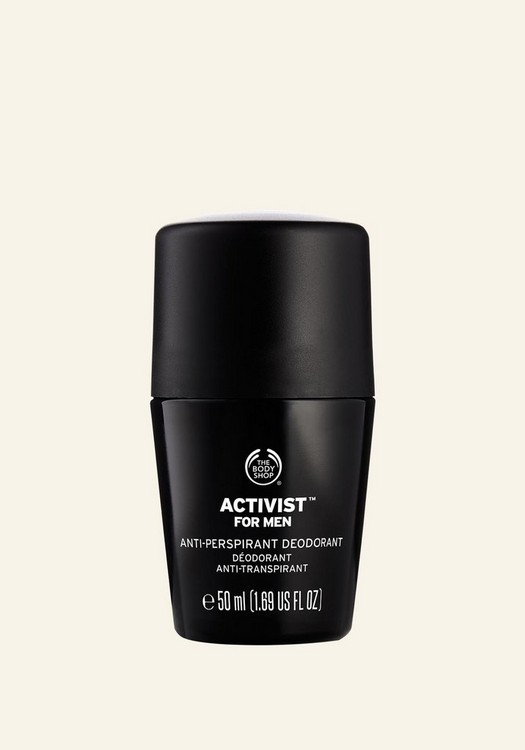 What does it do for you ?
A quick-drying, lasting deodorant for men with a warm, spicy scent.
Quick-drying
Lasting freshness
Warm, spicy scent
Ingredients
Community Fair Trade organic aloe vera
Naturally soothing on easily upset skin
Aloe vera is known for being ultra-gentle and soothing on skin. It's helped us formulate our Aloe range to handle sensitive skin with kid gloves.
It's a naturally hardy plant. Our aloe vera leaves are harvested and filleted by hand within 6 hours, which preserves the freshness and makes sure the aloe is the highest possible quality.
We source our organic aloe vera from Campeche in south-east Mexico. We work with expert farmers who really know their stuff, and can harvest the aloe while causing minimal harm to the environment. This is particularly important since the land is close to three precious rainforest biosphere reserves in the Yucatan peninsula.
Read more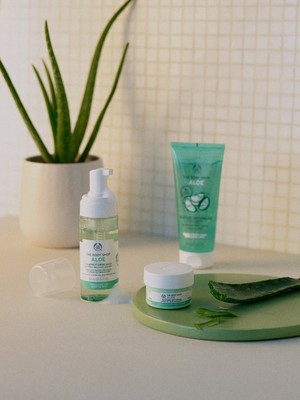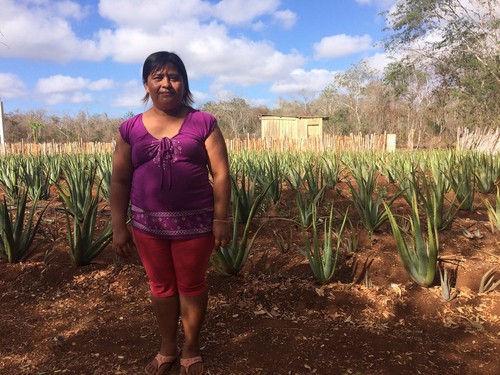 Since 2015, our trade has helped support the indigenous female farmers living on the edge of these rainforests, who could otherwise face discrimination and limited work opportunities.
125
---
---
---
Activist™ Anti-Perspirant Deodorant
Was this helpful?
0 of 0 found this review helpful
---
Great product - Bad packaging
Activist™ Anti-Perspirant Deodorant
Although I really like body shop deodorants and this one is particularly good, when I travelled with it leaked everywhere because there was an issue with the bottle. If you don't plan to travel or move it around to much then it's great!
Was this helpful?
1 of 1 found this review helpful
---
Please come back!
Activist™ Anti-Perspirant Deodorant
Shop staff told me today this range may have been discontinued. Please don't say this is so. Maybe a coronavirus delay in production? I've been using this for decades and it's 'my' smell now. Also, I disagree with others about the roller. I found the previous one didn't release enough deodorant so have been much happier with the more recent roller. I don't want to be forced into another smell. Body Shop did this with the Macca Root face washes and moisturisers. Men are pushed into the corner of the shops and then treated with little respect every time a new company buys them. I want to keep my smell please. Thank you.
Was this helpful?
1 of 3 found this review helpful
---