Activist™ Anti-Perspirant Deodorant
Oriental scent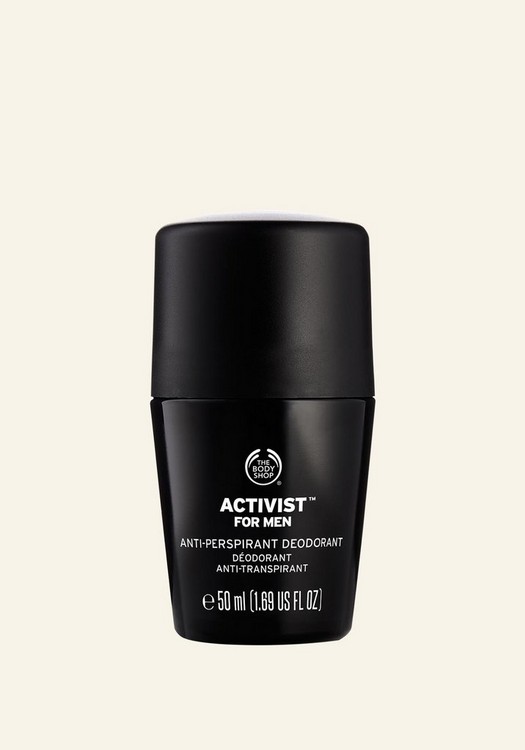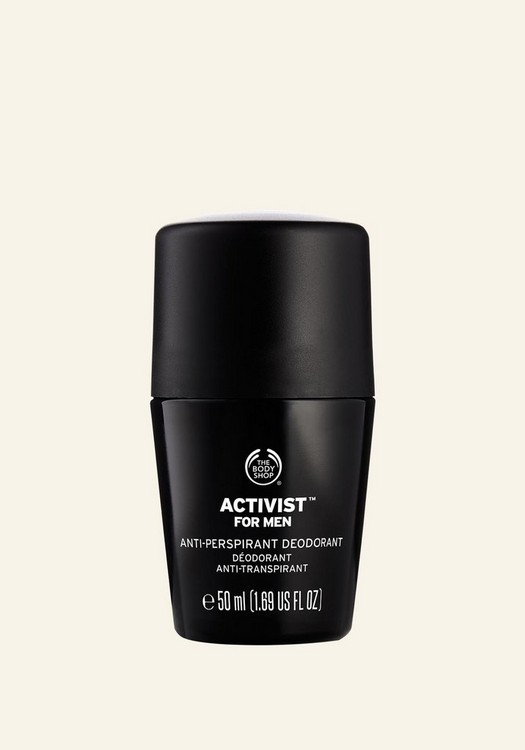 What does it do for you ?
A quick-drying, lasting deodorant for men with a warm, spicy scent.
Quick-drying
Lasting freshness
Warm, spicy scent
Ingredients
Community Fair Trade organic aloe vera
Naturally soothing on easily upset skin
Aloe vera is known for being ultra-gentle and soothing on skin. It's helped us formulate our Aloe range to handle sensitive skin with kid gloves.
It's a naturally hardy plant. Our aloe vera leaves are harvested and filleted by hand within 6 hours, which preserves the freshness and makes sure the aloe is the highest possible quality.
We source our organic aloe vera from Campeche in south-east Mexico. We work with expert farmers who really know their stuff, and can harvest the aloe while causing minimal harm to the environment. This is particularly important since the land is close to three precious rainforest biosphere reserves in the Yucatan peninsula.
Read more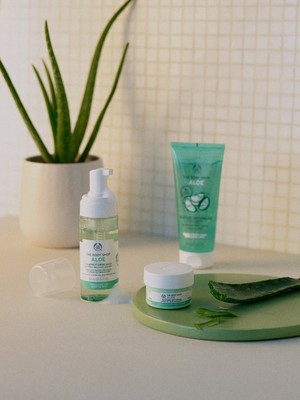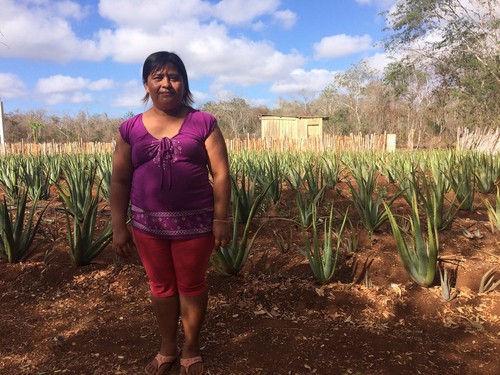 Since 2015, our trade has helped support the indigenous female farmers living on the edge of these rainforests, who could otherwise face discrimination and limited work opportunities.
15
---
---
---
Caring for the planet is also caring for yourself
Activist™ Anti-Perspirant Deodorant
In pursuit of finding 'the one' I have been swiping right on anti-perspirants like a desperate man who's just fifo'd home from 12 weeks from an isolated oil rig in the middle of the cold with no loving arms to welcome me back. Most, if not all anti-perspirant deodorant iv'e rubbed into my pits, I have been left with powdery, itchy and irritable skin and gone home to unmatch with wondering if I need to get tested and ask myself if my special one could even be out there. Am I destined to a life of trying a new roll-on every week just to find out they don't treat my skin properly, or we have fundamental differences on how we should treat animals and our planet? I simply cannot bring them home to meet my parents or even share a pint with the fellas and their SO's. Well they say it's always when you least expect it. Activist Anti-Perspirant Deodorant has caught me off guard and swept me off my feet. I take it with me everywhere, love struck, proud and introducing it to everyone.. even strangers! We feel so good together, a union of perfect harmony. Never have I experienced such a supportive partner whether we're catching a flick at the drive-in, go-go dancing, twisting and shaking at the roller derby or sharing a malt shake. Trust me folks, It does and can happenen.
Was this helpful?
1 of 9 found this review helpful
---
Activist™ Anti-Perspirant Deodorant
Was this helpful?
0 of 1 found this review helpful
---
Subtle scent that lasts all day and easy to use
Activist™ Anti-Perspirant Deodorant
Yeah, happy with the product, but thought a little expensive. Real value for 50 ml would be $10. Should be produced in 100ml bottles as well for under $20
Was this helpful?
1 of 3 found this review helpful
---