Special Edition Zesty Lemon Body Yogurt
For dehydrated skin
Citrus scent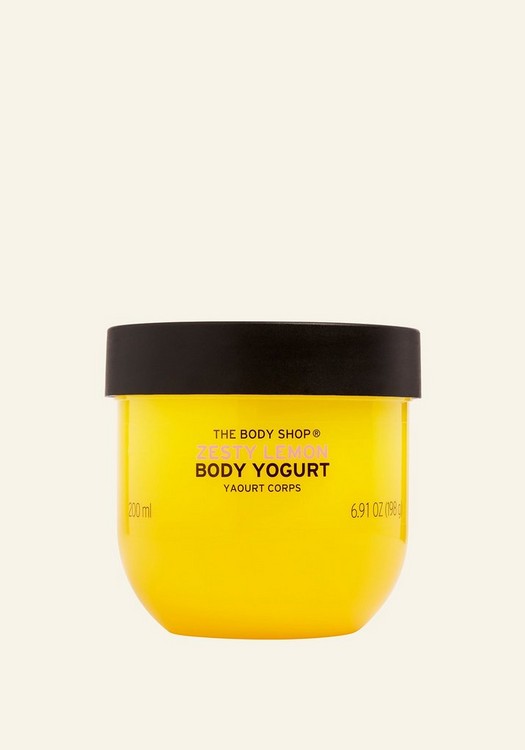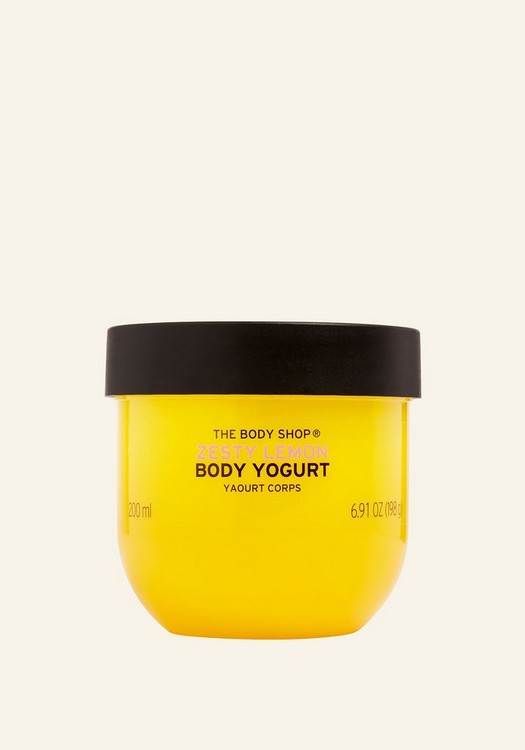 What does it do for you ?
Slather on a dollop of our light, special edition Zesty Lemon Body Yogurt. It feels seriously refreshing and smells ridiculously zingy. And absorbs instantly for 48hr moisture. Made with extracts from lumpy lemons, it's the perfect treat for keeping things fresh all summer.
Body moisturiser
Absorbs instantly for 48hr moisture
Refreshingly light texture
Skin feels smoother and nourished
Made with lemon extracts and Community Fair Trade organic almond milk
Super fresh special edition packaging
Dermatologically tested
Ingredients
Community Fair Trade organic almond milk and oil
Nutty goodness your skin loves
We love almond milk and oil for their hydrating, skin-loving properties and rich vitamin E content. We've teamed up with Mañán in Spain (the 'Almond Experts', no less) to produce the Community Fair Trade almond milk and oil in our products.
Mañán are based in Alicante. They work with a cooperative of local, small-scale farmers and set a market price, which helps offer a bit of stability for local farmers.
Mañán use sustainable farming methods to grow their organic almonds. They respect the local environment (including working with the area's water shortages), and their farms are a haven for bees. Almond plantations are natural fire barriers, which helps protect natural habitats from forest fires. Pretty amazing, right?
Discover the Almond range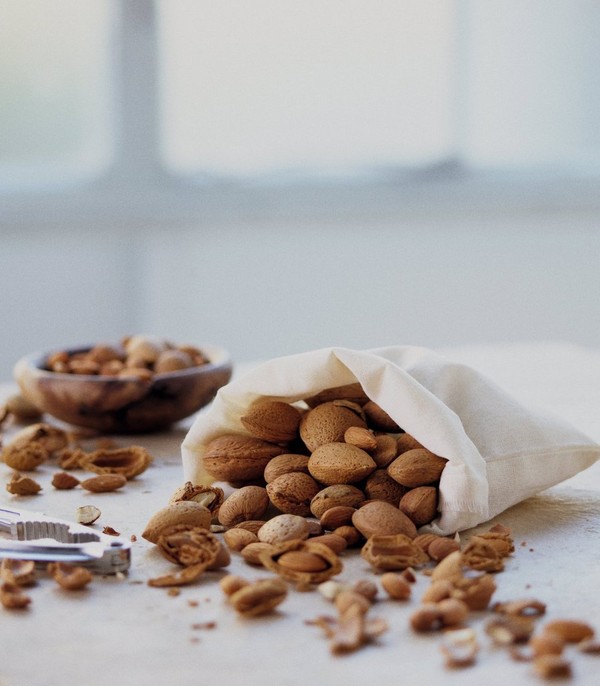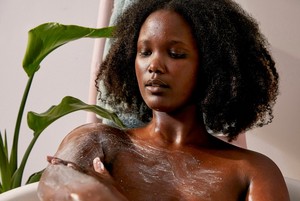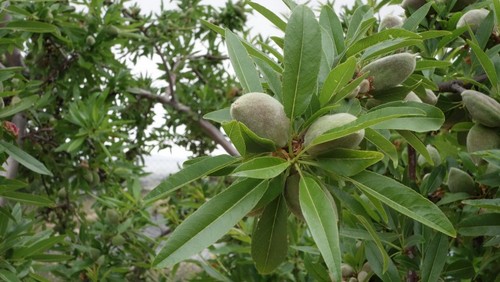 Our organic almond oil is made from broken nuts that aren't usually sold for food, and unwanted almond husks are turned into compost to help minimise waste. It's one way we make sure we're taking care of the planet.
11
---
---
---
Hydrating and refreshing fragrance
Special Edition Zesty Lemon Body Yogurt
Humpty
Time using product:
1+ month(s)
Good cream for summer, not to greasy, quickly absorbs into the skin and has an amazing zesty refreshing smell.
---
Devine, smooth and light
Special Edition Zesty Lemon Body Yogurt
Geekgirl42
Time using product:
1+ month(s)
The Lemon Body Yoghurt is Devine! Not only is the body yoghurt texture smooth and light but the fragrance of the lemon is uplifting and a delight to your senses when you apply it.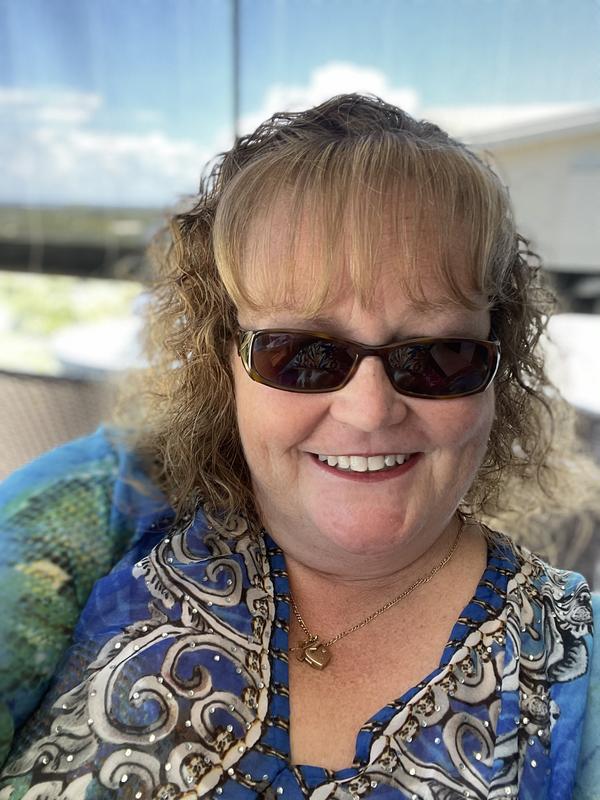 ---
Luscious Lemon
Special Edition Zesty Lemon Body Yogurt
MIssdk68
Time using product:
1+ month(s)
I cannot stress enough how much I love this product - it needs to be an all year product, not a limited edition. The lemon fragrance is refreshing and lite and the product absorbs quickly making it perfect to apply just after showering.
---