Coconut Exfoliating Cream Body Scrub
For very dry skin
Creamy exfoliation
Vegetarian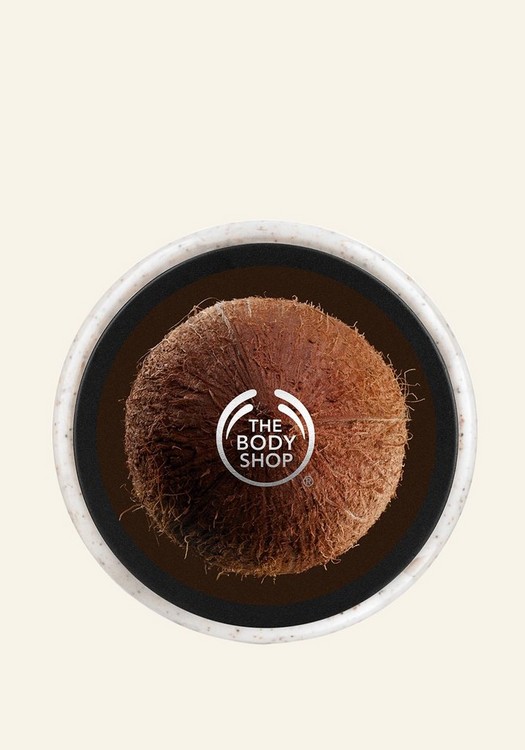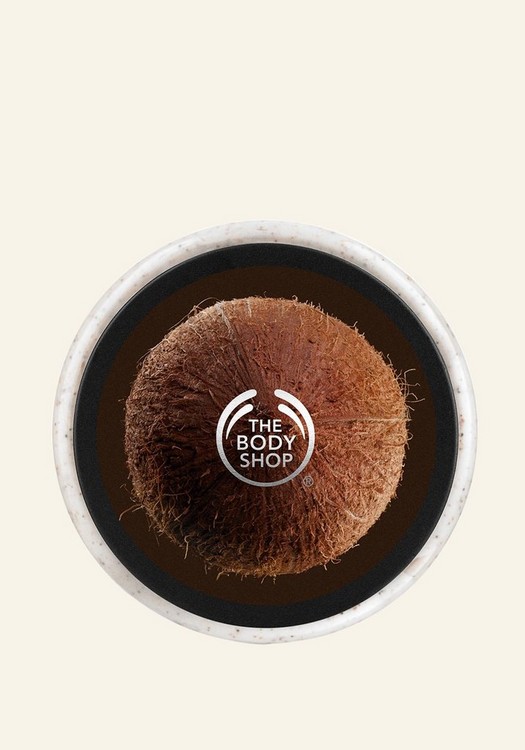 What does it do for you ?
Buff yourself beautiful with this creamy body scrub scented with fresh coconuts. Blend our nourishing scrub with water and apply in circular motions to reveal smoother more radiant silky-soft skin.
Creamy body exfoliator
Smooths and refines
Rich creamy particle texture
Sweet light coconut scent
Community Fair Trade cold-pressed virgin coconut oil from Samoa Polynesia
Ingredients
Coconut Exfoliating Cream Body Scrub
Fair Trade organic virgin coconut oil
A legendary moisturiser for dry skin
Coconut oil has always been a bit of a wonder oil, and has been moisturising skin, hair and bodies forever.
Our coconuts come from the shores of Samoa. Coconut harvesting is a family business here, involving multiple generations. It helps everyone benefit from the island's resources, following the island's ethos of Fa'a Samoa – 'The Samoan Way'.
Coconuts are gathered up, hand-cracked, pressed and filtered to release pure, high-quality oil.
Each coconut is picked for its 'good smile' – meaning, our local experts can tell from the look of the shell whether it's good quality and ready to harvest. They're grown and wild-harvested without chemicals, so we can guarantee the oil is organic.
Read more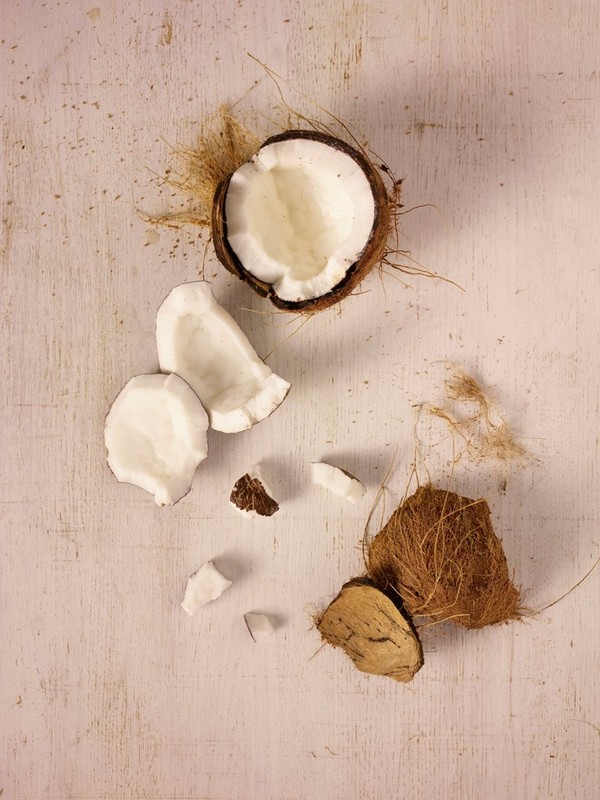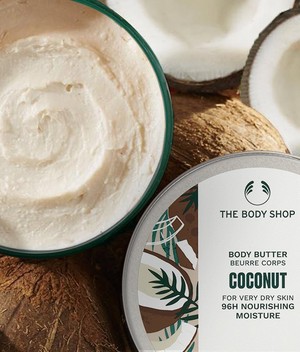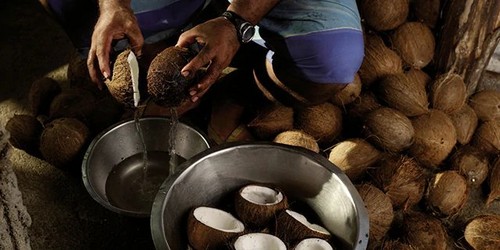 Our Community Fair Trade supplier, Women in Business Development Inc., help families to create a sustainable income by using Samoa's rich natural resources. They've won awards and gained global recognition for their brilliant work.
11
---
---
---
My winter secret
Coconut Exfoliating Cream Body Scrub
Shellbell 01
Posted date:
September 2021
Husbands favourite scrub. Leaves the skin soft and smooth
Was this helpful?
0 of 0 found this review helpful
---
Revised recipe
Coconut Exfoliating Cream Body Scrub
Was this helpful?
1 of 4 found this review helpful
---
Expected More
Coconut Exfoliating Cream Body Scrub
amojel
Time using product:
1 month
The texture is nice, the scent is okay. I like this better than the Olive Body Scrub but I wouldn't buy either one of them again
Was this helpful?
1 of 2 found this review helpful
---