Spa of the World™ Ethiopian Green Coffee Cream Firming Body Cream
For all skin types
Firmer & smoother-feeling skin
Vegetarian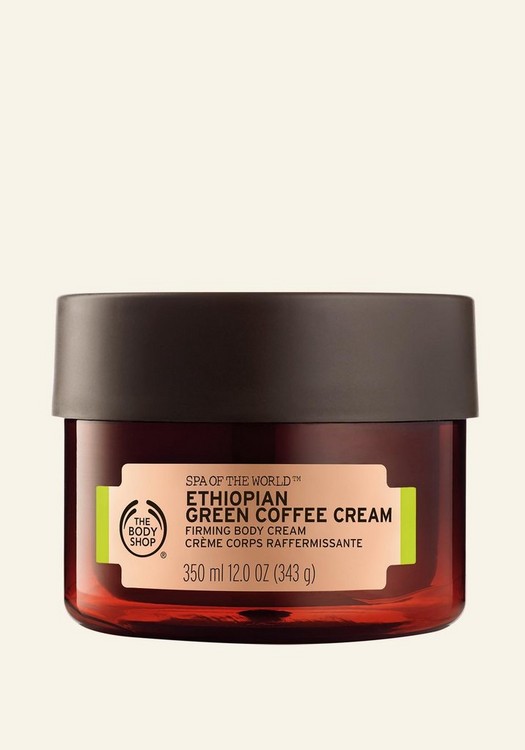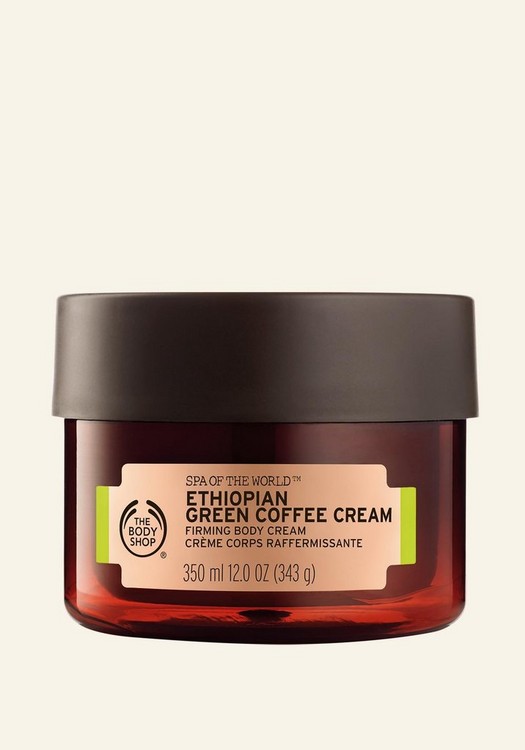 What does it do for you ?
Our new firming body cream is enriched with organic Ethiopian green coffee and helps skin feel firmer and smoother. It is hand-harvested from the beautiful Kaffa region known around the world as 'the home of coffee' where coffee drinking plays a huge part in traditional Ethiopian culture. Our silky soft cream enriched with caffeine known for its stimulating properties effortlessly melts into the skin when massaged leaving skin feeling firmer and smoother. Use as part of our Spa of the World™ Firming Ritual.
Effortlessly melts into skin when massaged to help skin feel firmer and smoother
Enriched with Ethiopian green coffee and Community Fair Trade olive oil from Italy
100% vegetarian
86% agreed that skin looks and feels firmer (User trial on 100 women after 4 weeks)
Ingredients
Spa of the World™ Ethiopian Green Coffee Cream Firming Body Cream
Community Fair Trade organic olive oil
Liquid gold for your skin (and your salad)
Just ask our friends in the Mediterranean about olive oil – this skin-softener's been used for thousands of years to take care of skin. It's one of the reasons it's known as the 'liquid gold' of the Med.
The olives that make the oil in our products are indigenous to the Cilento National Park in Campania, Italy. The farmers employed by our Community Fair Trade partners, Nuovo Cilento Cooperative, hand-harvest the olives using traditional techniques that are handed down to younger generations.
The olives are then cold-pressed to extract high-quality oil. The method is organic, and no pesticides are used. The olive husks are even reused as fertiliser, returning nutrients to the soil of the groves.
Discover the Olive range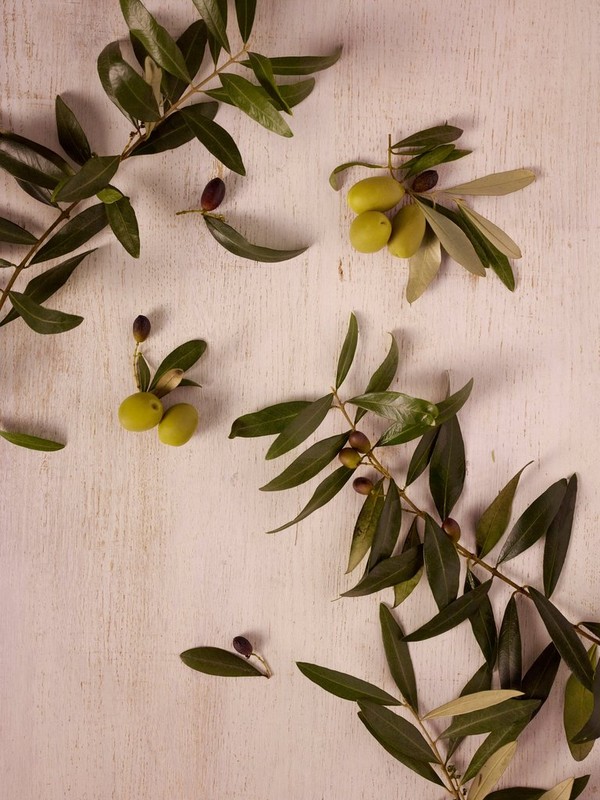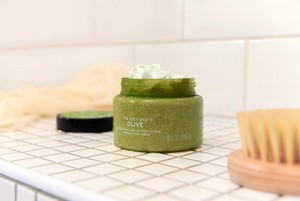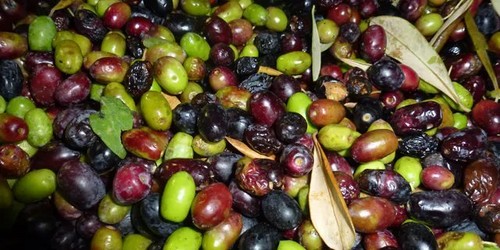 We've worked with Nuovo Cilento Cooperative since 2000. The partnership has a positive impact on job opportunities in this rural area, where there's a risk of unemployment and migration.
35
---
---
---
Love love love
Spa of the World™ Ethiopian Green Coffee Cream Firming Body Cream
SuzanneW
Time using product:
1 week
I love this product, it really hydrates my skin and makes it feel so soft, all this for "mature skin" I also love the scent.
---
Awesome product
Spa of the World™ Ethiopian Green Coffee Cream Firming Body Cream
Ros J
Time using product:
1+ year(s)
Great moisturiser and lovely smell
---
Nice texture, smells too strong
Spa of the World™ Ethiopian Green Coffee Cream Firming Body Cream
The texture was lovely going on, and the scent is generally pleasant, but too strong. The intensity was a bit much and too distracting. It would be nice for it to be more subtle
---