Strawberry Bath Bomb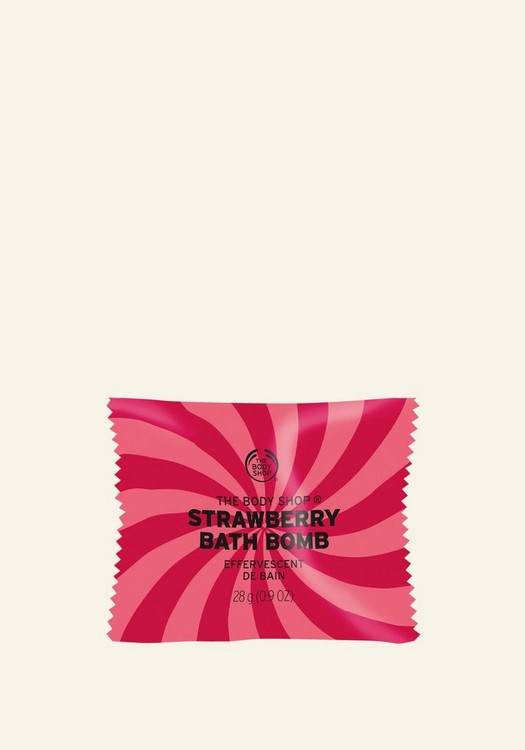 What does it do for you ?
Bring the fizz this Christmas! Immerse yourself in the fruity scent of strawberry for a pretty-in-pink bath. Our bath bombs come in five fun rainbow colours, and these pick and mix bath treats make the perfect stocking fillers or secret Santa surprise.
Bath bomb
Sweet and fruity strawberry scent
Colours your bath water pink
Fun Fizzing Saucers
Pick and mix bath treats (available in five scents)
Ingredients
6
---
---
---
Refreshing Smell
Strawberry Bath Bomb
The smell of a his bath bomb is gorgeous! Not too strong, but not too mild either. The colour of the bath was just the most gorgeous shade of pink and I smelled great after my relaxing bath.
Was this helpful?
1 of 1 found this review helpful
---
Smells amazing
Strawberry Bath Bomb
Cb123
Posted date:
December 2019
These bath bombs smell amazing. My kids and I loved them
Was this helpful?
0 of 0 found this review helpful
---
Small but don't let that fool you
Strawberry Bath Bomb
These are great. Small so doesn't take up much room if your travelling. This one smell so yummy and you sit in the bath just loving it. Great on the skin too and yes even though small, great value for money.
Was this helpful?
1 of 3 found this review helpful
---