Moisture Gloves
For dry skin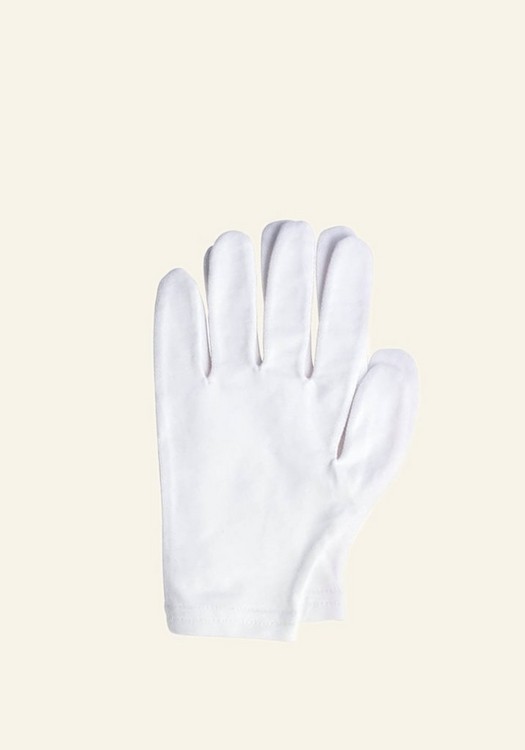 What does it do for you ?
Give your hands a luxurious treat when you slip on our moisture gloves. Combine with your favourite hand cream for an overnight treatment.
Gloves
One size
Combine with hand cream
Organic cotton
Ingredients
66
---
---
---
Useless and expensive.
Moisture Gloves
Useless and expensive. I can get one with similar qualities, and costs just £1. Unfortunately I have not been able to find out before my last purchase from bodyshop.
Was this helpful?
1 of 2 found this review helpful
---
Poor quality
Moisture Gloves
For years now I have been spending £7.a pair for these gloves. I have about 4 or 5 pairs on a rotation and they had been helping keep my eczema under control. The last year or so the quality of manufacture has reduce, each pair having holes where the seams aren't sewn properly and falling apart after a couple of washes. Sorry Body Shop I won't be buying these any more.
Was this helpful?
1 of 3 found this review helpful
---
Desperate times, desperate measures
Moisture Gloves
Never really thought of using gloves overnight before but the benefit of being able to be generous with say Hemp Hand Protector, put on the gloves and allow it to soak in properly overnight with no mess is now a must.
Was this helpful?
1 of 1 found this review helpful
---