Hemp Body Mitt
For dry skin
Green scent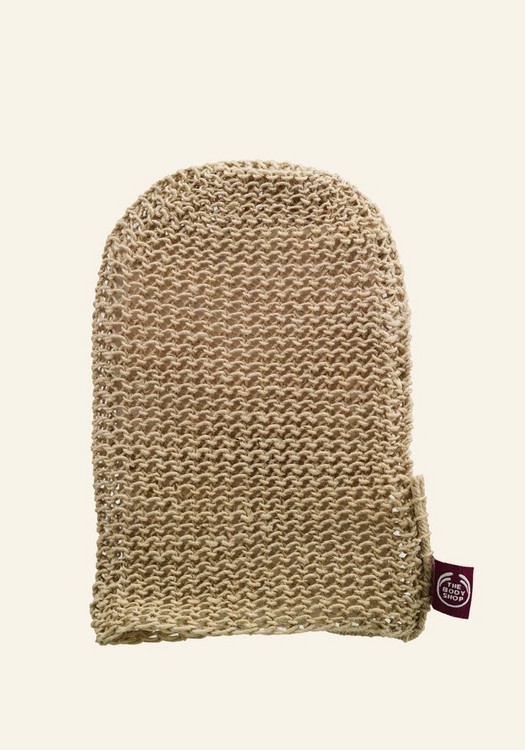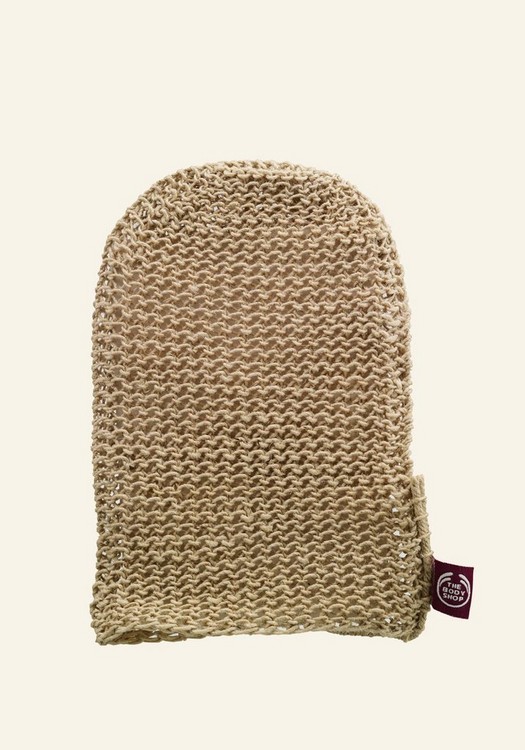 Put on our Hemp Body Mitt and get ready to wake up your skin. Our invigorating mitt will leave your skin softer and smoother in an instant.
Body mitt
100% hemp fibres
Helps to stimulate skin microcirculation
Handcrafted in Bangladesh
33
---
---
---
Disappointing
Hemp Body Mitt
Honestly this is so so hard on my skin, I'm not sure why but it feels like it gets tougher the more wet it gets?? Basically like very coarse sandpaper, I don't have super sensitive skin but can barely use it on my legs without feeling like it's scratching my skin off.
---
Not good for sensitive skin.
Hemp Body Mitt
Clear
Time using product:
1+ month(s)
Hard material, doesn't make soap foam.
---
Hemp mit highly recommended
Hemp Body Mitt
First time to use the hemp mit, was recommended it, absolutely great, gentle enough to use on my face, couple hours after my shower my skin/face feels so fresh and clean.
---