Hemp Body Mitt
For dry skin
Green scent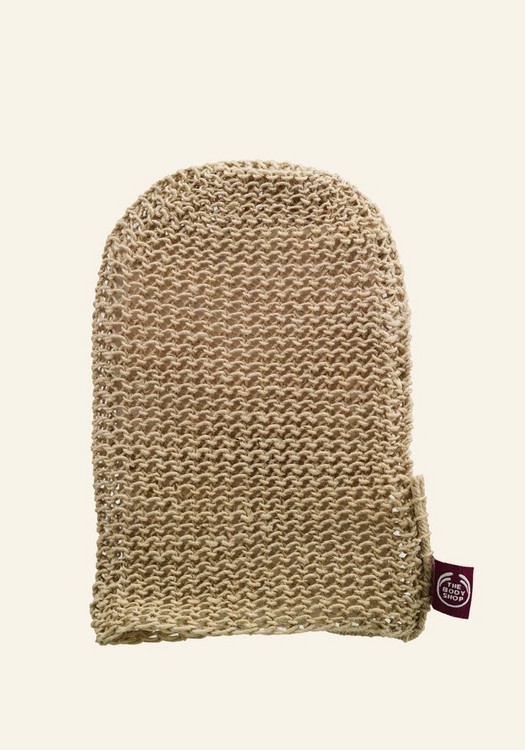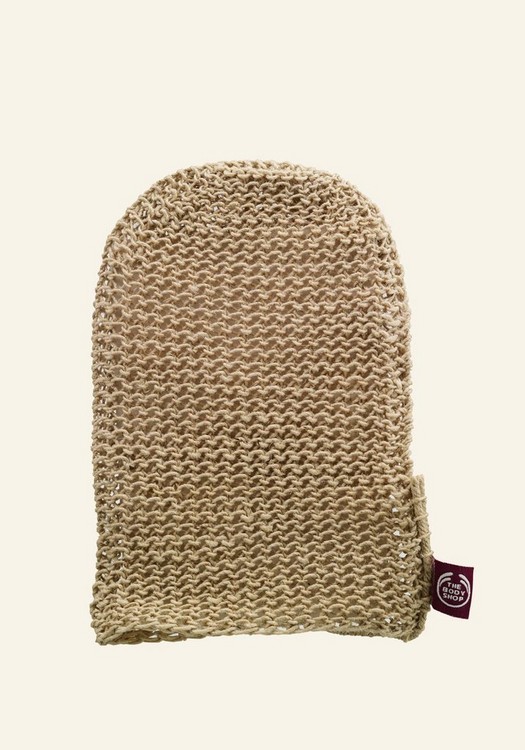 What does it do for you ?
Put on our Hemp Body Mitt and get ready to wake up your skin. Our invigorating mitt will leave your skin softer and smoother in an instant.
Body mitt
100% hemp fibres
Helps to stimulate skin microcirculation
Handcrafted in Bangladesh
Ingredients
Hemp seed oil
Seriously hydrating
You've probably heard of hemp seed oil, also known as cannabis sativa oil. It's known for seriously high levels of hydration. We like it for its essential fatty acids content, like omega-3 and omega-6 fatty acids and vitamins A and E, which skin loves. Hemp is a big deal these days, but we've been harvesting this hardworking hydrator since 1992 – our founder, Dame Anita Roddick, was a big fan of its sustainability and efficacy. Hemp is kind of a miracle crop. It's grown for fibres, seeds and flowers that are used for everything from clothing and food to medicine and – of course – moisturisers. Our hemp helps regenerate land and provides a habitat for local wildlife in France.
Discover the Hemp range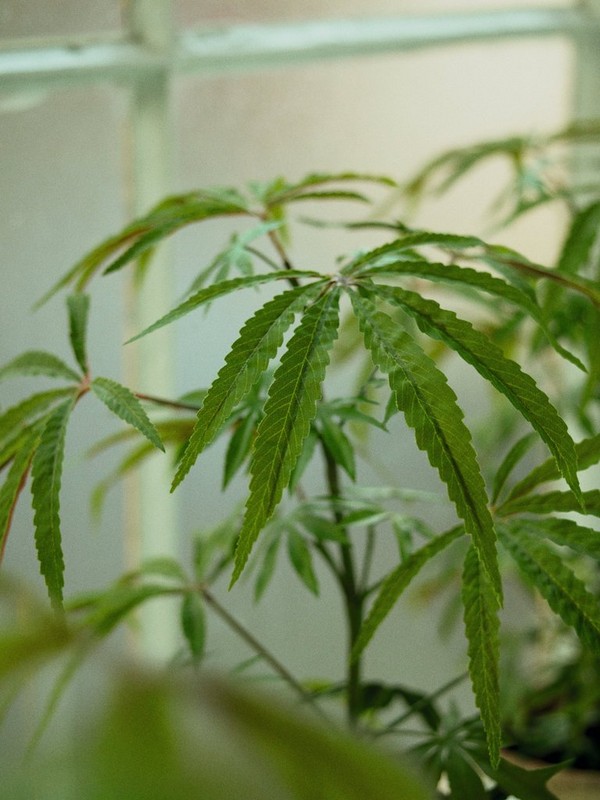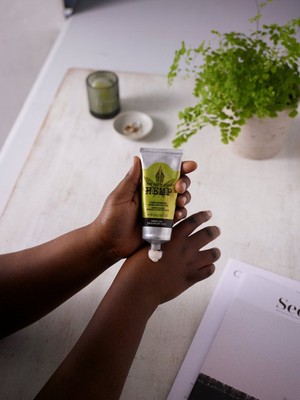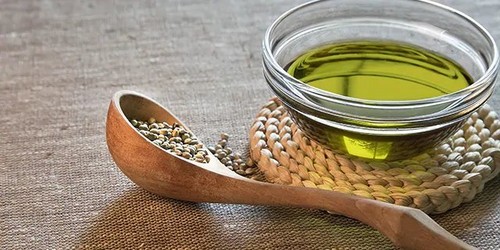 Something of an environmental wonder, hemp is naturally resistant to pests, so farmers don't need to use pesticides or irrigation. It's also an overachieving air purifier, breathing in four times more CO2 than trees.
30
---
---
---
Great mitt but a little too small
Hemp Body Mitt
I've been looking around for an alternative to my old plasticy shower loofa. The mitt is really good but I find it a little small for my (male) hands. I thought it would be a little rough but it's a really nice exfoliating mitt.
Was this helpful?
1 of 2 found this review helpful
---
Longest lasting ever
Hemp Body Mitt
Having tried many bath sponges/loofahs this has been the best so far. Does the job without falling apart after a month or losing its abrasiveness. Recommended for those with small hands though.
Was this helpful?
1 of 3 found this review helpful
---
Best Exfoliating Mit Ever
Hemp Body Mitt
Lighthouse Life
Posted date:
December 2017
Having tried a variety of exfoliating mitts and sponges - that either stretch out so much that they won't stay on your hand - or are difficult to use - I was sceptical. However, this mitts is absolutely fantastic. It stays on your hand - needs no soap to be used and does a great job. Very happy and highly recommend.
Was this helpful?
0 of 0 found this review helpful
---