Cactus Long Handle Brush
For dry skin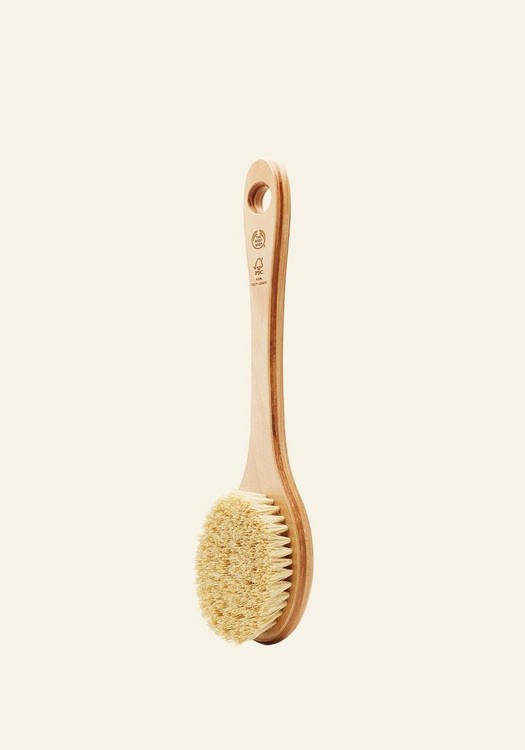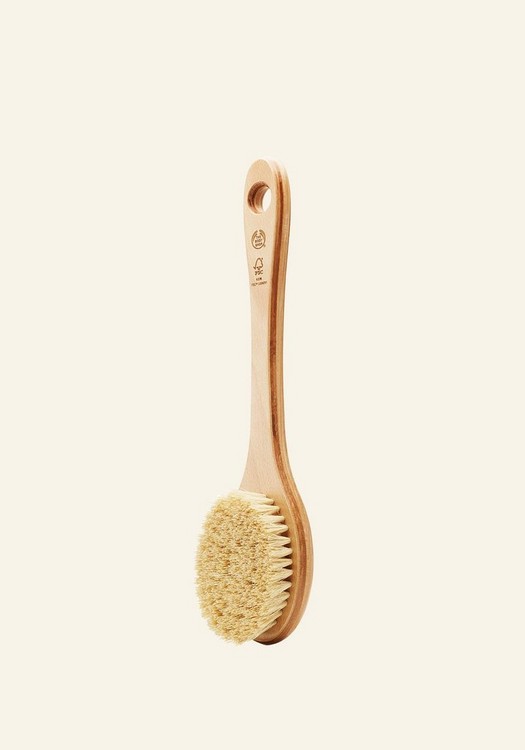 What does it do for you ?
Target those hard to reach areas with the help of our Cactus Long Handle Brush. Wonderful for dry skin brushing or for use in the shower with your favourite body wash.
Body brush
For dry body brushing and exfoliation
Helps to stimulate skin microcirculation
Ideal for regular exfoliation
349mm length
Ingredients
121
---
---
---
waste of money
Cactus Long Handle Brush
I_Sha
Time using product:
1+ month(s)
Posted date:
September 2020
bought the brush few months ago with good faith in body shop. I feel bad to say after buying this brush I don't have much faith left in body shop. just after few uses in shower the wood has split. I have just read some bad reviews. I wish I had read them prior to buying this. the product description must be changed. It is not to be used in shower or bath. and should only be used on dry body prior to shower.
Was this helpful?
1 of 10 found this review helpful
---
Great for Dry and Wet Body Brushing
Cactus Long Handle Brush
I purchased this brush over six weeks ago and keep it in the shower. I use it daily and it still looks like new. Nothing has broken or split. When you first receive the brush, it has an odd organic smell, which I put down to it being totally organic bristle and the smell dissipates after a few uses. After each use I just dab a squirt of Satsuma shower gel on it and rinse off and leave to dry. The wood is of excellent quality and I love this brush for dry and wet brushing. Most long handled brushes for the shower are plastic, but I love the look of this brush and looks great in the shower! After applying my body scrub (I use the Spa of the World Range), I then step into the shower and use this brush all over my body. It's great for the back too! Leaves my skin really smooth. I really love this brush and for the cost represents excellent value for money. I would definitely recommend purchasing this brush.
Was this helpful?
1 of 7 found this review helpful
---
Great for dry skin body brushing
Cactus Long Handle Brush
Firm bristles, long handle. Does the job well
Was this helpful?
1 of 3 found this review helpful
---