Bath Pillow - Inflatable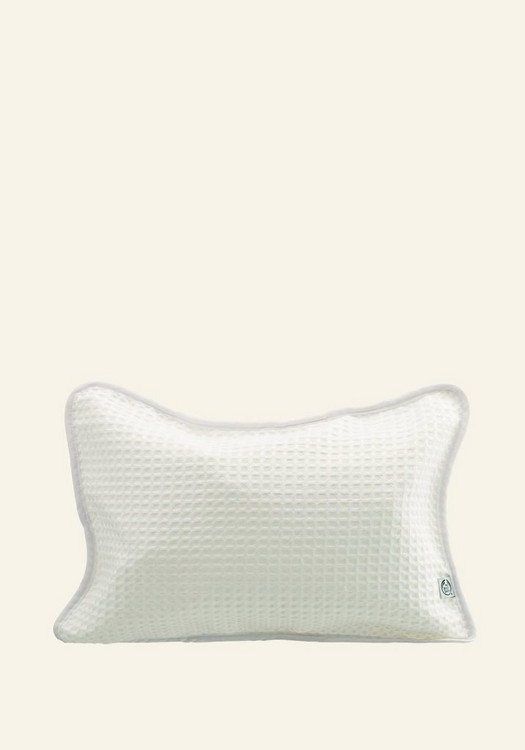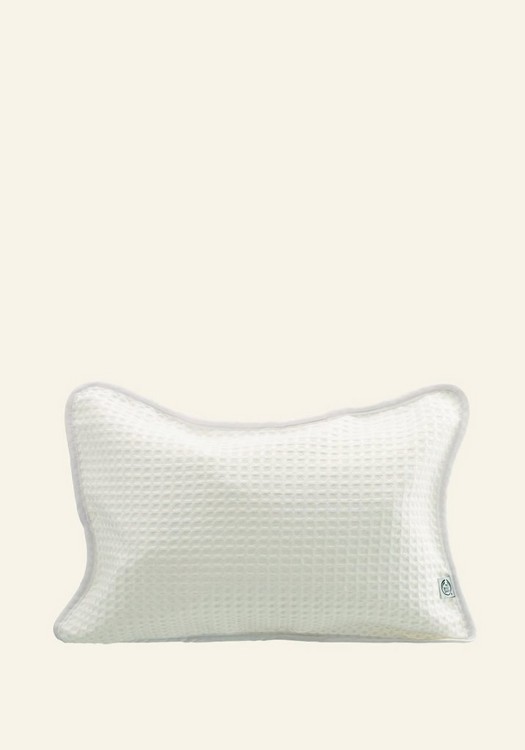 What does it do for you ?
Upgrade bath-time with this inflatable bath pillow. The perfect way to unwind in understated luxury.
Bath pillow
Washable soft terry cloth outer
Inflatable inner
Comfortably supports the neck
Ideal for travelling
Ingredients
16
---
---
---
Eau, no.
Bath Pillow - Inflatable
Purchased two of these, one each for my partner & I. If there was ever an example of First World problems, this is it...... Both of us nearly blew blood vessels in our faces trying to inflate the pillows as the valves don't seem to work properly. My partner's pillow got a hole in it within seconds from a rogue sharp edge on the plastic valve as the inner material is so thin. We've considered having a Crafternoon and covering the whole thing with waterproof Gorilla tape. The suckers don't stick well so the pillow slides about like a bar of soap. On a positive note, the terry cloth cover does feel lovely, so I might use that to wash my face instead. Overall, I really wish I'd spent the money on a couple of nice bottles of wine :)
Was this helpful?
1 of 5 found this review helpful
---
Grear Barh Pillow
Bath Pillow - Inflatable
Love it. I like the removable cover for washing. I can adjust the firmness by letting out air or blowing more in. And the price was excellent.
Was this helpful?
1 of 3 found this review helpful
---
Disappointed
Bath Pillow - Inflatable
Was gifted this pillow for Christmas and was very excited to use it. During the first use however, it was incredibly hard to inflate (took 1 hour, 3 different people and a bike tyre pump) and during use, it deflated within 2 minutes. I was horribly disappointed and have since gone back to using towels as neck support. Would not recommend.
Was this helpful?
1 of 6 found this review helpful
---