Bath Gloves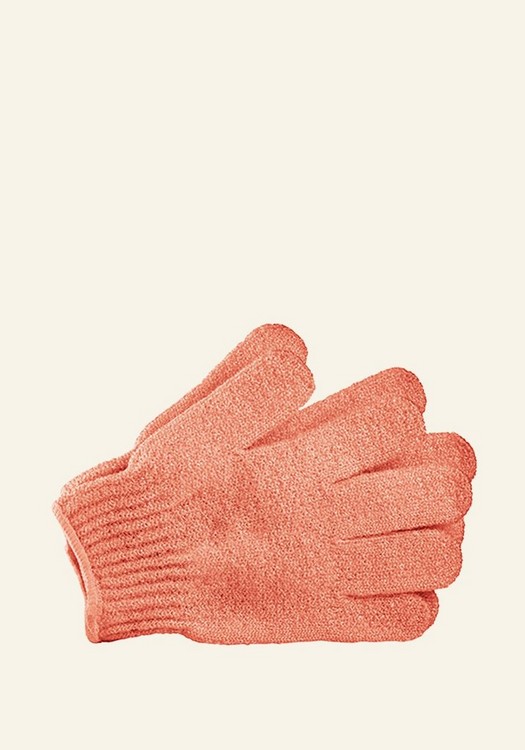 What does it do for you ?
Slough away dead skin cells whilst giving your skin an invigorating cleanse. Use these bath gloves with a body wash to work up a rich lather. A little body wash goes a long way.
Body gloves
Available in various colours
Increases the lather of body wash
Ideal for regular exfoliation
Ingredients
Select colour
$9.00/1 pieces (#1094657)
88
---
---
---
Best bath gloves
Bath Gloves
I've tried gloves from other shops but these are the best in terms of longevity and exfoliating power. I only use them now.
Was this helpful?
0 of 0 found this review helpful
---
Great for my skin!
Bath Gloves
They are just the right texture to leave your skin feeling clean and soft afterwards!
Was this helpful?
0 of 0 found this review helpful
---
So Disappointing
Bath Gloves
I have been buying these gloves since they first came out. They were brilliant. So you can imagine my huge disappointment when I realised that they no longer exfoliate anymore. It is simply a wash glove. No sign to say this product has slightly changed: nothing. And to add to my woes; I brought two pairs.
Was this helpful?
0 of 1 found this review helpful
---